'KUWTK': Scott Disick's Worst Moment Shows Just How Much He's Grown
The Kardashian family lives in the spotlight. They invited fans into their homes, and shared private moments in their show Keeping Up With the Kardashians. The show spurred several spin-offs as well, and it seems fans just can't get enough of the family drama. 
In addition to the Kardashians and Jenners themselves, the show had plenty of other interesting characters. Scott Disick provided viewers with a lot to talk about, from his shocking temper to his rude remarks about Kourtney's weight. The family put up with him for nearly 10 years before Kourtney had enough and called it quits. 
Apparently, Disick has settled down a bit over the past couple years and has his temper under control. Only time will tell if he can keep it that way.
Who is Scott Disick?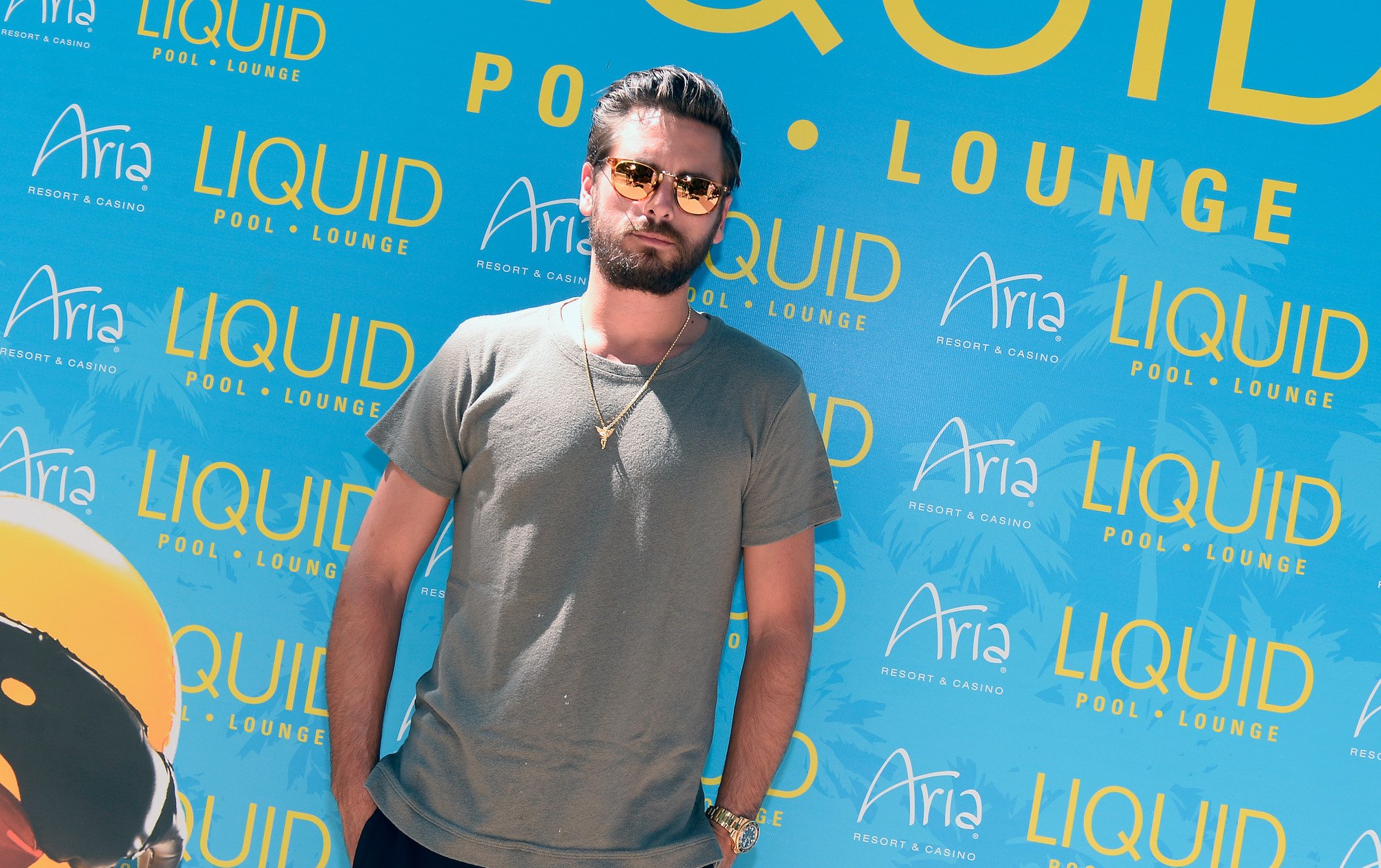 Scott Disick was the long-time boyfriend of Kourtney Kardashian. He became a celebrity after his regular appearances on Keeping Up With the Kardashians. He attended the Ross School in Long Island, but wasn't a serious student and was well-known for his partying.
That irresponsible streak followed him through his adult life, as he was often in the news for one outrageous stunt or another. He began dating Kourtney in 2006, and the couple broke up for the last time in 2015. Disick and Kourtney have three children-Mason, Penelope, and Reign. 
In 2018, Disick launched his own clothing line, Talentless. In 2019, he started a reality series on E!–Flip It Like Disick. The series follows the reality star as he purchases homes, renovates them, and then resells them. 
What were some of the Disick's crazier moments?
According to Mirror, Disick reportedly has a history of self-destructive behavior and explosive anger. On his 31st birthday, the celeb partied way too hard and took a whole bottle of sleeping pills.
At Kim's birthday dinner in 2010, Disick threatened a waiter and shoved a $100 bill in his mouth. He was angry because Kris had told the waiter not to serve him any more alcohol. That same evening, he destroyed his hotel room and punched Rob. 
During season two of the KUWTK spin-off, Kourtney and Khloe Take Miami, Disick's temper reared up again and he smashed a mirror while his son was sleeping in the next room. 
In addition to these outbursts, Disick has had a slew of other problems over the years. He's damaged property, fought with paparazzi, and come home wasted at all hours. He made hurtful comments about Kourtney's weight and was seen get cozy with an ex-girlfriend. It's no wonder Kourtney had enough and called it quits in 2015. 
Has he settled down and become more responsible?
It seems that Disick may have gotten the worst of his behavior out of his system. In 2017, he announced that he was in a relationship with Sofia Richie.
Throughout their relationship, he appears to have become more responsible. He is regularly involved in his children's lives, and on good terms with Kourtney. 
Despite his more mature attitude, Disick and Richie split earlier this year. Sources close to the couple site their age difference as a big factor in the split. He is 15 years older than her, and in a completely different place in life. He's focusing on his businesses and his children, while Richie is only 22 years old and not interested in anything serious.  
Richie's family wasn't too upset about the break-up. Her father, pop star Lionel Richie, didn't feel like Disick was a good match for his daughter.
He wasn't happy with the age difference or Disick's history. Richie's sister wasn't a fan of the reality star, either. As her family's opinion is very important to Richie, it isn't likely that the two will get back together.