'KUWTK': Some Fans Think Things Were Getting Too 'Messy' For the Show to Continue
Fans are speculating why Keeping Up With the Kardashians might be finally ending. This theory makes a lot of sense.
Keeping Up With the Kardashians is finally calling it quits, ending the show in 2021 after 14 years. While some fans of the series think the reality show has run its course, others are wondering if things are just getting too messy and the family doesn't want their lives filmed and shared anymore.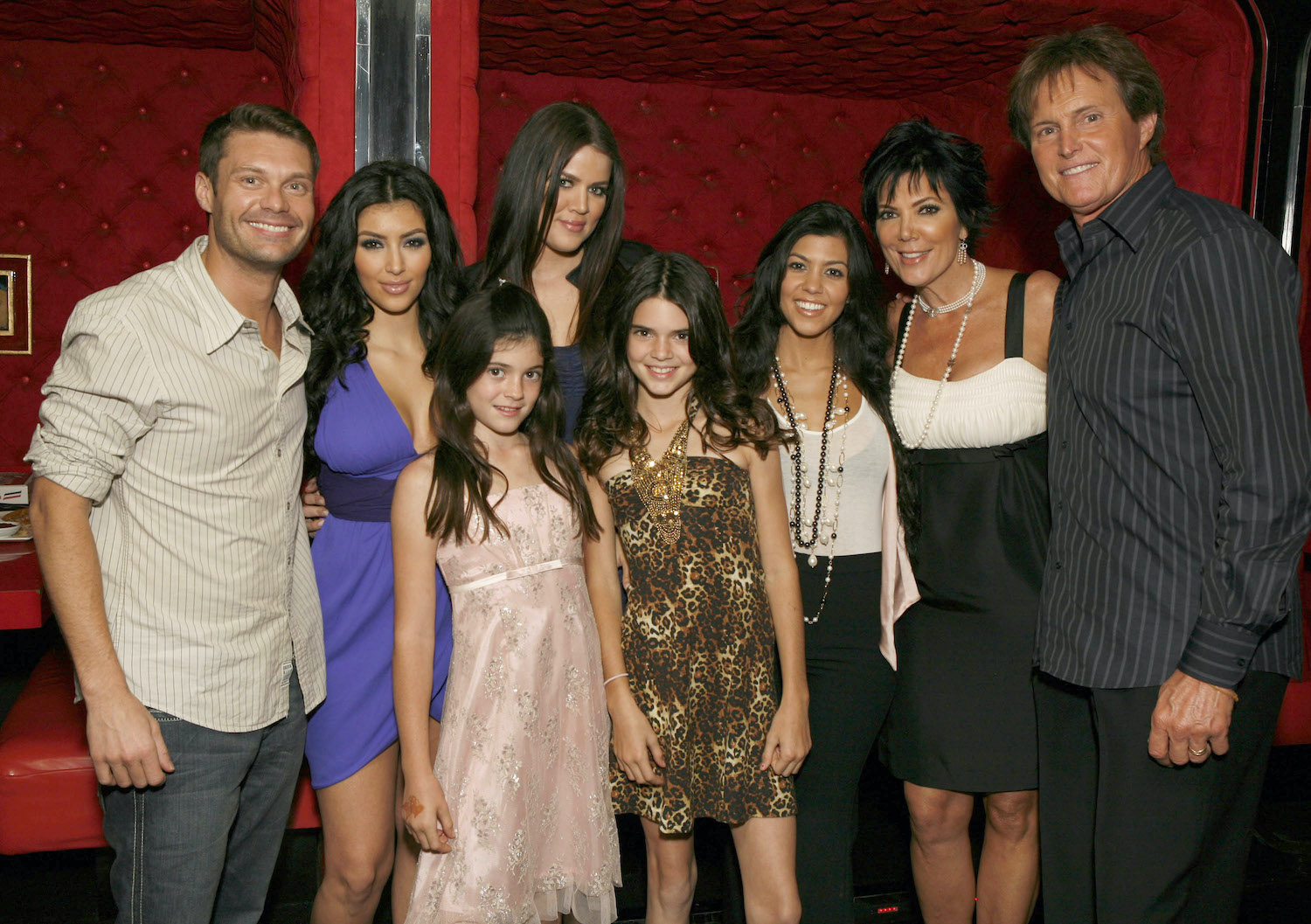 The Kardashian-Jenner family announced the show is ending
The family took to social media to share the surprising news, with a statement that explained, "It is with heavy hearts that we say goodbye to Keeping Up with the Kardashians. After what will be 14 years, 20 seasons, hundreds of episodes and several spin-off shows, we've decided as a family to end this very special journey."
The family noted, "We are beyond grateful to all of you who've watched us for all of these years — through the good times, the bad times, the happiness, the tears, and the many relationships and children. We'll forever cherish the wonderful memories and countless people we've met along the way."
The statement added, "Thank you to the thousands of individuals and businesses that have been a part of this experience and most importantly, a very special thank you to Ryan Seacrest for believing in us, E! for being our partner, and our production team at Bunim/Murray who've spent countless hours filming our lives. Our last season will air early next year in 2021. We love you!"
REVEALED: Kourtney Kardashian Calls 'KUWTK' a 'Toxic Environment,' Shares What Her Life Is Like After Quitting the Show
Fans think the Kardashian-Jenners' lives are getting too 'messy'
There have been plenty of rumors swirling about why the family decided their reality show should finally end for good. Many fans are speculating that their lives might just be getting too "messy" to be on display.
In a Reddit discussion about the KUWTK announcement, fans explored some of the reasons why the family would want to call it quits.
One Redditor explained, "I think that Kim wants to divorce Kanye but doesn't want it to be as public as it would have to be being played out on the show. Things are probably going to get messy, especially with him running for president, and I think she wants to shield her kids from this."
They added, "Kim and her family have positioned themselves to be in the spotlight forever if they want to so I'm sure we will see them all in some capacity."
Do the Kardashian-Jenners want more privacy?
Other fans agreed, saying the family may want some privacy now, with one Reddit user commenting, "I feel like they need the privacy and don't want to deal with haters and negative comments. Especially because Khloe is probably back with Tristan, Kourtney with Scott, and Kim may be working on divorcing Kanye."
Another fan pointed out how the family was unhappy when Kourtney wanted privacy and now they seem to want the same.
"Well now they all have something to keep private. Kim won't show Kanye's struggles because doing so would be morally incomprehensible," one Redditor explained. "Khloe is back with Tristan and she's lowkey embarrassed, so now she doesn't have to acknowledge it on the show."
Another fan agreed, saying, "I think their life is starting to get too real and they want some privacy. Especially considering Kanye and Kim are having marriage problems, I get how she would not want that to be part of the show but also how hard it would be to do it and try and focus the attention on other stuff with the big elephant in the room."