'KUWTK': The First Sign Kylie Jenner Was Ready to Be Done With the Show
Kylie Jenner has been on TV since she was a child. She was only 10 years old when Keeping Up with the Kardashians first aired.
Growing up on a reality show can't have been easy for Kylie and her sister Kendall, who is just two years older than she is. Kendall and Kylie were under a microscope for some of the most formative years of their lives.
Kylie never really chose to be on the show, and when she was finally old enough to decide for herself, she seemed to pull back from filming for KUWTK.
The show may be finally ending, but Kendall and Kylie have been dropping hints that they were done for a while now according to fans. 
Fans think Kylie Jenner was "never really involved" with 'KUWTK'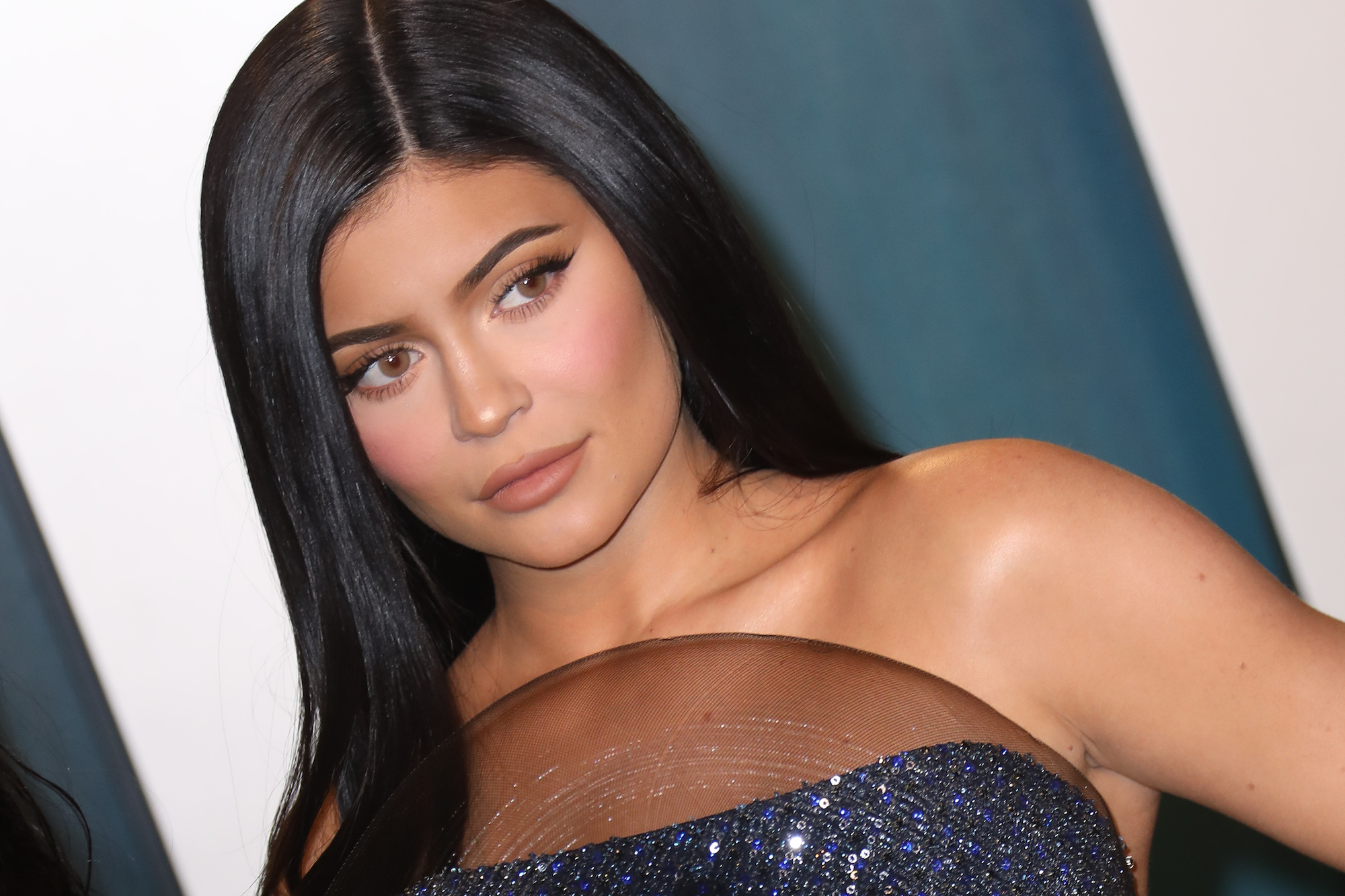 Although diehard fans were disappointed to hear that KUWTK will be ending after season 20, none were surprised. Many fans felt that the show was getting stale. With Kourtney Kardashian announcing that she would no longer be filming for the show, it seemed like a natural time to end it. Fans on Reddit think that Kylie and Kendall were probably happy with the decision. 
Fans think the storylines were getting forced, and the younger participants, specifically Kylie, Kendall, and Rob, don't seem very into the show. As one fan wrote, "Kendall and Kylie were never really involved and the show literally crushed Rob's wellbeing."
Kylie Jenner has been focused on her business
RELATED: Kylie Jenner Posted a 'Vague Shady Quote' Online and Fans Are Not Here For It
Although she did once have her own spinoff, Life of Kylie, the youngest KarJen hasn't shown that much interest in reality TV. In fact, Kylie has made most of her fortune from her makeup company, Kylie Cosmetics.
Although KUWTK launched her career, she never relied on it for a steady paycheck like the Kardashian sisters once did. Khloe Kardashian revealed that Kylie and Kendall's contracts don't require them to film as often as the Kardashian sisters.
Kylie's mom and KarJen matriarch, Kris Jenner, said in November 2019 that the show was not where Kylie was focusing her priorities. She's much more invested in her business.
Kylie's hard work at Kylie Cosmetics paid off. She sold the majority stake in the company for $600 million. But that doesn't mean she's done with the company. Kylie still owns a big chunk of the business. She's still just as invested in its success as ever, and that doesn't leave a lot of time for reality TV filming.
Plus, Kylie has her daughter Stormi to think about. She may not want her own child to grow up on TV the way she did.
Fans think 'KUWTK' is ending because Kylie Jenner doesn't want to be filmed
Kylie is busy. She's made it abundantly clear that she doesn't really care about KUWTK, and fans think she may be part of the reason the show is being cancelled.
One fan wrote on Reddit that they think Kylie's unwillingness to film for the show may have something to do with its end.
"I think their life is starting to get too real and they want some privacy. Especially considering Kanye and Kim are having marriage problems, I get how she would not want that to be part of the show but also how hard it would be to do it and try and focus the attention on other stuff with the big elephant in the room. Kylie obviously doesn't want to do it and she's the only other person most people really care about seeing."
Kylie may be snubbing her nose at reality TV, but some fans wonder if she will go the same way as her predecessors now that the show is over. After all, Kim used to hang out with Paris Hilton, who was a much bigger celeb.
Now Hilton and her gang, Nicole Richie and Lindsay Lohan, don't have the same fame they once did. Kylie may find herself missing reality TV someday.