'KUWTK': The Over-the-Top Kris Jenner Prank Some Fans Will Never Forget
By now, we've all heard that Keeping Up with the Kardashians is coming to an end. It truly is the end of an era, and fans of the long-running reality series are going to feel something of a void — even if many of them admitted that it was time for the series to wrap up. Between the family drama and the challenge of filming and running businesses at the same time impacted how interesting the show has been, but that doesn't mean that fans aren't going to keep re-living the good times. 
As the conclusion provides a reason for fans to reflect on their favorite moments, one over-the-top prank Kris Jenner pulled certainly sticks out in fans' minds.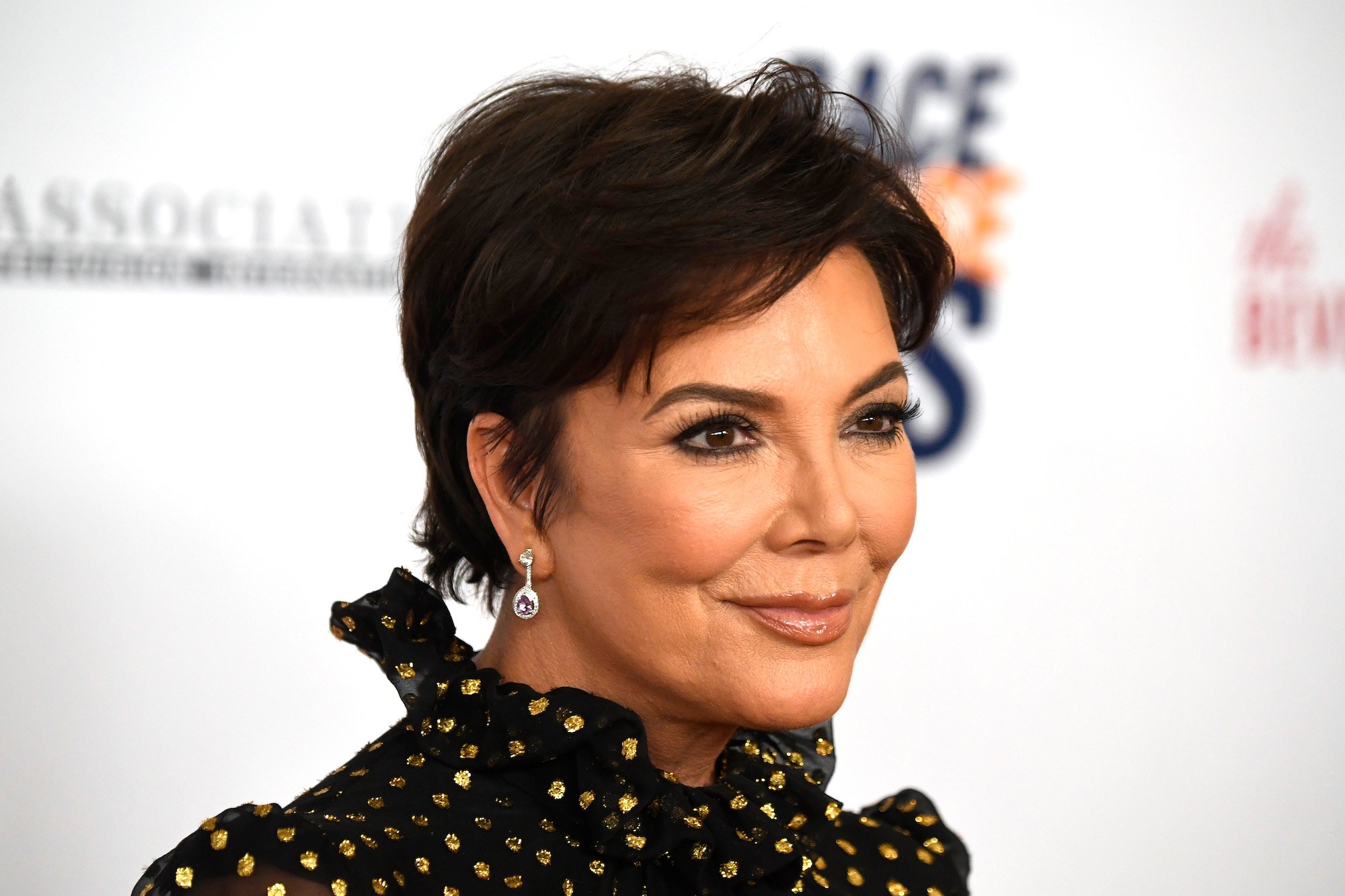 'KUWTK' lasted far longer than most expected
KUWTK premiered back in 2006, and — at the time — it was a groundbreaking effort in reality TV. These days, there are plenty of reality shows that take viewers behind closed doors and follow the lives of individuals in detail, but when the Kardashian-Jenner family first appeared on-screen, it wasn't the norm. It's also worth noting that, while the family was wealthy, they weren't famous. The original premise of the series was getting to watch a fame-starved family claw their way into the spotlight using the nascent worlds of social media and reality TV as their platforms. 
Of course, the focus of the show changed as the family transformed. Little Kylie Jenner was just a child when the series premiered, but as she grew, she became a near billionaire with the launch of her own cosmetics line. Kim Kardashian West was best known for her party-girl antics and a sex tape, but she grew into a dedicated wife, mother, businesswoman, and activist.
Say what you will about the series, there's no denying that it really did capture the ups and downs of a family over more than a decade. 
Fans often suspected 'KUWTK' was fake
Reality TV is supposed to depict just that — reality. Of course, most fans know that what we see on the screen has gone through careful production and selective editing to produce the smooth, slick final product. Still, some fans suspected that the creative license on KUWTK was used a little too loosely. 
Over the years, some moments have stood out as decidedly faked for the cameras. One noticeably fake moment was Khloé Kardashian's on-screen arrest for drunk driving. The real event took place months before filming began. Another happened when Kim Kardashian West was shown hashing it out with her mother, Kris Jenner, as she decided to divorce Kris Humphries. The discussion was later revealed to be scripted. 
Certainly, there are elements of the Kardashian-Jenner sisters' real lives at the core of these scripts, but it left viewers wondering how much was real and how much was for show. 
Kris Jenner's security prank stays on fans' minds
As fans grapple with the fact that the series really is coming to an end, they're taking the chance to reflect on the most memorable moments from the past. In a Reddit thread dedicated to KUWTK's "cringiest" moments, there were plenty of contenders. 
One moment that was discussed was a prank Kris Jenner pulled. The fan wrote, "the prank where the security team tackles Kris was just too far. I know they all agreed it was too much, but I've always hated pranks and it's never cool to pretend you're hurt. Yikes."
The scene in question has a fake Jenner lookalike getting tackled by a fake security member who was supposed to look to be part of Kim Kardashian West's security detail. Kardashian West freaks out thinking that her employees hurt her mom, who is on a stretcher in a neck brace when Kardashian West arrives on the scene. Eventually, Jenner reveals the entire prank was designed to teach Kardashian West a lesson in giving her family clearance to her home and toning down the security presence, but Kardashian West was not amused — and apparently neither were fans.