'KUWTK': The Pandemic Has Reportedly Caused the Kardashian-Jenners to Become Even Less Relatable to Many Viewers
The coronavirus (COVID-19) pandemic has brought many changes to the world, and the entertainment industry is no exception. For the Kardashian-Jenner family, the pandemic has stopped much of their business activities and forced them to change the way their TV show, Keeping Up With the Kardashians, is being filmed.
However, many people believe the pandemic has not helped the Kardashian-Jenners very much. In fact, onlookers think it might have made the family even less relatable to viewers.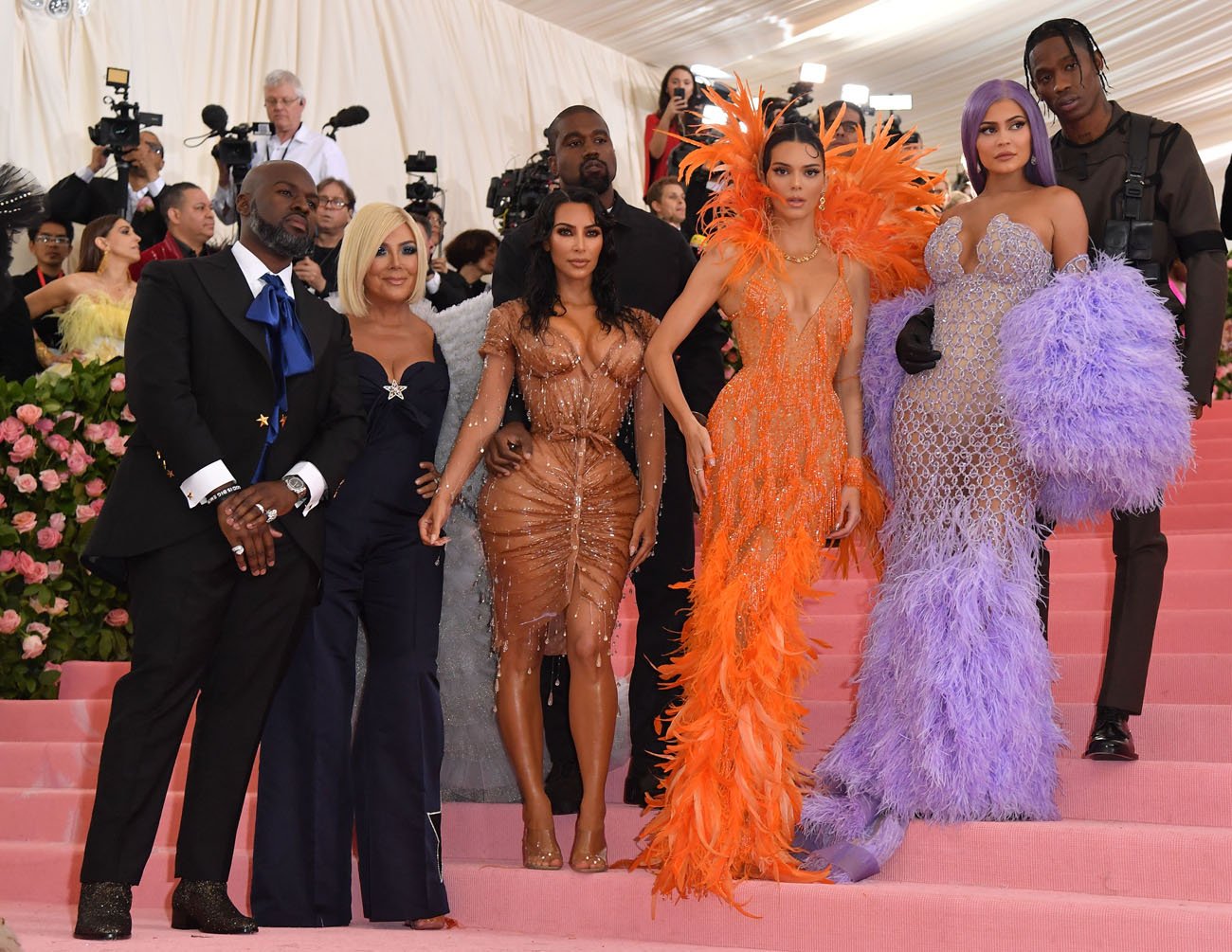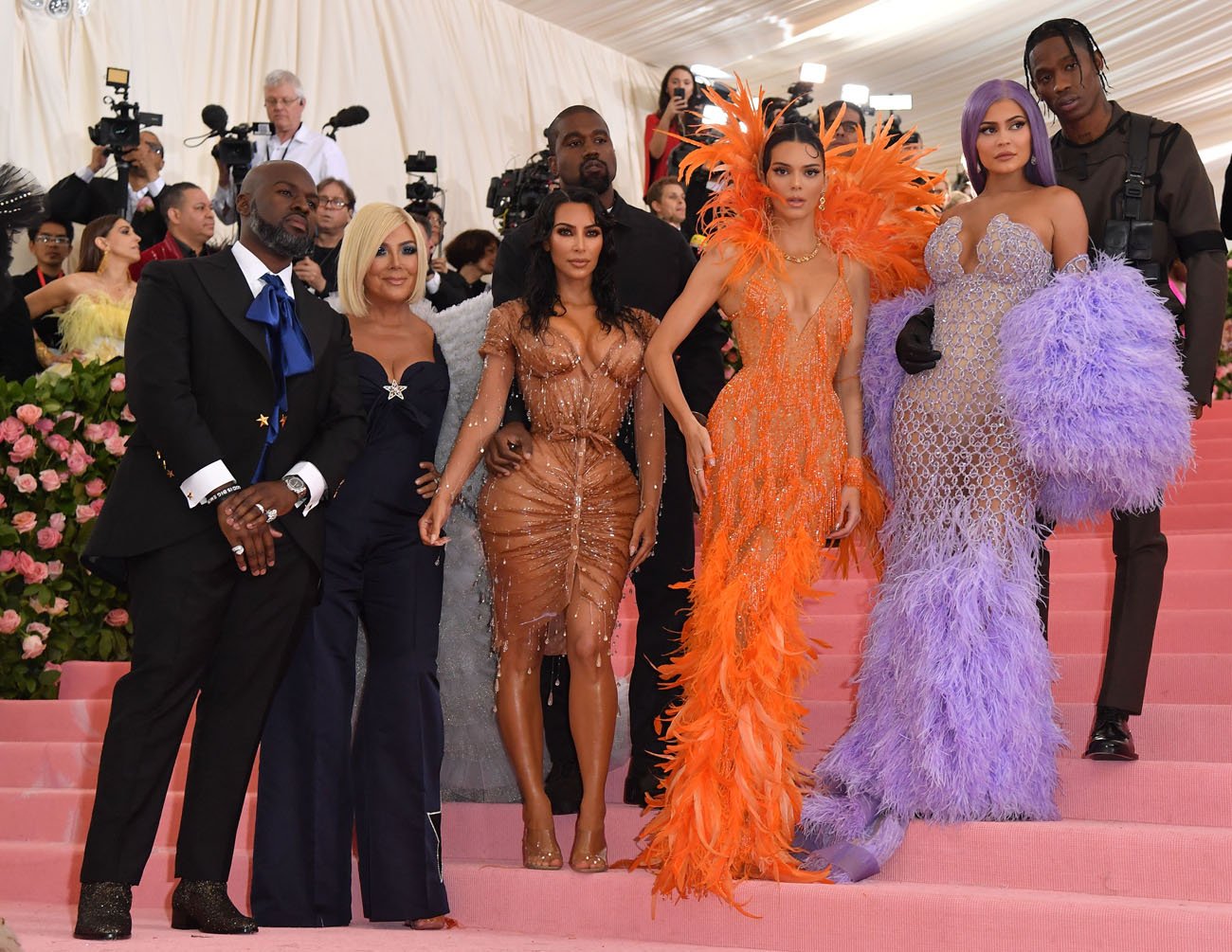 The Kardashian-Jenners found success because of their relatability
When the Kardashian-Jenners first found fame in 2007, KUWTK followed their lives as a family in California. Although the Kardashian-Jenners clearly had more money and influence than most people in California did, the show still managed to show them as relatable through their sibling dramas and romantic failures.
As the family got more popular, KUWTK began to take fans behind the scenes of their lives as world-famous celebrities. They still retained that relatability factor, of course. When it is coupled with the fly-on-the-wall feeling of watching otherworldly celebrities go through their days, there seems to be something there that captivated many fans.
The Kardashian-Jenners seem to have become less relatable to fans now
According to The Atlantic, the Kardashian-Jenners' fame comes from their ability to strike a balance between being relatable and being a "spectacle." However, the pandemic has reportedly made it more difficult for the family to continue keeping this balance.
Writer Spencer Kornhaber pointed out the many instances of backlash the Kardashian-Jenners received during the pandemic. For example, they have been criticized numerous times for breaking social distancing guidelines and gathering with friends. The most notable example occurred in late October when Kim Kardashian flew her friends and family to a private island to celebrate her birthday. Despite the fact that Kardashian acknowledged her privilege, this move did not sit well with onlookers.
As Kornhaber said, "Kim clearly believed that her family's old formula still worked and that she could find a way to balance conscientiousness and abandon, just-like-youness and not-at-all-like-youness, with her party pictures. But the ensuing scorn shows that her calculation was off: The pandemic has been so deeply and universally disruptive that flaunting one's escape from it triggers more disgust than fascination."
Fans on Reddit also agreed with the article, noting that it has been difficult for them to embrace the Kardashian-Jenners' behavior after so many people have suffered because of COVID-19.
"In late October, when about 220,000 Americans had died from the coronavirus and 11 million were unemployed, Kim spammed social media with photos of beach banquets and boat rides," one person wrote. "How could anyone be interested in keeping up [with] this behavior? It's deplorable."
There have been some relatable moments from the Kardashian-Jenner family
However, it is important to point out that the Kardashian-Jenners have not received just criticism during the pandemic. There have been some relatable moments that fans seemed to enjoy as well.
For example, back in April, Kim Kardashian tried to film a makeup tutorial for her fans. Kardashian revealed that she had to sneak into a guest bathroom to film because her kids would not leave her alone. Even when her oldest daughter, North, managed to find her, Kardashian reaction showed her exasperation, which many fans found extremely relatable.
Additionally, as recent KUWTK revealed, Khloé Kardashian contracted COVID-19 several months ago. Fans watched as Khloé dealt with the illness while being unable to see her daughter, True, for two weeks. Although Khloé quarantined in her expensive mansion with very little threats of unemployment or eviction, viewers still found the scenes to be a humbling, raw look at the impact of COVID-19.