'KUWTK': Watch Kim and Kourtney Kardashian's Explosive Fight Play Out
If ever there was a teaser for Keeping Up With the Kardashians that made you want to tune in, it's this one. Fans have already seen a glimpse of the physical fight that broke out between Kim and Kourtney Kardashian, but the new promo shows that things really got explosive between the two sisters.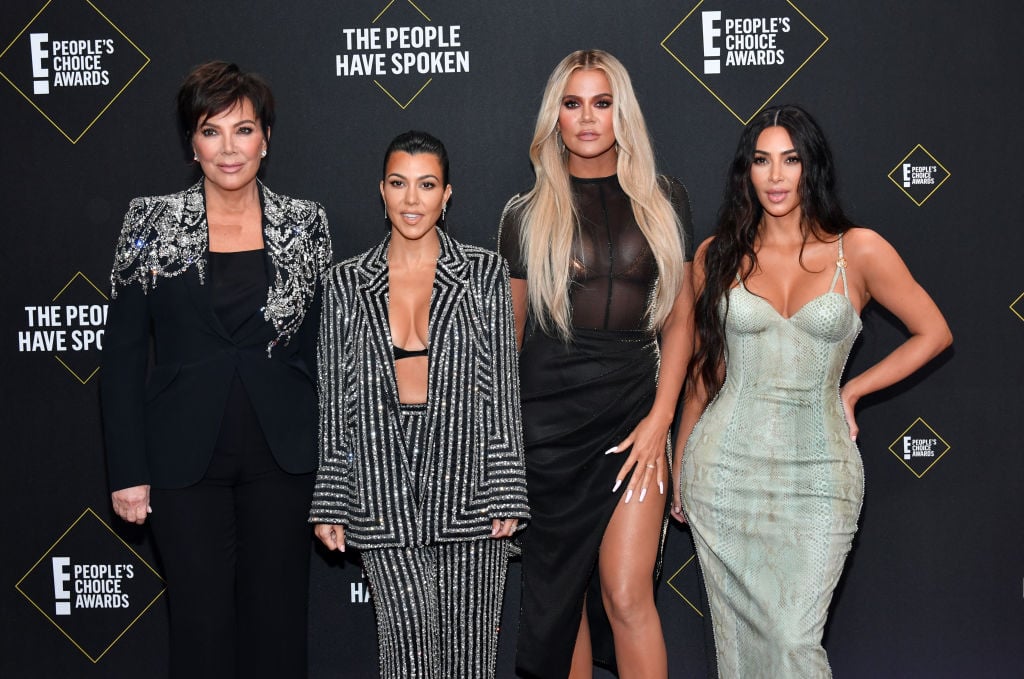 The fight was teased before
In February, fans saw what looked to be a physical fight that plays out between Kim and Kourtney in a season 18 promo for the show. After the tension that unfolded in the previous season, it appeared that things between the sisters didn't get any better and reached a breaking point.
In the clip, some of the drama was shown as Khloé asked Kourtney, "Why do you have to have an attitude?" and she responded, "Just don't involve yourself in business that is not yours."
"Then don't talk about it in front of me," Khloé responded.
The big fight between Kourtney and Kim is what had everyone talking. "You have nothing to say," Kourtney shouted and then Kim warned her before lunging at her, "Don't ever come at me like that."
Kim shared that things between them get a "little violent," as she explained during Laura Wasser's iHeartRadio Original podcast All's Fair. "It gets a lot worse before it gets better," she noted, adding, "But you know, we're a really close family. It all works out."
Now fans will see the full fight
With the season 18 premiere of Keeping Up With the Kardashians airing Mar. 26, they're giving another look at how the fight unfolded — and it's a doozy.
"I will f*ck you up, you literal c**t," Kourtney shouts at Kim and then throws a drink at her. 
There are punches and kicks in the mix and Khloé tries to get in to separate them but with no luck. Then Kourtney slaps Kim across the face. 
The teaser is narrated by Khloé, who is telling "an amazing story" by the fire, dressed as Kris Jenner and reading from The Great Book of Kardashian-Jenner Tales. She says at one point, "Oh, you wanna know what happens next? Well honey, you gotta stay tuned."
Back to the fight, Kim tells Kourtney, "Just get the f*ck out of here. I don't even wanna see your f*cking face."
"I don't want to be near your fat a**!," Kourtney shouts back and Kim yells, "Then go!"
Kourtney, on her way out, tells Kim to "shut the f*ck up."
What else happens in season 18?
Certainly, fans want to see how the fight goes down between the sisters, but there are other tales to tell. "Once upon a time, there lived a powerful queen who gave birth to five princesses, each with their own gifts and passions, from health to beauty, to humor," Khloé shares in the clip.
Coming up in season 18, viewers are guaranteed more of Kendall and Kylie Jenner, as well as Khloé and Scott Disick teaming up.
"But as their kingdom grew stronger, so too did the burden that came with it," she adds.