'KUWTK': What Ever Happened to Shorty From Season 1? Khloé Kardashian Reveals She's 'Been Looking for Him for Years'
[Update April 28, 2021: In a recent episode of Keeping Up With the Kardashians, Khloé Kardashian reunites with Shorty after discovering from word of mouth that he was working at a laundry mat in Los Angeles. Once she tracked him down, Kardashian invited Shorty over to her home where Kim Kardashian West and Kourtney Kardashian welcomed him with open arms. The Kardashian sisters later secure a rent-controlled apartment for Shorty, hoping to help him become more independent. "God does wonders," he said during the episode, thankful that he'd ever met the family.]
Many would agree that Keeping Up With the Kardashians has given fans some pretty unforgettable moments. From Kim Kardashian West attacking her sisters with a pursue to Kourtney Kardashian using the alphabet to get out of an argument, many iconic episodes have aired since the show's premiere in 2007.
But one episode that will forever be memorable was when the Kardashian sisters helped a homeless man named Shorty in Season 1.
Since then, many have wondered what Shorty's been up to over the years. Even Khloé Kardashian has been curious about her old friend as she recently revealed that she's tried looking for him 'for years.'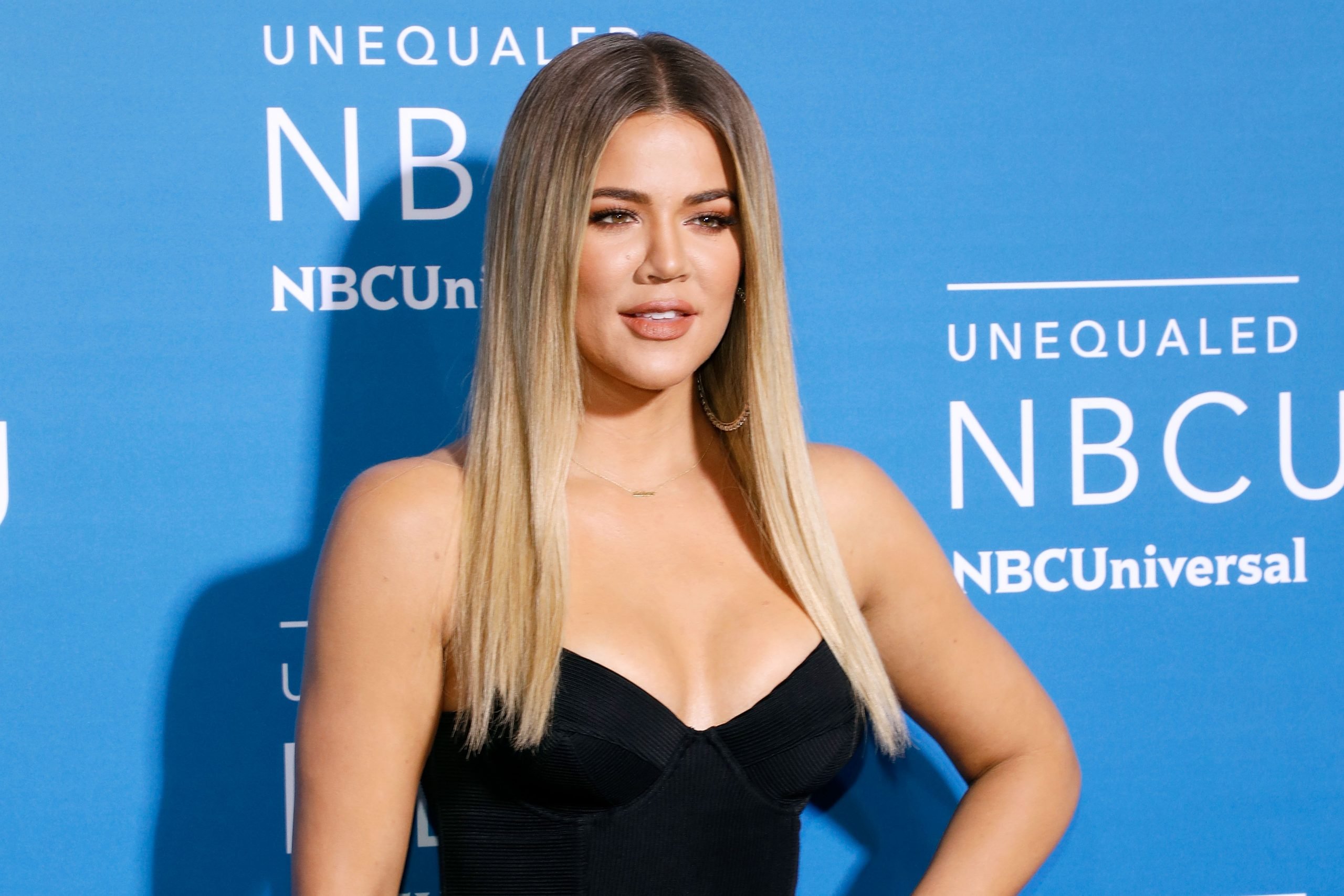 Who is Shorty from 'Keeping Up With the Kardashians'?
In Season 1 Episode 7 ('Helping Hand'), viewers were introduced to Shorty, a homeless man Kardashian took under her wing after she found him sitting in the parking lot outside of her family's DASH store.
After receiving complaints from customers, the reality star asked Shorty to find somewhere else to go.
Without arguing, Shorty packed up his things and started walking away. On his way out, he dropped his sweater, which Kardashian picked up and returned to him.
After Shorty left, the reality star expressed to sister Kourtney Kardashian how bad she felt for Shorty. With some advice from momager Kris Jenner, Kourtney and Khloé decided to help and went looking for the homeless man.
RELATED: Fans Question Khloé Kardashian's Real Father Based on 1 Key Physical Trait
They eventually found Shorty sitting in front of another store. The sisters then took him to their mansion, where he showered, got a haircut, and was given a new pair of clothes, which belonged to Caitlyn Jenner (formerly known as Bruce Jenner).
Khloé and Kourtney even convince Jenner to take Shorty to the dentist, where he received a set of dentures.
Later in the episode, the Kardashian sisters said goodbye to a tearful Shorty, who was moved by their kind gestures toward him.
Where is Shorty now?
Over the years, many have wondered what Shorty has been up to and if the Kardashian sisters have kept in touch with him over the years.
Unfortunately, there is not much information about his whereabouts. Fans have assumed on Twitter that after Shorty said goodbye to the sisters, he continued wandering from place to place.
One person even shared on Twitter that they spotted Shorty in Los Angeles, but claimed that he was still homeless.
Khloé Kardashian admits she's been trying to find Shorty
Since many have been rewatching KUWTK on streaming platforms like Hulu, they've have found themselves questioning Shorty's whereabouts once again.
"Ever wonder what 'shorty' from kuwtk is up too," one viewer tweeted, while another wrote, "Ngl after watching KUWTK I really wanna know how Shorty is doing."
Even Kardashian's wondered about her old friend as she recently revealed that she's been trying to find him for the last few years.
On July 19, a fan account posted a throwback photo of the moment Khloe, Kim, and Kourtney said goodbye to Shorty, with Kardashian commenting underneath, "If anyone knows where he is please let me know."
She then replied to a fan who asked what Shorty's been up to with, "We keep trying to track him down. I love Shorty… we have been looking for him for years. We still are."
Hopefully, with the help of the internet, Kardashian and Shorty can one day reunite!