'Keeping Up With the Kardashians' Is Ending — What Will the Kardashian-Jenners Do Next?
Keeping Up With the Kardashians is coming to an end. The reality show first premiered in 2007, giving fans a glimpse at the personal lives of Kim Kardashian West and her siblings. Now, the Kardashian-Jenners have announced KUWTK's final season will air in 2021. 
After Keeping Up With the Kardashians ends, fans are curious — what will the Kardashian-Jenners do next?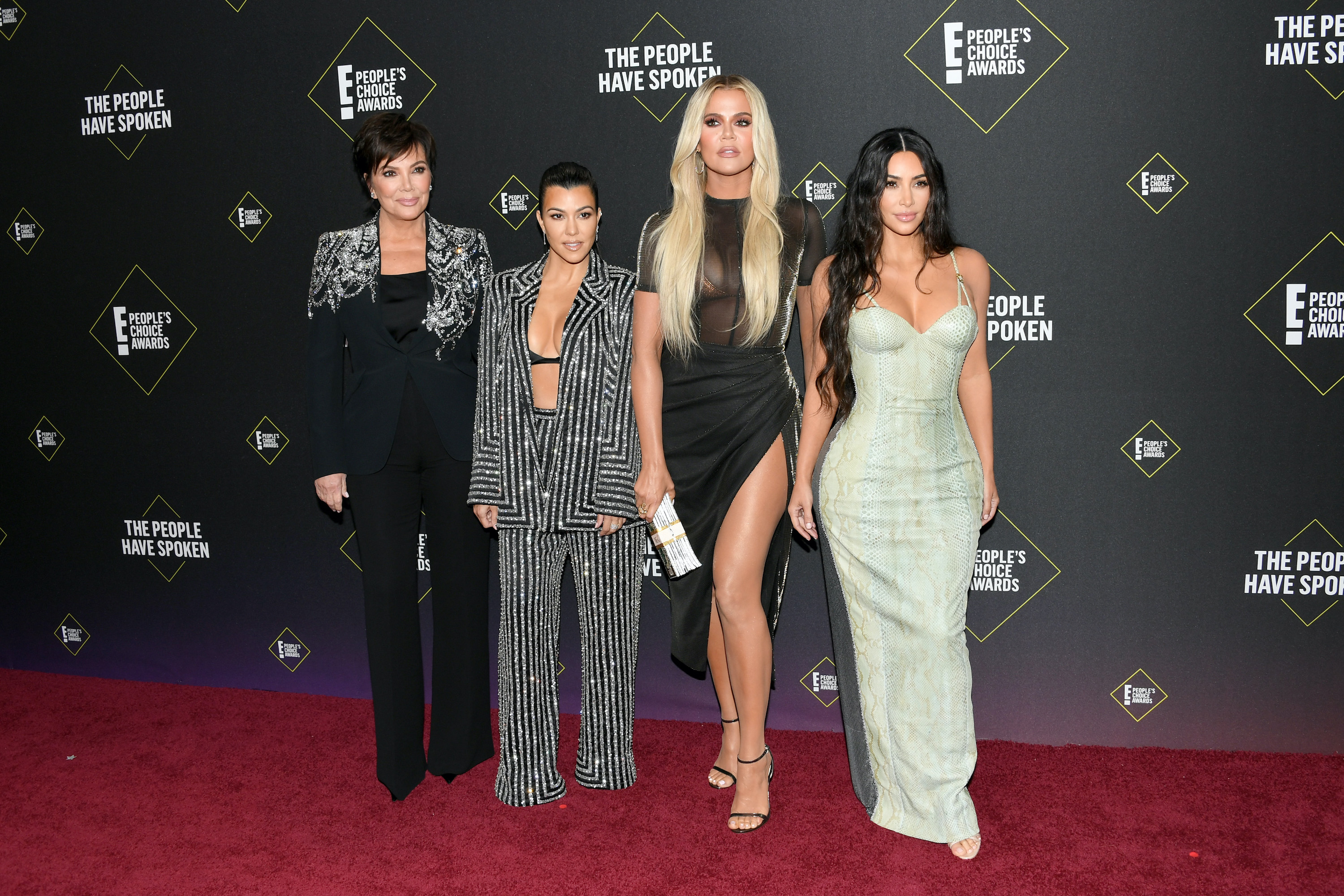 'Keeping Up With the Kardashians' will end after 20 seasons
On Sept. 8, Kardashian West shared "difficult news" with her fans in a statement on social media. 
"It is with heavy hearts that we've made the difficult decision as a family to say goodbye to Keeping Up with the Kardashians," Kardashian West shared on Instagram.
"After what will be 14 years, 20 seasons, hundreds of episodes and numerous spinoff shows, we are beyond grateful to all of you who've watched us for all of these years – through the good times, the bad times, the happiness, the tears, and the many relationships and children."
She continued:
We'll forever cherish the wonderful memories and countless people we've met along the way.

Thank you to the thousands of individuals and businesses that have been a part of this experience and, most importantly, a very special thank you to Ryan Seacrest for believing in us, E! for being our partner, and our production team at Bunim/Murray, who've spent countless hours documenting our lives.

Without Keeping Up with The Kardashians, I wouldn't be where I am today. I am so incredibly grateful to everyone who has watched and supported me and my family these past 14 incredible years. This show made us who we are and I will be forever in debt to everyone who played a role in shaping our careers and changing our lives forever.
Many fans thought the E! series would go on forever, featuring a new generation of Kardashian-Jenners once all of their kids had grown up. Now, it looks like the Kardashian clan is moving on. Fans are hoping for more answers in the new season of KUWTK, beginning Sept. 17.
What will the Kardashian-Jenners do next? 
It's hard to say for sure what any of the Kardashian-Jenners will do once the show ends. While KUWTK has been a big part of the Kardashian-Jenner's lives, they each have business ventures of their own. That creates plenty of opportunities for each Kardashian-Jenner sibling.
At this time, anything is possible! Knowing how diligently Kris Jenner has managed her family's brand thus far, she probably has something lined up for future work. Whether that's a web-based series about the family or individual passion projects, this isn't the last we're going to see of the Kardashian-Jenners.
What will Kim Kardashian West do when 'Keeping Up With the Kardashians' is over?
As the face of Keeping Up With the Kardashians, Kardashian West can literally pursue anything she wants to once the show ends. However, many fans believe she might step out of the spotlight for a while.
Kardashian West and her husband have been publicly dealing with his mental illness, which has likely put a strain on their family. Some fans even think Kardashian West wants to pursue a divorce, but out of the public eye.
What will Kendall and Kylie Jenner do after 'KUWTK' ends?
Fans on Reddit have pointed out that Kendall Jenner will likely advance in her modeling career.
As for Kylie Jenner, many fans think she'll take on more responsibility at Kylie Cosmetics. Of course, she'll have more time to devote to her daughter, Stormi Webster, too.
What about Kourtney, Khloé, and Rob Kardashian?
Kourtney, Khloé, and Robert Kardashian all have families of their own. Many fans think they'll put the focus on their children. Plus, they each have business ventures: Khloé has her brand Good American, Robert has Arthur George, and Kourtney has POOSH.
Kourtney, who has wanted to leave the show for some time, probably has an exit strategy already in place. With her lifestyle brand and passion for interior design, she could take on a real estate project with Scott Disick.
Stay tuned to Showbiz Cheat Sheet for updates on the Kardashian-Jenners.