'KUWTK': Why Kim Kardashian Won't Become a 'Momager' Like Kris Jenner, According to Fans
Though Kim Kardashian is a celebrity mom with the reach to make her own kids famous, fans don't think that will ever happen.
Keeping Up with the Kardashians is officially done. The series finale aired at the end of June, and many fans and viewers are curious as to what this means for the beloved and popular cast.
Though the Kardashian and Jenner family have signed a multi-year contract with Hulu to "create global content", none of the stars have yet to speak on the exclusive deal.  Viewers and followers of Keeping Up with the Kardashian have been sharing their theories and predictions on what is to come, and though no one has a crystal ball, fans of Keeping Up with the Kardashians find it very unlikely that Kim Kardashian will be following in her mother's footsteps. 
What exactly is a 'momager'?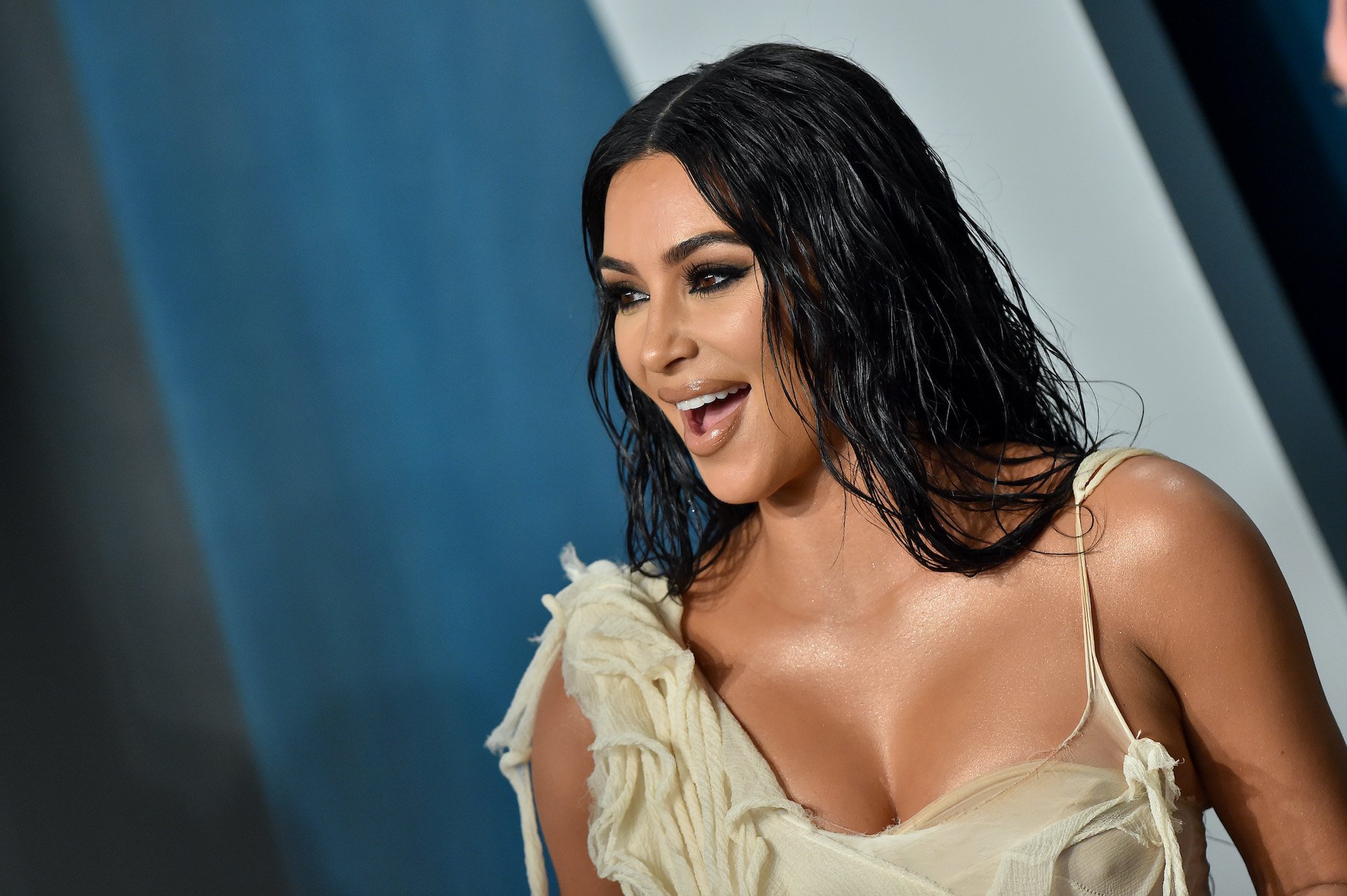 The Kardashian and Jenner family have grown to new levels of fame since the premiere of Keeping Up with the Kardashians back in 2007. Over the course of the reality television show's twenty seasons, a lot has happened, and in the process, a lot has been trademarked as well.  
From each of the celebrities' names to all of their business endeavors, Forbes reported that the "Kardashian clan" has copyrighted well-over 700 names and phrases. Amongst the hefty list is the infamous "momager" term. 
Anyone who isn't sure what a momager is can simply reference the one-and-only Kris Jenner. Kris Jenner, the original creator and holder of the iconic title, shared with Wonderwall what a momager is and just why the job position and title is so important to her. 
In the interview Kris Jenner explained, "The word means mom and manager kind of morphed into one. I love that it starts out with mom, because that's really the job I love the most in my entire life, and my existence is being a mom. The fact that I'm also their manager is just the cherry on top, because it's really the best job in the world."
One of Kris Jenner's most infamous momager moments took place during season one of Keeping Up with the Kardashians. Cheering and supporting Kim Kardashian through a nude photo shoot, Kris Jenner was seen on-screen sharing one of her most legendary lines: "You're doing amazing sweetie." 
As many fans and followers already know, Kris Jenner has also trademarked this unforgettable one liner. Cosmopolitan has documented some of the details behind Kris Jenner's momager-agenda. 
According to fans, Kim Kardashian will likely never become a 'momager' like Kris Jenner 
Kris Jenner has embraced her momager identity full heartedly, but fans and viewers don't believe this will be the fate of Kim Kardashian. A recent Reddit thread hashed out some of the viewers' thoughts and opinions on the matter. 
Overall, many people don't think Kim Kardashian will take on the momager position but for a variety of different reasons. Many people love Kim Kardashian for her ambitions and approach to parenthood, and on that note, viewers find it hard to believe that Kim Kardashian would get caught up in anyone's dreams but her own. 
On the other hand, some fans think Kim Kardashian simply won't have the opportunity to be a momager with Kanye West in the picture. Even though the two are no longer together, many believe co-parenting with such a creative force like West will indirectly force Kim Kardashian out of the picture. Ironically enough, it is Kylie Jenner, the youngest sister of the Kardashian and Jenner family, that so many fans think will be the one to carry on the momager legacy. 
What is currently happening with Kim Kardashian? 
Keeping Up with the Kardashians came off the air during quite a tumultuous time of Kim Kardashian's life. Still processing her divorce from Kanye West and continuing her efforts to pass the baby bar exam, Kim Kardashian is focusing on the future the best way she knows how: by "putting everything behind her". Though it seems like her newest-ex has already moved on with Irina Shayk, features from platforms like CinemaBlend have revealed that Kim Kardashian is quite hesitant to get back into the dating scene.  
Fortunately, at the moment, that gives the reality television star extra time for her girlfriends and things like game nights. Alyssa Bailey's feature in Elle shared some of the behind-the-scenes details on Kim Kardashian's journey and progress since her divorce. Hopefully, the star will drop some clues about what she has in store.