'KUWTK': Why Some People 'Feel Bad' For Caitlyn Jenner While Watching Old Episodes of the Show
Fans watching older episodes of 'Keeping Up With the Kardashians" are sympathizing with Caitlyn Jenner.
Through the years before her transition, Caitlyn Jenner was a steady presence on Keeping Up With The Kardashians. She wasn't a fan favorite in those days, and when her and Kris Jenner's relationship finally ended in divorce things only became more difficult. 
It's now been nearly five years since Caitlyn Jenner transitioned, and as time passed fans have started to look back with a different perspective. While most people don't have as much animosity toward Kris as Jenner's mother does, is it possible that they were misjudging Caitlyn Jenner all those years? Perhaps her insecurity about her gender identity came out in painful ways. 
Caitlyn Jenner was often made fun of
Through the years on KUWTK, Caitlyn was often the butt of family jokes. When she introduced herself in the pilot episode, she said: "I am a pushover for my family." At different times Kris complained that she was "boring" and "dresses like a grandpa."
It was fairly common for Caitlyn to be presented as fussy and uninteresting. Viewers often found her somewhat unpleasant, especially compared to the glamorous and drama-bound women in the family. 
Things got complicated…and then more complicated
Of course, when the Jenners divorced the family dynamics became more complicated. Shortly after that time, Caitlyn came out as transgender, which caused even more upheaval.
Eventually, the family seemed to work their way through these issues and find a new normal.
But then Caitlyn released her memoir, The Secrets of My Life. The family, particularly Kris, didn't appreciate the revelations that were included and accused Caitlyn of lying to make them look bad. Different members of the family took different sides of the issue. 
Looking back, things seem a little different
Recently a fan posted on Reddit about something she noticed while re-watching old episodes. Knowing what she knows now about Caitlyn, she saw the family dynamics a little differently. 
"Currently on season 7 where Bruce/Cait is feeling unappreciated and left out," she commented. "Not long before they separated. It would feel kind of awful to be step father for over twenty years and working to support the family and then all of sudden the family gets successful and kind if starts ignoring you. Looking back it just seems kind of sad and all the while she was in the closet with her gender identity."
At least one commenter agreed, saying, "I see it now as her struggling with herself and projecting that to deal."
Knowing now that she was struggling to accept herself, some viewers had more sympathy for how Caitlyn behaved — up to a point. As one person mentioned, some of Caitlyn's negative behavior on the show could be explained by her insecurity and how she was treated, but that doesn't excuse her tell-all book. 
"They (mostly Kris) definitely mistreated Bruce," one fan pointed out. "I don't blame her for feeling some resentment towards Kris, but she still shouldn't have published a lot what she said about them in the book or in a Vanity fair interview."
Caitlyn gets more sympathy now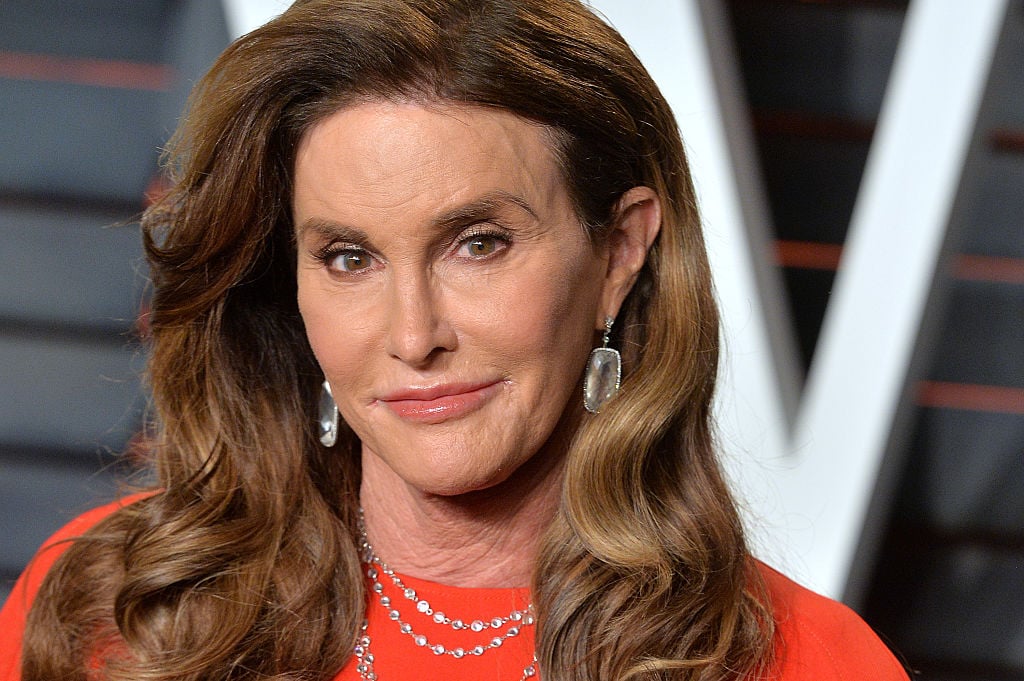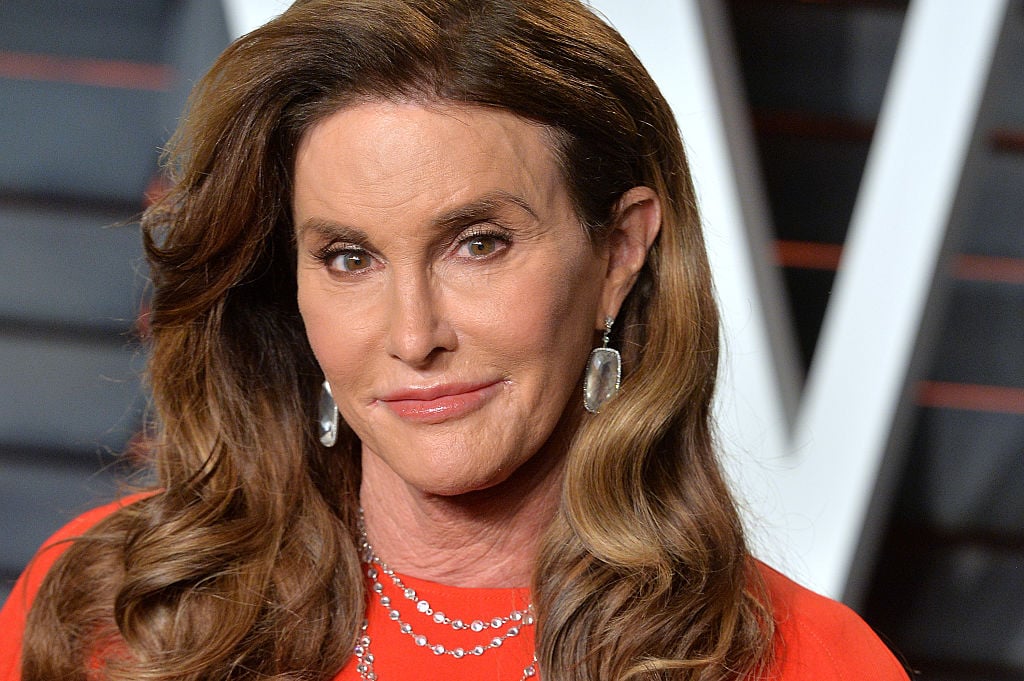 It seems that at least some fans of KUWTK view Caitlyn's relationship with the family with more compassion. Recently she appeared on the reality show I'm A Celebrity…Get Me Out of Here! When she was eliminated viewers were stunned to see that no one from the family met her on the bridge, as people usually do for their loved ones. 
For some people that looked like a snub, and they were not having it. People called for a boycott of their show and products. Although Caitlyn has said that the drama was overblown and she never asked or expected her family to be there, it seems that there's a new mood in the air. 
Caitlyn may not have always put her best foot forward, but when you look back on what she's gone through she may not be the one whose behavior is hardest to take.