Kyla Pratt Starred in These 2 Hit Shows at the Exact Same Time
Though there are a ton of successful young people in Hollywood, not many of them can say they starred on two of the most beloved TV shows at the exact same time. Now at age 34, and a mother of two, Kyla Pratt can say that she's a rarity in Hollywood.
While many of us remember her as young Monica in the beloved romance drama Love & Basketball or for her work in Dr. Dolittle opposite Eddie Murphy, those films were just the tip of the iceberg for Pratt.
With so many throwback series on various streaming services like Disney + and Netflix, fans are discovering that Pratt was working double-time as two beloved teen characters in the early 2000s.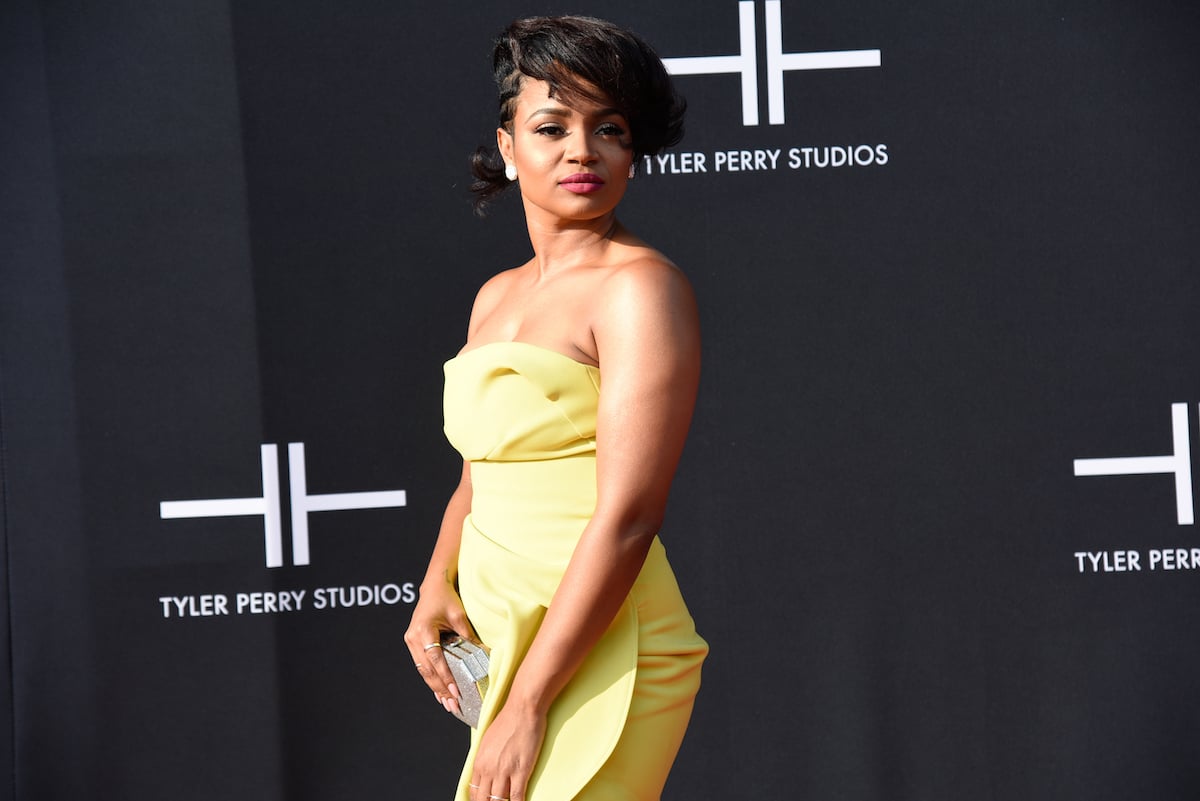 Inside Kyla Pratt's iconic career
Pratt has been in showbusiness for all of her life. In the '90s when she was just eight years old, Pratt, an LA native began starring in commercials. That success propelled her forward and the actor was soon getting small roles in a ton of shows including, Friends, Smart Guy, Sister, Sister, Family Matters, Lizzie McGuire, Moesha, and The Parkers.
However, her breakout roles came in 2001 when she starred in the long-running, series One on One, as precocious teen Breanna, who lived with her single father. She also was known for voicing Penny Proud in the Disney Channel animated series The Proud Family.
More recently, she's been seen on Black Ink Crew: Compton and in Insecure.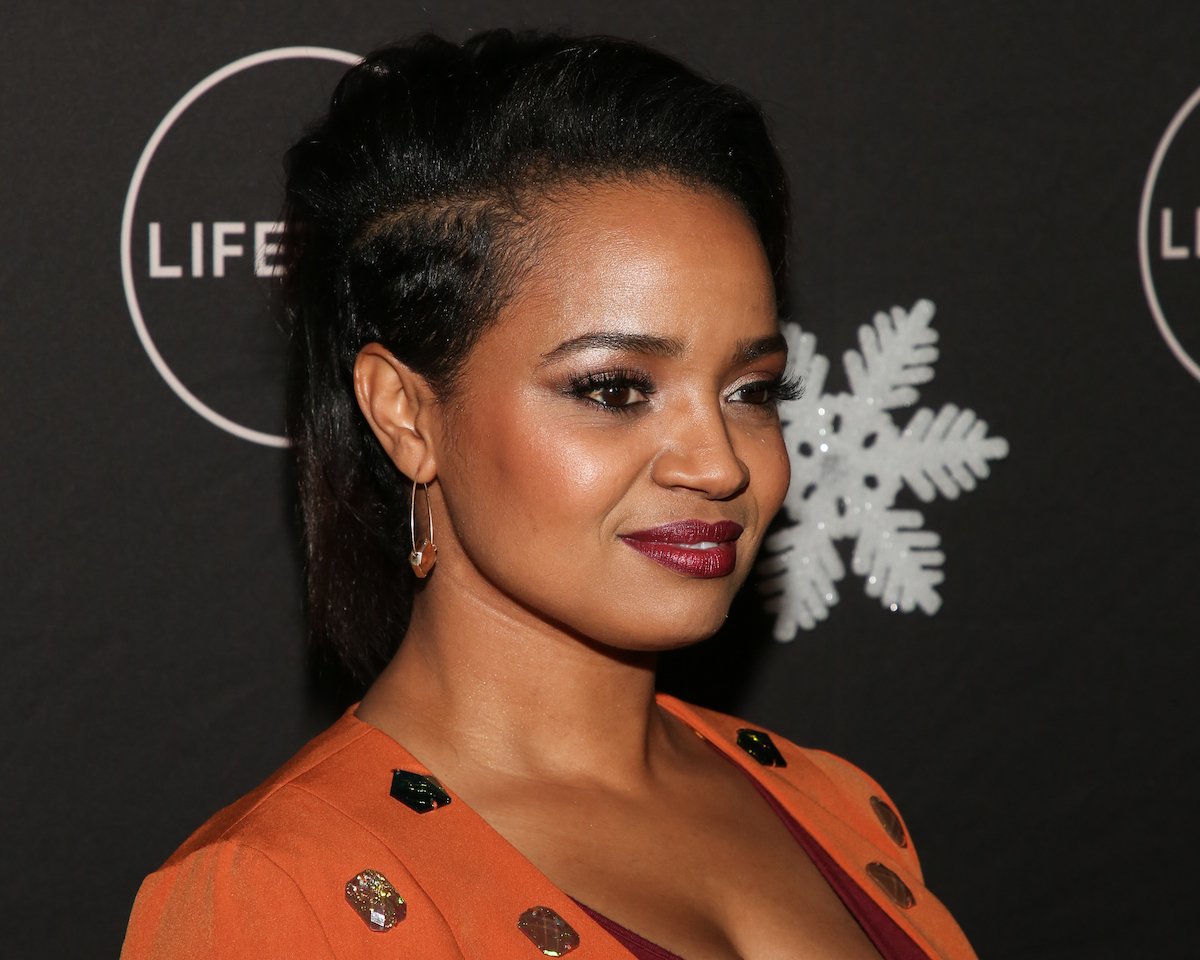 Kyla Pratt starred on 'One on One' and 'The Proud Family' at the exact same time
Pratt's work on One on One and The Proud Family overlapped. She starred on the sitcom from 2001 to 2006 opposite Flex Alexander, Kelly Perine, Robert Ri'chard, and Sicily.
We're not sure how she found the time, but she was also voicing Penny Proud from 2001-2005. While One on One ran for 113 episodes, and her voiceover work for The Proud Family was just 52 episodes, it had to still be taxing.
However, Pratt seemingly loved every minute of it.
Kyla Pratt says 'One on One' was so much fun
At age 34, Pratt looks back now at what a fantastic time she had starring on both beloved series through her teenage years.
"After that first year of high school, we got picked up. So starting the show I was 14," she told Buzzfeed via Instagram. "So we shot the show from my ages of 14 to 19, so I basically grew up on One on One. And, I was doing One on One and The Proud Family at the same time. So to me, I was just going to work. It was so much fun. Every time I pass by the Paramount Lot, I'm like 'One on One it was so much fun'. I did 113 episodes of a television show, not many people can say that."
Though Pratt says she's open to a One on One reunion, we already know she will be returning to voice Penny Proud in Disney +'s Proud Family reboot., The Proud Family: Louder and Prouder.