What Is Kyle Massey's Net Worth?
Signing with Disney as a young actor can be a straight shot to fame and fortune. That's So Raven's Kyle Massey certainly made a successful career with the brand. But like many other Disney alum, he seems to have hit some roadblocks along the way.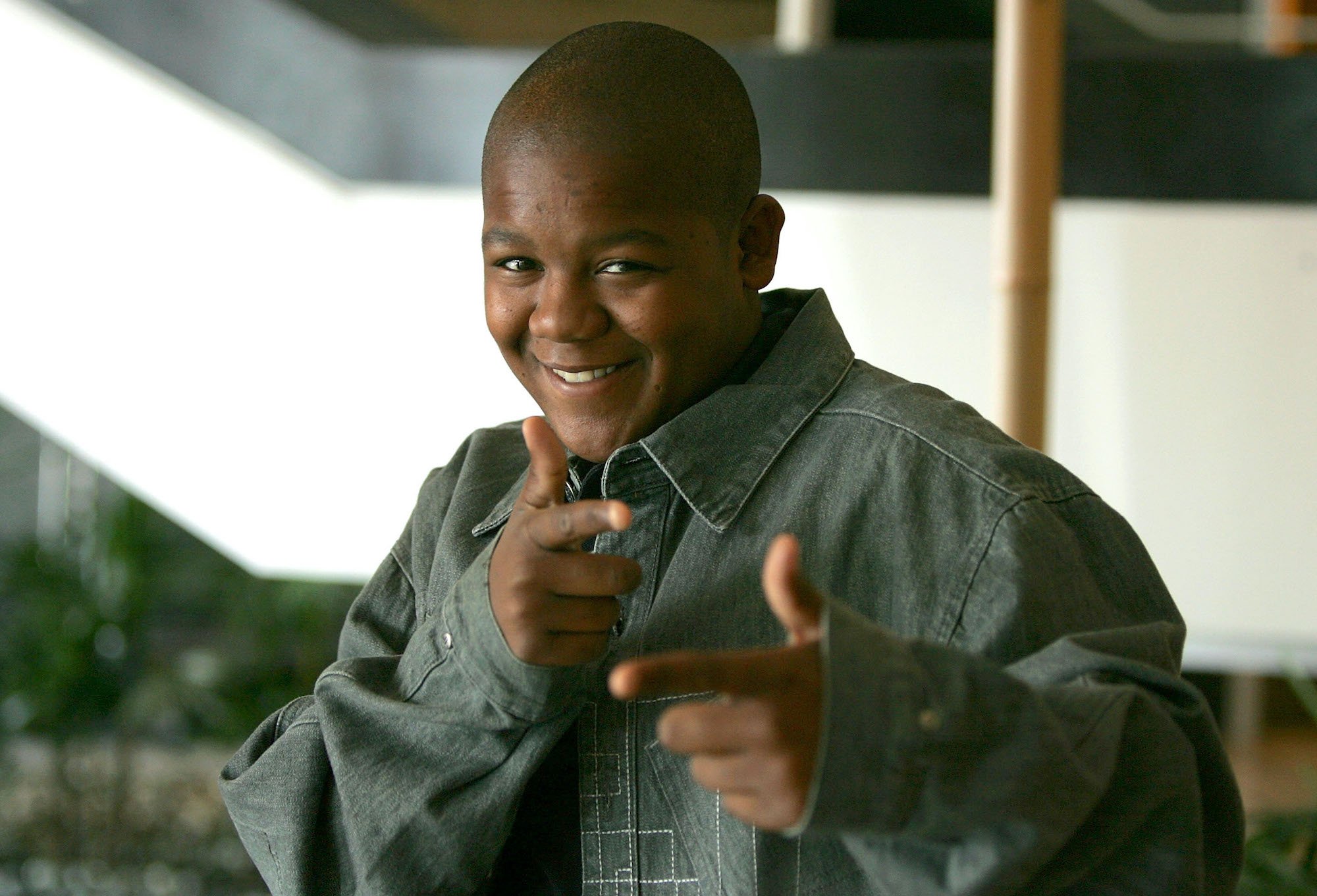 Let's take a look at Massey's career, his net worth, and the criminal charges that threaten to take it all away.
What is Kyle Massey's Net Worth?
Massey is most known for his role in the Disney sitcom, That's So Raven, along with his co-star, Raven-Symone, and its spinoff, Cory in the House. In both shows, he played the character of Cory Baxter, Raven's younger brother. In 2005, Massey starred in the Disney Channel original movie, Life is Ruff. He also voiced the character of Milo the fish in Fish Hooks.
Along with acting, Massey has a talent for music. He sang the theme song to Cory in the House, rapped for the soundtrack of Life is Ruff, and contributed to several other small Disney music projects.
According to Celebrity Net Worth, Massey has a net worth of around $3 million. Although he has yet to reach 30 years old, (he'll reach that milestone this August) he earned his considerable net worth with a successful career in acting and music.
What felony was Kyle Massey charged with in 2021?
Recently, Massey has found himself in legal trouble. According to court documents obtained by People, the state of Washington is charging Massey with a felony for "communicating with a minor for immoral purposes."
The charges stem from an incident that occurred between December 2018 and January 2019. During that time, Massey allegedly sent sexually explicit photos and video to a 13-year-old girl via Snapchat. The victim has not been identified to the public because of her age. According to Variety, Massey is being sued for at least $1.5 million.
In 2019, Massey had a civil lawsuit filed against him over the same incident. He denied the allegations, and issued a strong statement to TMZ, through his attorney, Lee A. Hutton, III.
"No child should ever be exposed to sexually explicit materials and I unequivocally and categorically deny any alleged misconduct," the statement read. Massey also urged his fans "not to jump to conclusions based on the allegations alone but reserve judgment until the whole story comes to light, proving these allegations baseless."
What has Kyle Massey done since 'Cory in the House'?
Cory in the House has been off the air since 2008, and since that time, Massey has been busy with a variety of projects. He teamed up with rapper, Skate (also known as Skate Maloley and Sk8) for several tracks, including Verse and Paycheck. He also worked on an independent rapping career, with songs such as Love Me Right Now.
Justin Bieber fans may be aware of the song, Drew House that he recorded with long-time friend, Massey. Unfortunately, the track has never been released, except for snippets on social media.
As far as acting, Massey had a recurring role in the PBS kids show, The Electric Company, and several small roles on television shows like Gotham, Being Mary Jane, and Rise of the Teenage Mutant Ninja Turtles.
In 2010, Massey appeared on the 11th season of Dancing with the Stars with professional dancing partner, Lacey Schwimmer. His improvement over the season impressed the judges, including Len Goodman, who told Massey he had gone "from messy Massey to mah-velous," according to Entertainment Weekly. He ended the season in the very respectable position of runner-up.
How to get help: In the U.S., call the RAINN National Sexual Assault Telephone Hotline at 1-800-656-4673 to connect with a trained staff member from a sexual assault service provider in your area.
How to get help: If you or someone you know has been sexually abused, text HOME to the Crisis Text Line at 741741 for free and confidential support.
RELATED: 'That's So Raven': Raven-Symoné Changed How Kyle Massey Treats His Co-Stars On Set