'That's So Raven' Star Kyle Massey Allegedly Sent Explicit Content To Minor
Kyle Massey first shot to fame as one of the stars of the hit Disney Channel show, That's So Raven. He was so popular, in fact, that he subsequently got his own spinoff show called Cory in the House. He was also a successful rapper, releasing several songs on Walt Disney Records and Hollywood Records, and finished as the first runner-up on the 11th season of Dancing with the Stars.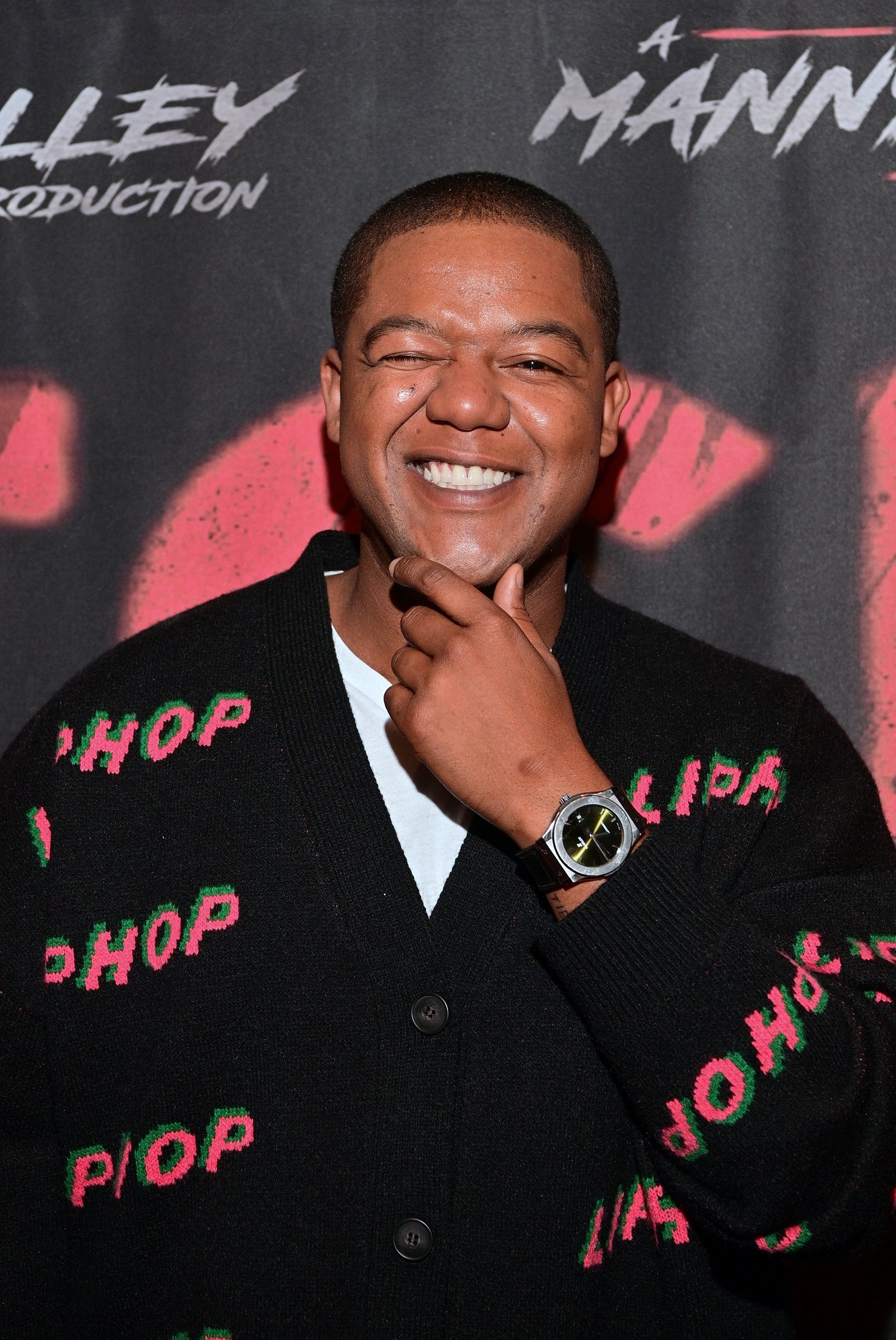 Now, however, Massey has been charged with a serious crime. Let's take a look at what we know about his recent charges.
Kyle Massey allegedly sent inappropriate photos and videos to a minor
TMZ reports that Massey, 29, has been charged with a felony count of "communication with a minor for sexual purposes." According to the charges, Massey sent sexually explicit photos and videos to a 13-year-old girl in Dec. 2018 and Jan. 2019. He was due to appear in the King County Criminal Court in Seattle, Washington on Monday, June 28, 2021, but never appeared. It's unclear, as of this writing, whether this will result in a bench warrant being issued, or if other charges are pending as a result.
Additionally, Page Six reported that Massey even allegedly invited the girl — who has not been named due to her age — to live with him and his girlfriend in Los Angeles. Massey was reportedly a "father figure" to the girl, and their contact intensified in Nov. 2018 when he claimed he could get her a role on a reboot of Cory in the House. Shortly thereafter, Massey and the girl added one another on the social media app Snapchat, and that's when he sent her "numerous sexually explicit text messages, images, and videos."
RELATED: The Infamous 'That's So Raven' Episode With Cheese Is Now on Disney+
Kyle Massey's current criminal charges are tied to the pending civil suit filed by the girl's family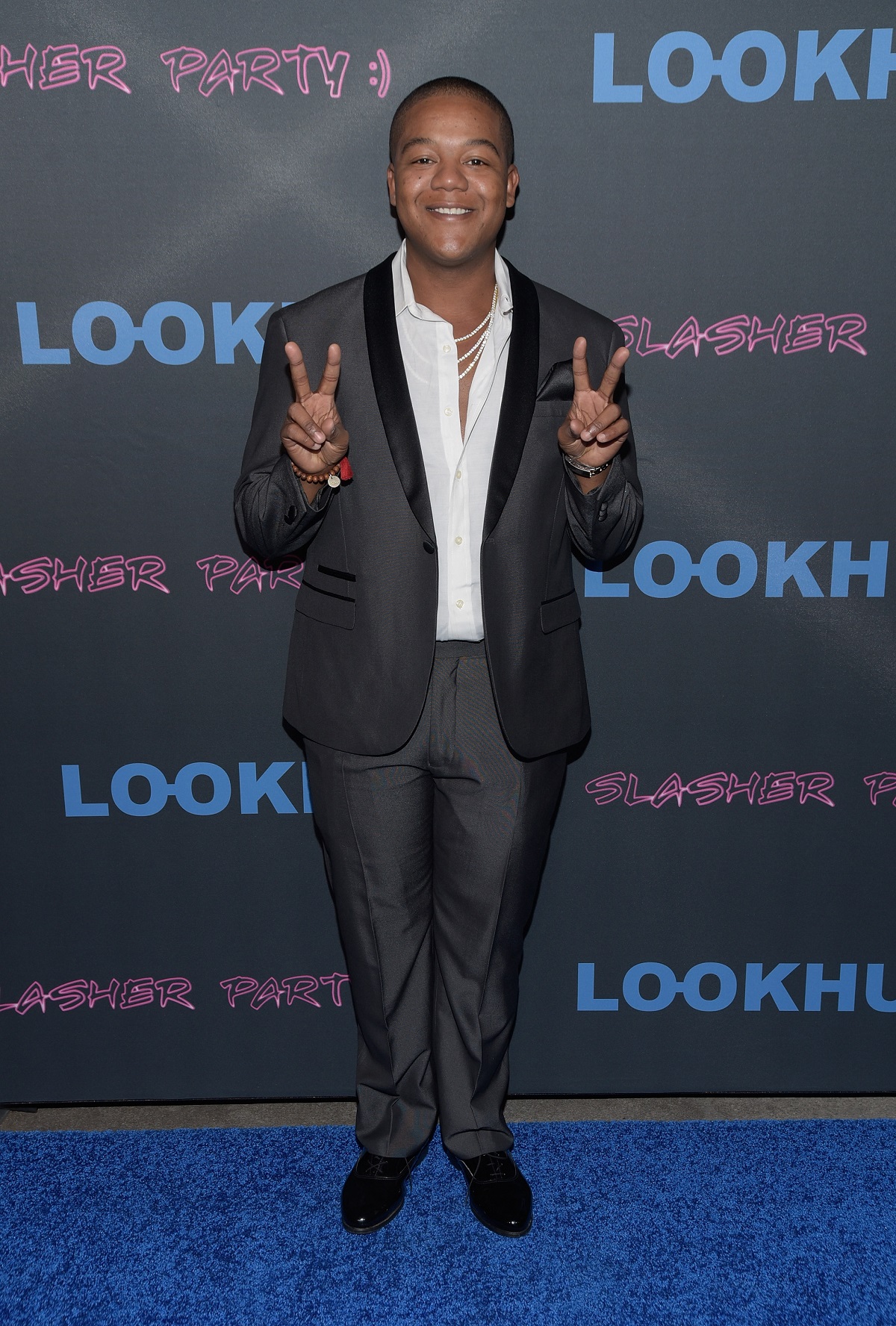 RELATED: 'That's So Raven': Raven-Symoné Changed How Kyle Massey Treats His Co-Stars On Set
A separate TMZ report revealed that the girl's family is currently engaged in a civil lawsuit with Massey. In March 2019, the girl's parents sued the former child star for $1.5 million for sending explicit photos and videos. At the time, Massey categorically denied the accusations and claimed that the girl's family tried to demand money from him under the threat of "destroying his career" if he didn't pay up.
"No child should ever be exposed to sexually explicit materials and I unequivocally and categorically deny any alleged misconduct," the former child star claimed through his lawyer. "[Do not] jump to conclusions based on the allegations alone but reserve judgment until the whole story comes to light, proving these allegations baseless."
Reportedly, the attorney for the girl's family advised his clients that they wouldn't receive any money in their civil suit because they didn't believe Massey had enough money to pay for the damages. For this reason, the attorney for the girl's family advised them to go to the police and file a report. The girl's mother, who claims Massey knew the girl from when she was four years old, reportedly provided a jump drive filled with the explicit material in question.
Reps for Massey had no comment as of this writing.