Kylie Jenner's 22nd Birthday Party Was Just as Extravagant as You'd Imagine
She's feeling 22. And of course, what's a Kylie Jenner birthday without a giant party? Dressed in hues of hot pink, sporting accessories of bright yellow, Kylie celebrated her birthday and the launch of her new makeup line. Learn more about her extravagant party on one of the world's largest yachts, here.
Kylie shared pictures of her flower-coated party on Instagram
She's not 21 anymore — on August 10, Kylie Jenner turned 22-years-old and celebrated accordingly. Thanks to pictures on Instagram and Twitter, fans caught a glimpse into the party. There were white and yellow flowers, white and yellow balloons, reusable straws (thank you very much, Kylie,) and, oh yeah, a yacht.
According to The Guardian, renting the boat itself costs well over $1 million per week. It is also the world's 71st largest yacht, equipt with a movie theater, jacuzzi, and sauna. Being one of the youngest, "self-made" billionaires, surely she can afford to splurge a little.
What better way to celebrate a birthday than with a makeup launch? In addition to her personal parties, Kylie released her 2019 Birthday Collection on August 10, 2019. The collection features hues of bright pink, a jelly highlighter, and a shimmer eye glaze.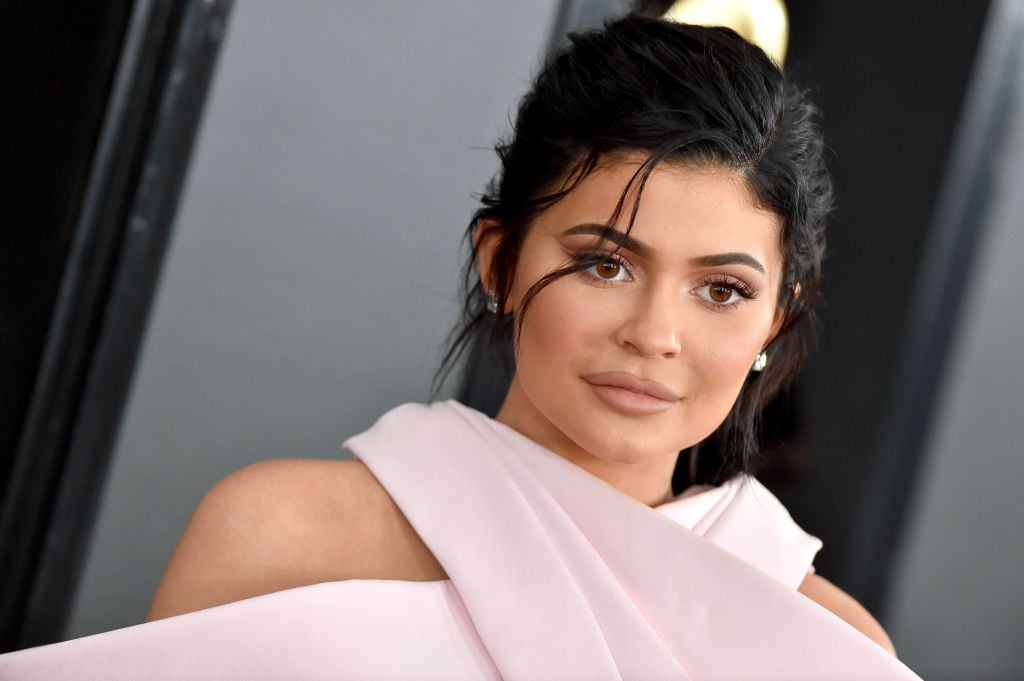 Fans and celebrities shared their Birthday wishes for Kylie Jenner on social media
Family members of Kylie Jenner shared pictures of the celebrity on Instagram and Twitter, extending their Birthday wishes to the makeup guru. That includes Kim Kardashian West and Kris Jenner.
"Happy Birthday, Kylie Jenner. When I think about you I think of a wise old soul who makes amazing decisions that are always true to what you really believe. You have always been so strong and confident in doing what is in your heart and I admire and respect that. I love you," tweeted Kim Kardashian West.
"You are truly an old soul and such an inspiration to everyone. Your creativity, generosity, and huge heart is truly remarkable! You are an angel girl, and I love you more than you will ever know. [Love] mommy," tweeted Kris Jenner.
While some complained about the cost of Kylie Jenner's birthday party, fans extended their birthday wishes to the celebrity on social media. One fan on Instagram said, "is no one gonna talk about how she looks exactly like Kendall in the first two pics? By the way, Happy Birthday, Queen Kylie."
This wasn't Kylie's first extravagant Birthday party
There's more than one way to celebrate a birthday when you're a Kardashian/Jenner. Before Kylie celebrated her birthday oceanside, Travis Scott filled their house with rose petals. However, the celebrations of the Kardashians and Jenners have always been extravagant.
For Valentine's Day, Kanye West lined the floor of their house with vases containing a single rose. In the middle of the room was saxophonist Kenny G. Kylie Jenner's 21st Birthday party included a custom cake, a custom dress dotted with Swarovski crystals, and a photo booth.
Episodes of Keeping Up with the Kardashians are available on E! And NBC. Kylie Jenner's 2019 Birthday Collection of cosmetics is available for purchase on her website.