Kylie Jenner: A Look Back At the Celebrities the Makeup Mogul Dated Before Travis Scott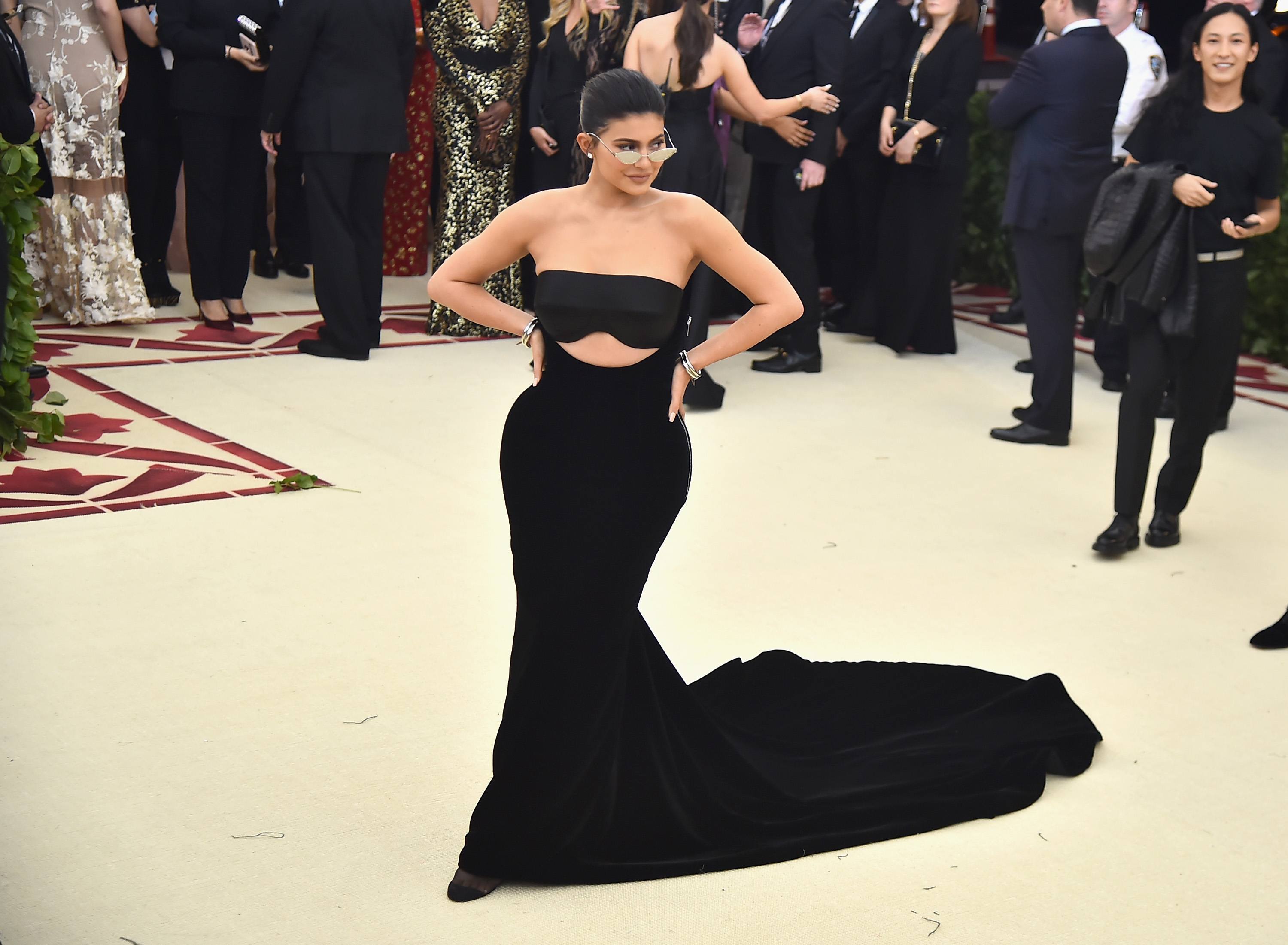 Kylie Jenner is the youngest of the Kardashian-Jenner siblings but in 2018, she outearned her sisters and landed on the cover of Forbes for the incredible fortune she made with her Kylie Cosmetics line.
The year was pretty good for Jenner in other ways too as she and her beau, Travis Scott, welcomed their daughter, Stormi Webster, in February. She and Scott have been dating since 2017 but always remain pretty tight-lipped about their relationship. Sources though have insisted they are extremely happy together and in it for the long haul.
Since the Keeping Up with the Kardashians star seems to be off the market, we thought we'd take a look back at some of the other celebrities the makeup mogul was with or linked to before Travis Scott.
Tyga
Jenner and Tyga had an on-again-off-again relationship for three years and often made headlines for their age difference. They have an eight-year gap between them and reportedly first got together when the reality star was under 18.
In April 2017, Jenner ended their relationship and opened up about the split on Life of Kylie. "There was no crazy fight, we just decided…Well, I decided that I'm really young. I don't want to look back in five years from now and feel like he took something from me when he's really not that type of person."
A$AP Rocky
While temporarily broken up with Tyga in 2015, Jenner was rumored to have hooked up with another rapper, A$AP Rocky.
You may recall that the hip-hop artist, whose real name is Rakim Mayers, later began dating the cosmetic mogul's sister, supermodel Kendall Jenner.
Justin Bieber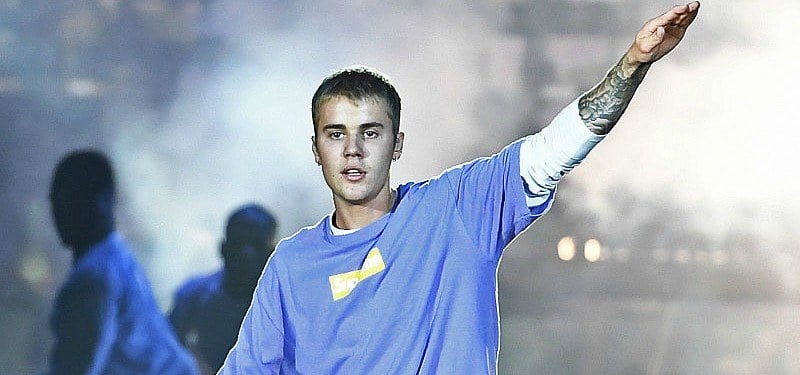 In 2014, rumors swirled that Jenner and Justin Bieber had something going after one of his breakups with Selena Gomez.
Over the years the "Sorry" singer has also been linked to her siblings Kendall Jenner and Kourtney Kardashian. However, the ladies have never confirmed if they were romanticly involved with the pop star and only stated that the Biebs is friends with the family. Obviously.
Miles Richie
Jenner also reportedly dated Sophia Richie's brother, Miles Richie, back in 2014.
Lionel Richie's son even got her initials tattooed on his hand by Jenner herself. Video of her doing so surfaced and caused controversy with the Los Angeles County Department of Public Health stating that it is illegal for anyone under the age of 18 to perform the procedure.
These two only lasted for one summer but that ink is there to stay.
Jaden Smith
Remember when these two were a couple?
Back in 2013, Will Smith and Jada Pinkett Smith's son, Jaden, was in a relationship with the youngest of the Kard-Jenner sisters. The two were good pals who formed a puppy love and the reality star brought him as her date to Kim Kardashian and Kanye West's wedding where they were spotted making out.
Cody Simpson
In 2011, Jenner was first linked to Australian pop singer Cody Simpson.
They briefly dated and Simpson later talked about their short-lived romance with E's Ross Matthews. He even provided a possible reason as to why they broke up joking that "The whole K-O-D-Y thing didn't really work for me."