Kylie Jenner Actually 'Looks Her Age' In This Old Video
Recently, fans took a look at an old video featuring famous Kardashian sister Kylie Jenner, and they think it shows that one of them has.
A persistent question that some people have for members of the Kar-Jenner family is about cosmetic surgery. Not if they've had any procedures done; many are convinced that they have, even though they continue to deny it. The question is if they've ever gone too far with the enhancements.
Recently, fans took a look at an old video, and they think it shows that one of them has. 
Kylie Jenner denies having cosmetic surgery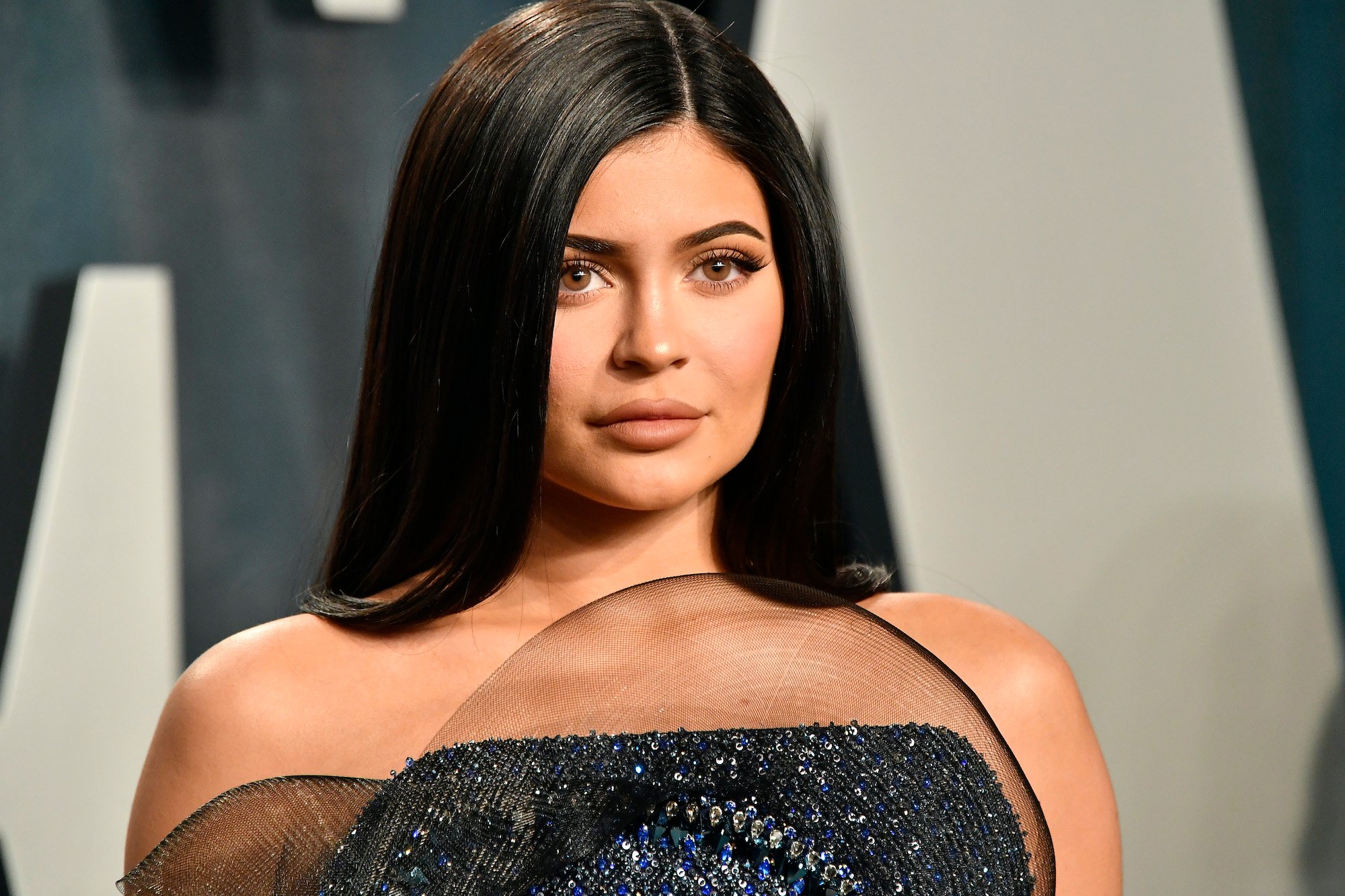 Jenner has grown up in the public eye, having been only 10 years old when Keeping Up With The Kardashians started filming. Simply going through adolescence and becoming a woman has understandably changed her appearance quite a bit. But some fans think that doesn't explain all the changes.
According to W Magazine, Kylie insists that the only cosmetic procedure she's ever had is using fillers. 
"People think I fully went under the knife and completely reconstructed my face, which is completely false," she said. "I'm terrified! I would never. They don't understand what good hair and makeup and, like, fillers, can really do. It's fillers. I'm not denying that."
Jenner says that her lips are something she has felt insecure about ever since she had her first kiss, and the boy remarked on how small they were. The comment stuck with her, leading her to try injections to plump her lips when she was only 17 years old.
But other than the temporary enhancement of fillers, she insists that she's never had anything else done. 
But some people aren't convinced. 
Some experts think she has had work done
Of course, if Jenner says she hasn't had any cosmetic surgery, any opinions to the contrary are pure conjecture. But according to Screen Rant, some experts believe that they can see the evidence of different enhancements when they compare her pictures through the years. 
One of the procedures that people in the cosmetic surgery business think she might have had done is having her nose surgically thinned. They also suggest that she's added to her natural curves with breast enhancements and butt implants.
Of course, no one knows for certain if she's had any of that done except Kylie herself, but some fans believe that they can see the changes too. And recently some of them shared a video that they believe shows the difference between "before" and "after." And they aren't so sure it's an improvement.
Fans can believe how different she looks
In a recent post on Reddit, fans discussed a video clip of an interview Jenner gave in 2015. It featured her and her two best friends at the time, Anastasia Karanikolaou and Telana Lynum. The three young women are shown talking and laughing as Jenner answers questions from her BFFs. And commenters couldn't believe how different she looked. 
"I can't get over how much her face moves… it's so normal! And she's really bubbly and confident here, in comparison to how she is now," one person said. 
"My first impression here is that Kylie actually looks her age and should have stopped with the plastic surgery here," another agreed. "She seems super bubbly and genuine."
Another viewer expressed regret about the differences, saying "whyyy did she have to change her face?"
In 2015, Jenner would have been only 17 years old, so it's understandable that she would look different today. But if these fans are right, part of that difference is because of different cosmetic procedures she's had done during the intervening years. And although she looks beautiful, as far as they're concerned, the changes aren't an improvement.