Kylie Jenner and Travis Scott Could Have Been the Next 'Kimye'
From the moment Kris Jenner pitched her idea for Keeping Up With the Kardashians to Ryan Seacrest in 2007, she has been pulling the strings of her family's ever-growing empire. Though her daughters get the lion's share of the spotlight, it's long been accepted that mama Jenner is the one calling the shots. Not only is she the "momager" of her children's various businesses and careers, but she is rumored to exert control over their relationships, or at least the public image of said relationships, as well. Some fans think she was trying to make Kylie Jenner and Travis Scott the new Kimye. No one knows if these rumors have any basis in reality, but one thing is for sure, the young couple will probably never reach that level of coupledom.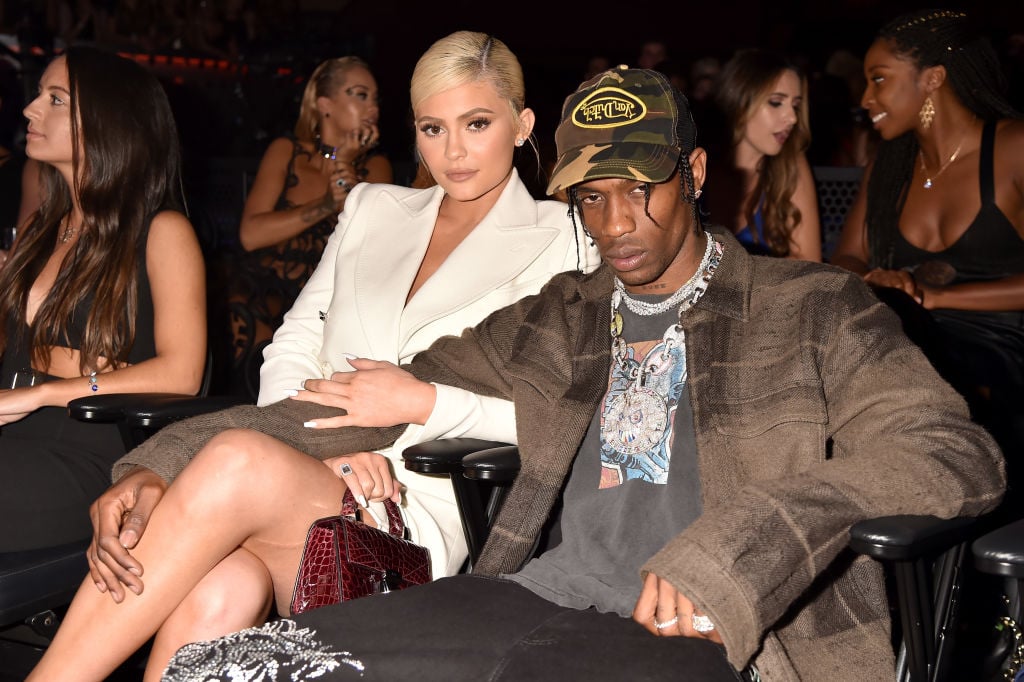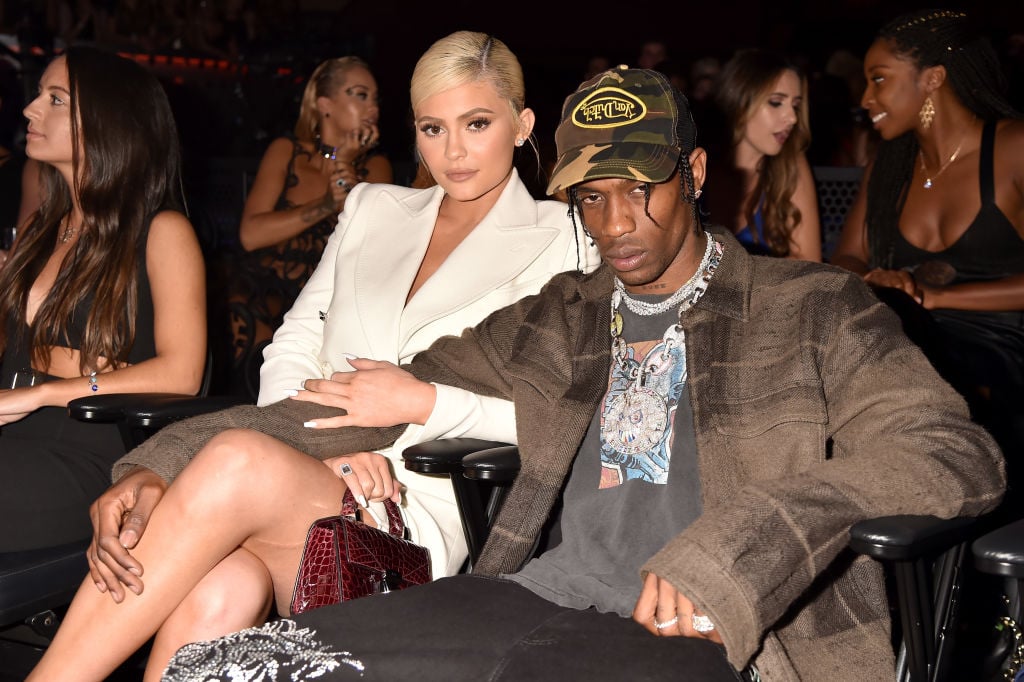 Kris Jenner is known for her controlling ways
Jenner has been immensely successful at running her family's businesses, you have to give her that. She regularly lands her daughters endorsements, modeling gigs, and other business deals, for a management fee of 10%.
She readily admits that controlling things is her nature, saying once on camera: "I like everything a certain way. I'm not somebody who can just lay back and let it happen. That's never going to happen for me. And I think that's what's gotten me to where I am in life, at the same time. I can't turn it on and off."
Some of the most damning evidence of Jenner's control when it comes to her daughters' personal lives comes from a questionable source but should be considered all the same.
Lamar Odom had some harsh words for Kris Jenner in his memoir
Lamar Odom is a former NBA player and Khloé Kardashian's ex-husband. In his memoir, Darkness to Light, he shared some pretty damning evidence of the ways in which Jenner exerts her control over her daughters' love lives. In the memoir, Odom is also open about many of his well-known controversies to do with his sex addiction and drug use. Considering he is a Kardashian ex, it's fair to take his narrative reliability with a grain of salt.
That being said, this was Odom's take after Jenner's reaction after he was caught in a hotel with several strippers by her and Kardashian: "Kris was only interested in protecting the Kardashian brand, which was an international phenomenon. She was the matriarch and guardian of a massive empire and the hundreds of millions of dollars it generated. It was always about her brand. I was nothing to her."
He later went on to describe how Jenner set him up to give their marriage one last blow by telling him Kardashian wanted to meet before her morning exercise class. He traveled across state lines to make it on time to see her, only to realize she had never asked for such a meeting and was very unhappy, and even shaken up, to see him.
What do fans think about Kris Jenner controlling her youngest daughter, Kylie Jenner?
Kylie Jenner and Travis Scott have been broken up for some time, though they say they are working hard to stay friends and co-parent their daughter Stormi together. Despite their public statements, rumors have been swirling around about reunions, and possible love triangles, but no confirmed reports have proved they are back together. Many fans are still speculating on the relationship future of the relationship, as well as its origins.
One fan wrote in a Reddit discussion on the topic: "I really think that the powers that be (aka Kris Jenner) were really hoping that Kylie and Travis would be the new generation Kimye." The fan then expressed the opinion that the couple lacked chemistry and failed to hit the level of public interest beyond passing curiosity because of that.
Some fans agreed, with one adding, "We never saw anything enticing about their relationship! It's like watching 2 strangers on a blind date which is bizarre."
Some fans also speculated, without any proof, that Kylie Jenner may soon have a second baby, and that TMZ is on Kris Jenner's payroll. The Jenner-Kardashian crew is nothing if not extremely susceptible to rumors.