Kylie Jenner and Travis Scott Have Been Sneaking Around to Have Private Dinners Together
Kylie Jenner and Travis Scott don't seem to be so sure about what exactly constitutes a breakup. Since the two called it quits, they have been spending quite a lot of time together. Initially, the pair claimed that their continued quality time together was in the interest of co-parenting, but now the two are reportedly sneaking around to have private dinners with one another.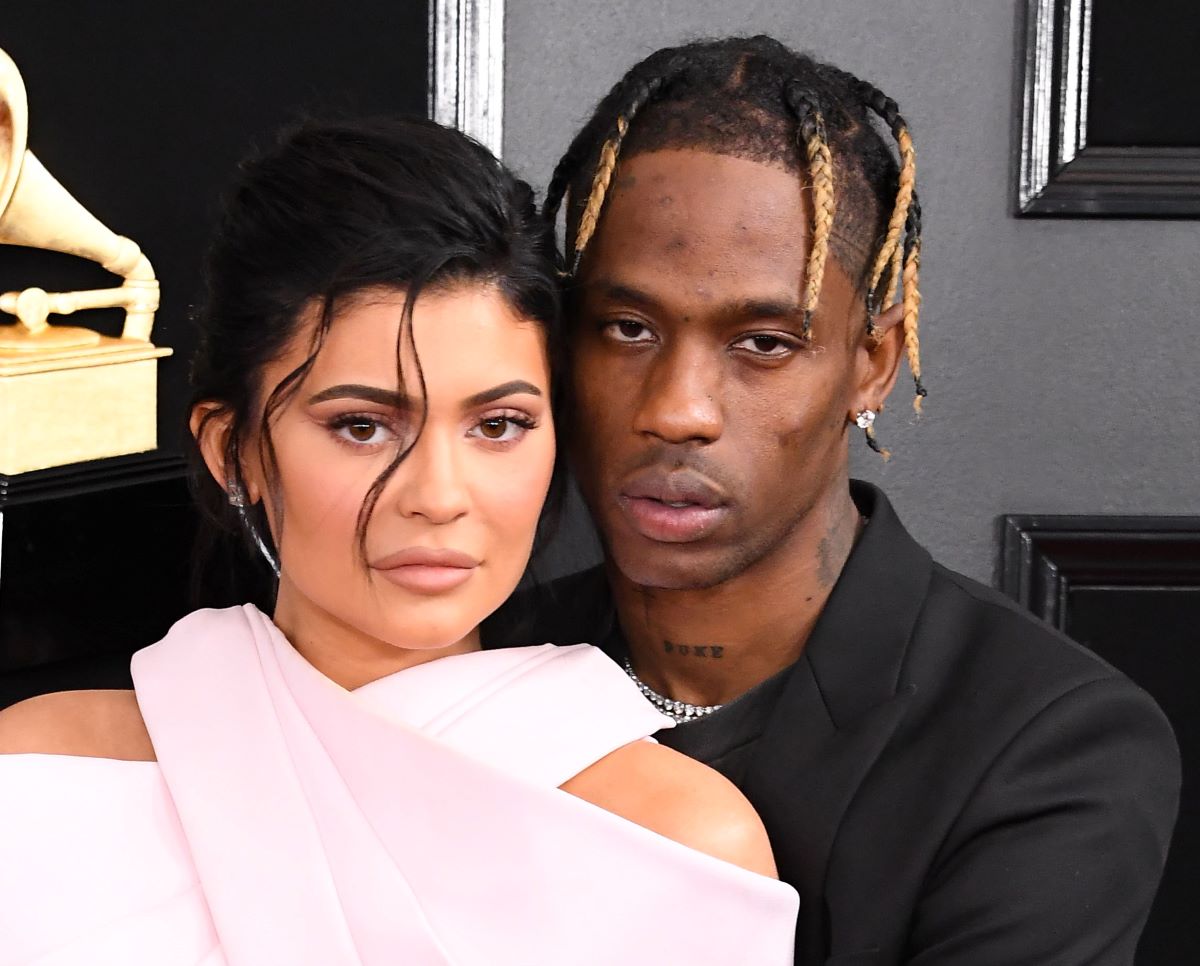 Kylie and Travis' breakup
Jenner and Scott broke up in Oct. 2019. But apparently, they had been having trouble for a while.
"The couple has been hot and cold since their last breakup, and haven't been able to fully get on the same page again," a source told Entertainment Tonight at the time. "They are both extremely busy with different schedules and since Kylie found out about Travis messaging another girl on Instagram, the rebuilding of trust has been hard.
"Kylie is young, but she really wants the traditional family life," the source continued. "She has seen her older sisters with big families and multiple kids and she wants the same. She loved being at home with Travis and their daughter, Stormi Webster, more than anything. But right now, their priorities are different."
Scott was on a completely different page than Jenner at the time.
"It was hard for him to be coming home every night to be with the family and putting Stormi to bed," the source said. "That's not where he is in his life. It made Kylie insecure and anxious. The last few months, Kylie felt they were drifting and she was never really sure what was going on."
Travis and Kylie's secret dinners
Even though they broke up, Jenner and Scott were always going to remain in one another's lives as they share their daughter, Stormi. But lately, the two have been sneaking around to have some alone time.
"Kylie and Travis are spending a good amount of time together right now," a source close to the pair told HollywoodLife, mentioning their secret dinners. "They have snuck out to dinner without getting photographed on a few occasions at least in the last few weeks alone. They try to be discreet about it because they don't want all the chatter that follows."
According to the source, the two are in constant contact, texting and FaceTiming throughout the day to keep in touch about Stormi.
Are Kylie and Travis getting back together?
While sneaking around to have dinner with one another may make it seem like something more is going on between them, the source insisted that the relationship between the reality tv star and rapper is purely platonic.
"They will always have chemistry between them, but they're not together and are not discussing getting back together," the source said. "They just have a strong connection and like to spend time together. Neither one of them are looking for more right now."
So it seems like fans of the couple are going to have to wait a little while longer to see if the pair takes their relationship to the next level or simply continues to co-parent with one another.