Kylie Jenner Bashed For Swimsuit Line's Poor Quality; Reviewers Say 'Looks Like Stormi Made Them'
Kylie Jenner just released a line of swimwear to go with her makeup, skincare, and baby products.
But fans aren't so happy with the quality of Jenner's products. Some reviewers have even said that it seems like Jenner's 3-year-old daughter Stormi might have made the swimsuits they received.
Here's what we know about Jenner's swim line and what the reviewers are saying.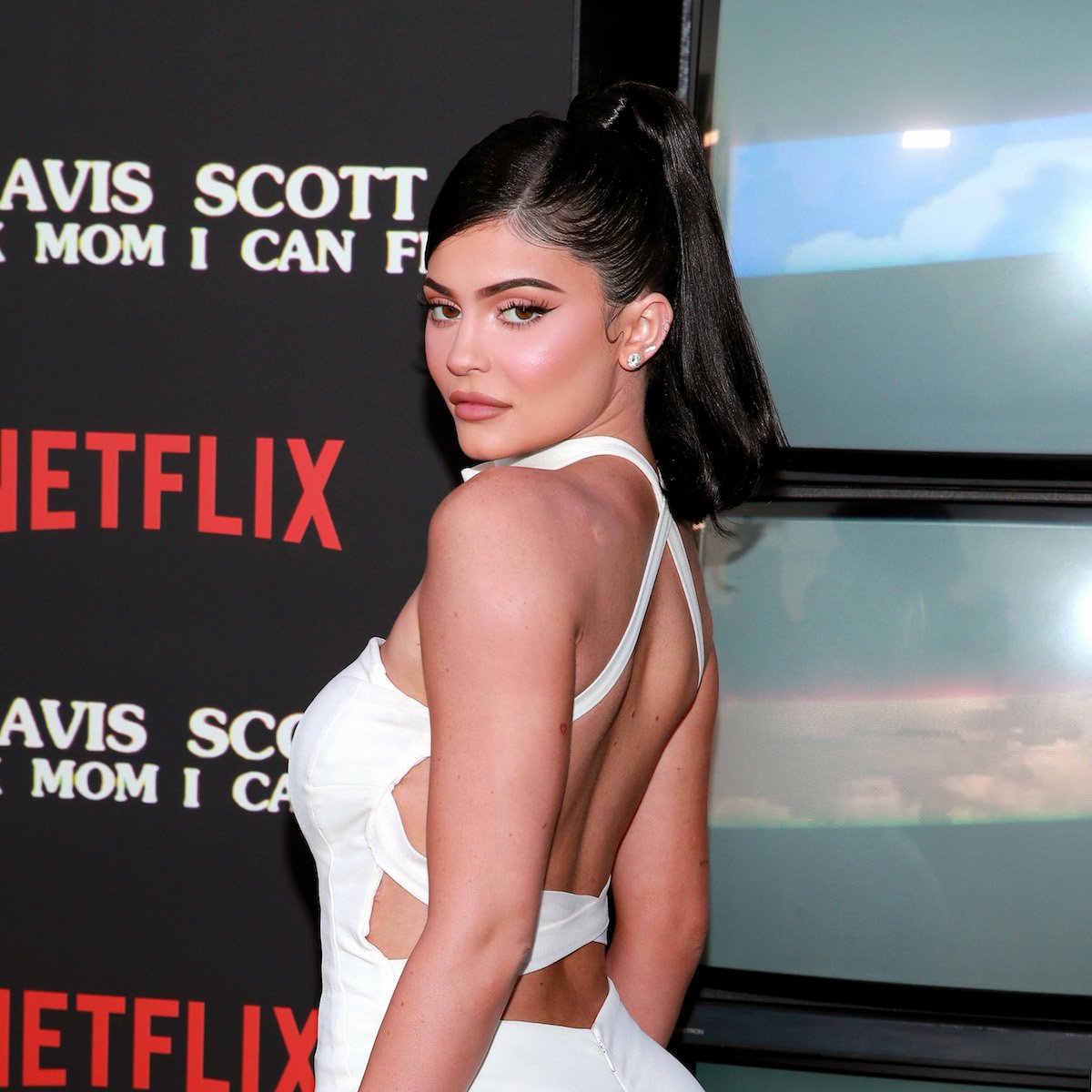 RELATED: Could Kylie Jenner Go to Jail Like Mike 'The Situation' Because of Taxes?
Kylie Jenner announced her swimwear line in August
The pregnant billionaire announced that she would release a line of swimwear on Instagram. On Aug. 17, she posted a Polaroid picture of herself wearing a pink and yellow one-piece and sipping a glass of lemon water. She captioned the image, "@kylieswim." 
Jenner continued to promote Kylie Swim throughout August and September. On Aug. 30, Jenner posted a Polaroid picture of herself wearing a strappy yellow one-piece. The other photos in the post show different models wearing the suit or ones similar to it. Jenner cryptically captioned the images, "soon. 💛🧡💗 @kylieswim"
You might think that the end of summer wouldn't be the ideal time to launch a swimwear line, but Jenner has a loyal fan base who will line up to buy any of her products. So on Sept. 17, when the makeup mogul announced the drop of her first swimsuits with an Instagram post, fans couldn't wait to get their hands on them. 
Some were still quick to point out that the timing of the drop was a little off. One commenter wrote, "Kylie ily but it's almost October babe," while another said, "Summer is over hun."
Buyers are displeased with the quality of Kylie Swim
Despite Jenner's brand dropping the swimwear off-season, plenty of fans bought the brightly-colored swimwear. The products range from $40 for a bikini top or bottom to $80 for a one-piece, with matching sarongs priced at $45.
They have been posting their reviews on social media, and the consensus seems to be that there are serious quality issues with the line. 
According to Page Six, although many like the overall look of the swimsuits, they also complain about sloppy tailoring, sheer fabric, and messy seams. 
One customer pointed out that her swimsuit was see-through and joked, "You might need some nip nip covers." She also said that the front covering was as narrow as the thong back and that "You need to be waxed, lasered … If you have any hair down there, it's gonna show."
The TikTok user said that while she thought the swimsuit was "super cute," she would only wear it for selfies instead of actually swimming in it for fear of accidental overexposure.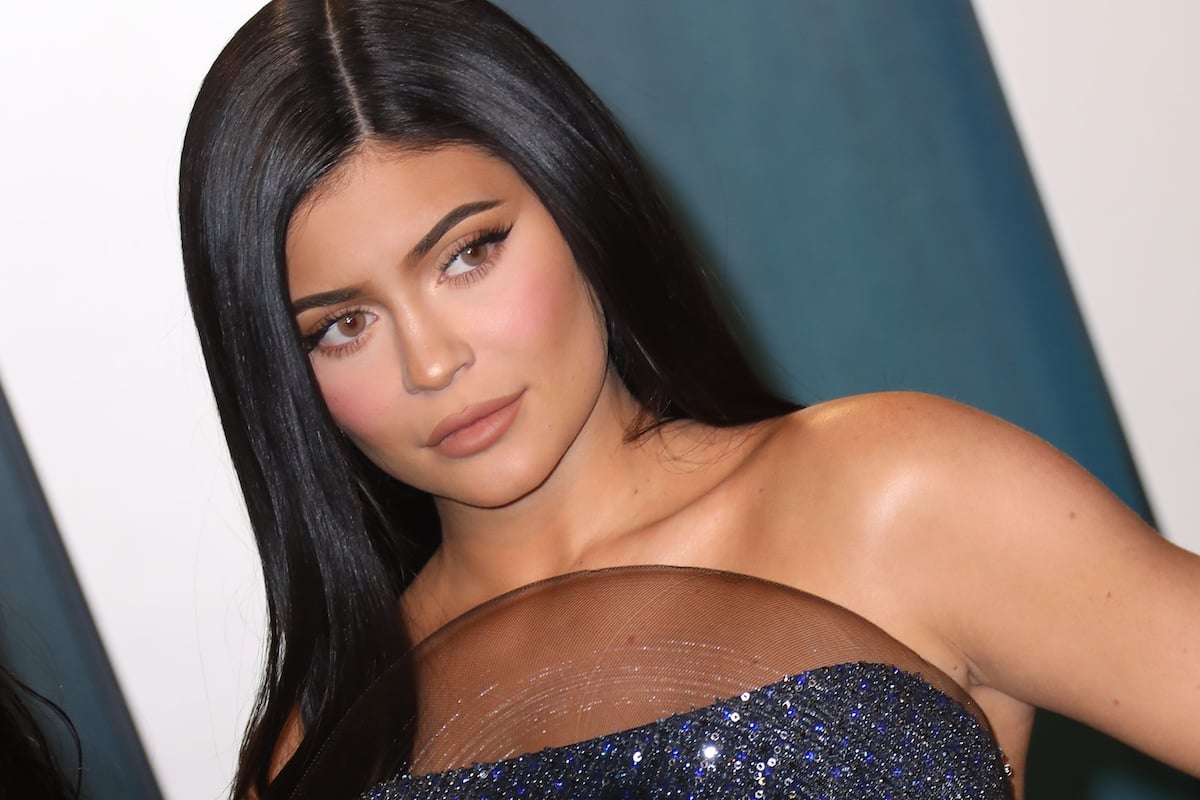 RELATED: Kylie Jenner's Company Isn't Nearly As Profitable As It Seems
Reviews for Kylie Jenner's swimwear line brought up quality issues with her other products
Once fans started posted their thoughts on Kylie Swim, the reviews mentioned problems with other Kylie Jenner products.
"Heard it's all TRASH material," one person said, while another remarked, "all the kylie swim reviews are terrible…how is she still releasing s—ty quality products after the cosmetics and skincare line flopped."
Another reviewer addressed Jenner directly by saying, "For how much you are worth, your products should be so much better quality. suits and skincare alike, you're jipping people out of their hard earned money it isn't cool."
Jenner has yet to respond to the complaints of quality issues with her swimwear line.