Kylie Jenner Fans Wonder 'WTF She's Talking About' After She Shares Plans to Lose Weight
Kylie Jenner fans are expressing their utter confusion after the famous reality tv star shared her plans to alter her body.
With millions of people following her every move, Kylie Jenner can scarcely do anything without her fans reacting. The 22-year-old boasts a whopping 183.2 million followers on Instagram alone and her fan base doesn't seem to be slowing down anytime soon. Even with her recent Forbes scandal, Jenner's fans continue to prove their undying loyalty to her. In fact, the Kylie Cosmetics owner is often hero-worshiped for her hair, body, nails, and overall lifestyle.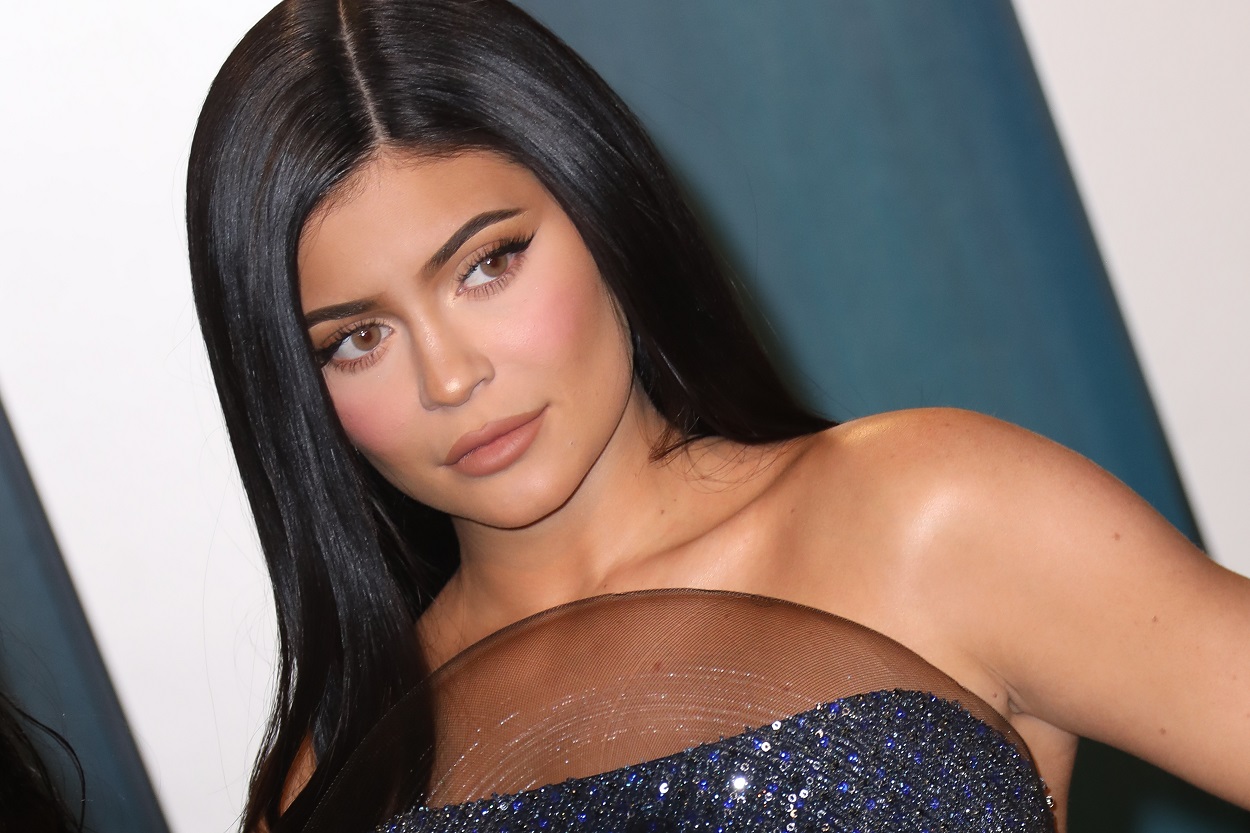 Jenner is no stranger to showing off her looks on the gram. Nearly every day, the young mom is on Instagram flaunting a new hairstyle, makeup look, or outfit. Jenner is also unafraid to show off her body. The Keeping Up with the Kardashians star has made it quite clear that she's not above posting "thirst traps" of herself on social media.
Kylie Jenner reminisces on what her body looked like before quarantine
Recently, on June 28, 2020, Jenner took to her Instagram story to show off a video of herself in a textured bikini. The video, which is a throwback from January 2020, features Jenner strutting up to a mirror and shaking out her hair. Following that, she zooms in on her body to show off her visible abs and other body parts. "Ok cutting off these quarantine pounds starting tomorrow," Jenner captioned the throwback video, also tagging on two crying laughing emojis and a heart eye emoji.
Naturally, Jenner's loyal fans immediately gushed over the video of her. On one of Jenner's fan Instagram accounts, people were all but falling over each other to share how good they felt Jenner looked. But, quite a few fans were more than a little confused by Jenner's caption. They believed than Jenner's body is stunning in its current form and don't understand why the 22-year-old feels that she needs to lose weight.
Fans of the makeup guru express confusion on Instagram
"She said cut off the quarantine pounds like wtf she talkin about," one Instagram user questioned about the changes Jenner allegedly wants to make to her body. "Exactly there's nothing to lose like…," another person sounded off in agreement. "She has the perfect body I'm confused what is she gonna 'cut off'," yet another person added. "She don't need to cut sh*t😭," yet another person argued.
Other fans of Jenner were happy to try to explain Jenner's thought process to fans who were confused. "As in she gained weight and wants to lose weight. That was a throwback implying she wants to go back to looking like that," one person declared. "But I mean she is already stunning gorgeous, 😍" a person responded back.
Will Jenner adopt a healthier lifestyle?
Clearly, Jenner's fans believe that the body she has currently is beautiful and are confused about why she wants to make changes. Ultimately though, it up to Jenner to decide what she wants for her body and what makes her feel her best. We hope that if she's serious about shedding weight she'll do so in a way that prioritizes overall health and not just dropping a few pounds. But, when we get right down to it, it's really none of our business.