Kylie Jenner Called Out on TikTok for Awful Tipping Habit After Losing Billionaire Status
Just because someone is wealthy doesn't mean they're generous. In fact, it's often quite the opposite. Unfortunately, based on her recent behavior at a restaurant, it seems as if Kylie Jenner might fall into that same category. A waitress recently took to TikTok to call out the celeb for her less-than-stellar tip left on a $500 bill. Some fans have pointed out that Jenner may be trying to save because she lost her billionaire status, but does that really excuse the star's behavior?
Kylie Jenner lost her billionaire status
According to Forbes, the Kardashian-Jenner family has been jockeying for higher spots on their wealth and celeb earning lists for quite some time now. The publication reports that when Kylie Jenner sold her majority stake in Kylie Cosmetics to Coty, she earned roughly $1.2 billion and may have achieved her goal. 
However, it seems all of that has changed rather rapidly. Forbes reported that after taxes, Jenner pocketed maybe $340 million of the deal with Coty — and they also suggest that Jenner is, frankly, not a billionaire at all.
Forbes reported that Jenner's revenues from her cosmetics line over a 12-month period prior to the deal were about $177 million — a far cry from the $330 million the Jenners claimed the company earned in 2017. 
More troubling, Coty claimed the sales were up 40% from their earnings in 2018, suggesting that 2018 saw a revenue of about $125 million. So where does that leave the company and its earnings in 2017, compared to the alleged $340 million? 
Forbes delved into a variety of other statistics and metrics that put Jenner's real net worth and earnings into serious question. 
TikTok user claims she tips terribly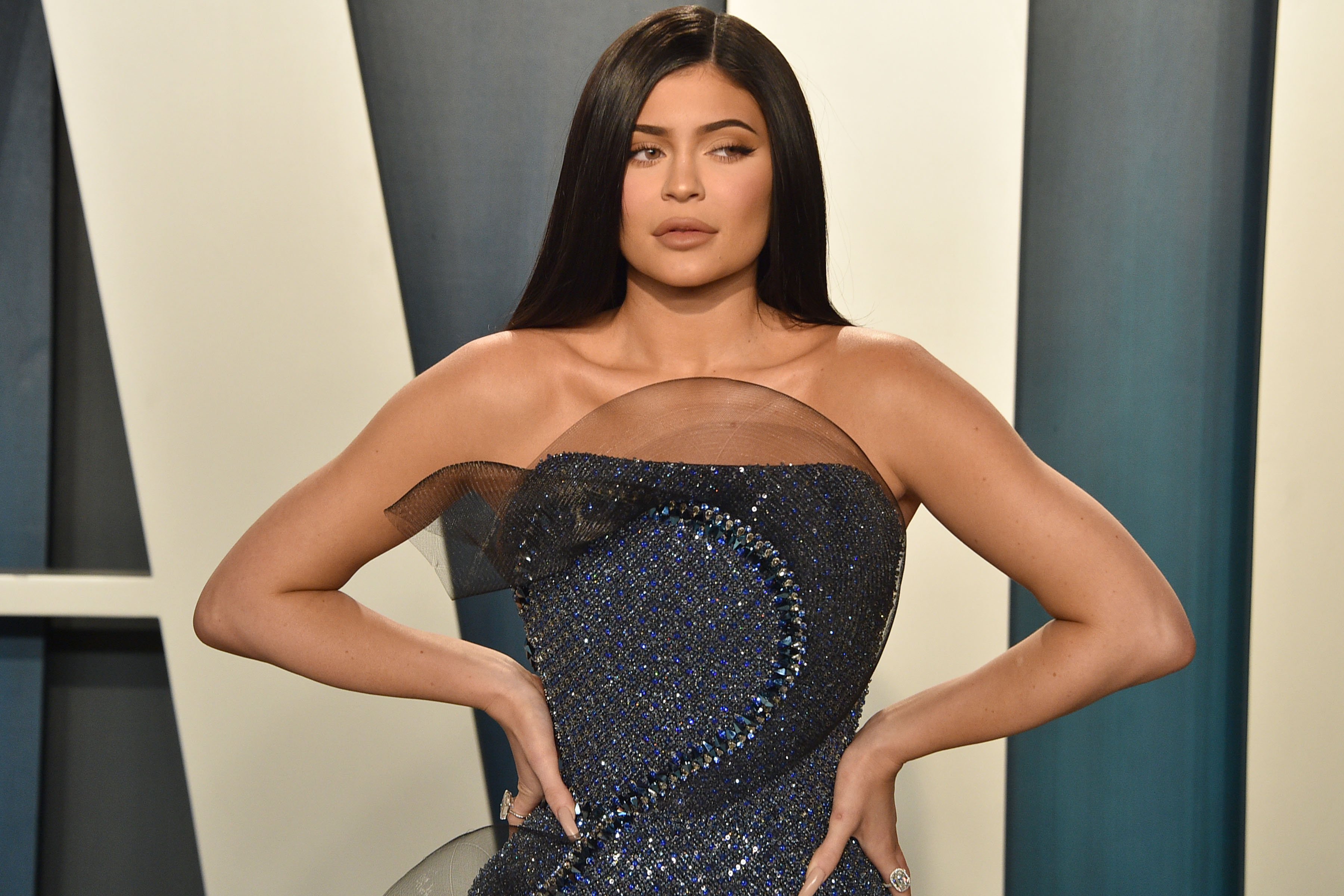 While Kylie Jenner may not be raking in the cash that fans previously believed, that doesn't seem like much of an excuse for tipping poorly, at least to most fans. TikTok user Julia Carolan shared some details about a variety of celebs and their behaviors in restaurants, including Jenner. 
The user claimed she worked in a few "fancy Manhattan restaurants," and that she had the tea as a result. She captioned the video, "These are just my personal experiences, [please] take with a grain of salt."
Gigi and Bella Hadid both received 10/10, as did Josh Peck. Kylie Jenner, however, did not make a good impression. Carolan explained that Jenner tipped a mere $20 on a $500 bill. That's a 4% tip, for those who are not mathematically inclined.  

Hailey Baldwin apologizes after similar gaffe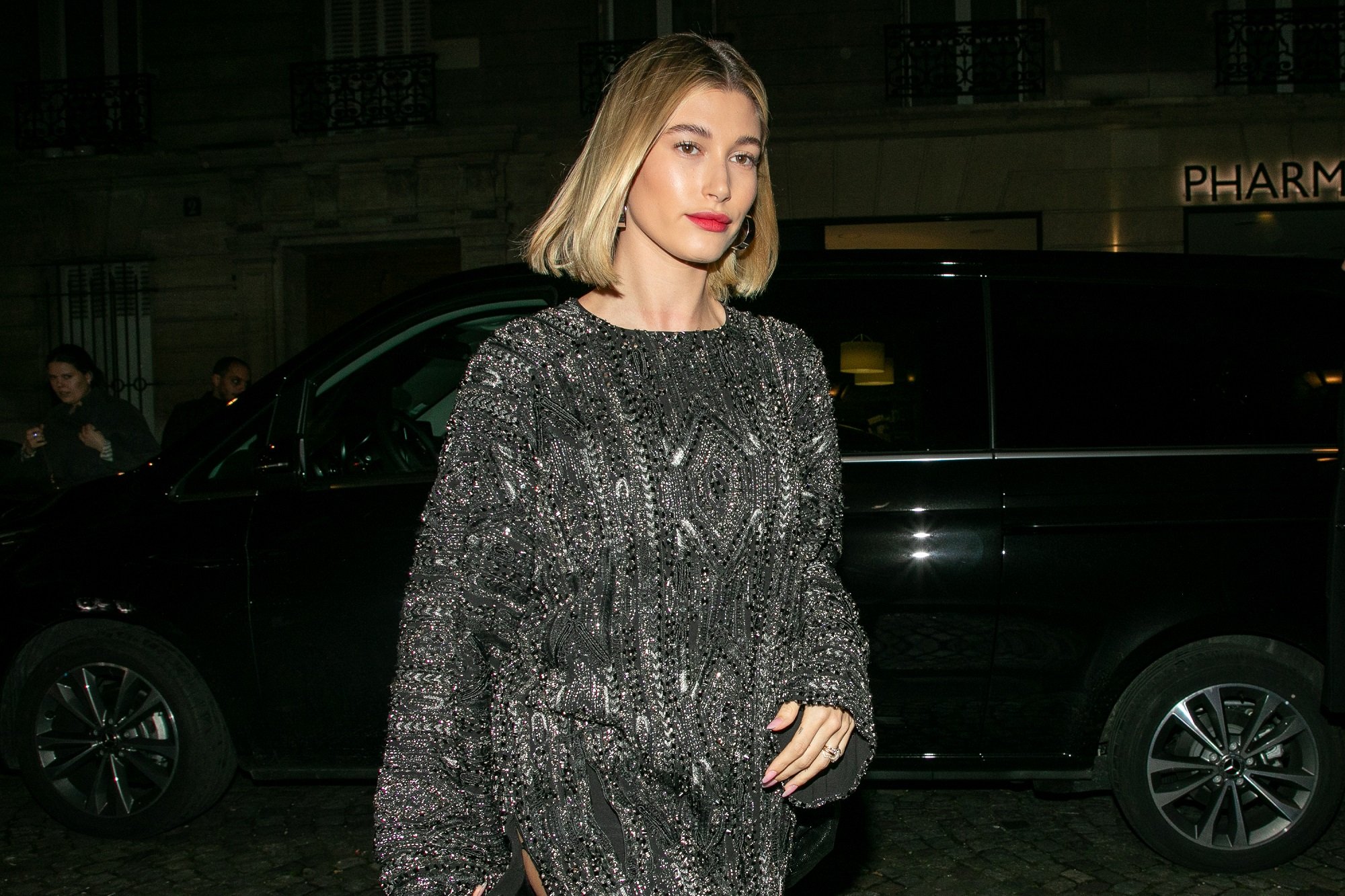 While Kylie Jenner may not be a good tipper, it seems Hailey Baldwin doesn't treat staff well. According to Carolan, "This is going to be controversial. I've met her a handful of times and every time she was not nice. I really want to like her, but I have to give her, like, a 3.5 out of 10. Sorry!"
After catching wind of the TikTok user's comment, Baldwin made an apology on the video itself. She wrote, "Just came across this video, and wanted to say so sorry if I've ever given you bad vibes or a bad attitude. That's not ever my intention!" 
Meanwhile, Carolan also revealed that Kendall Jenner doesn't even talk to staff. She claimed, "She used to come in all the time and was pretty cold toward staff. She also usually had someone speak for her and doesn't speak directly to staff. I'm going to give her the benefit of the doubt and say she's just shy."