Kylie Jenner Calls Her Influence a 'Blessing' but Didn't Always Feel She Was 'Made for It'
Though there are plenty of celebrities who have grown up in the entertainment industry, not many have been in the spotlight as much as Kylie Jenner. Not only does the Kylie Cosmetics owner have two famous parents, but her siblings also achieved fame through social media and their reality TV show, Keeping Up with the Kardashians.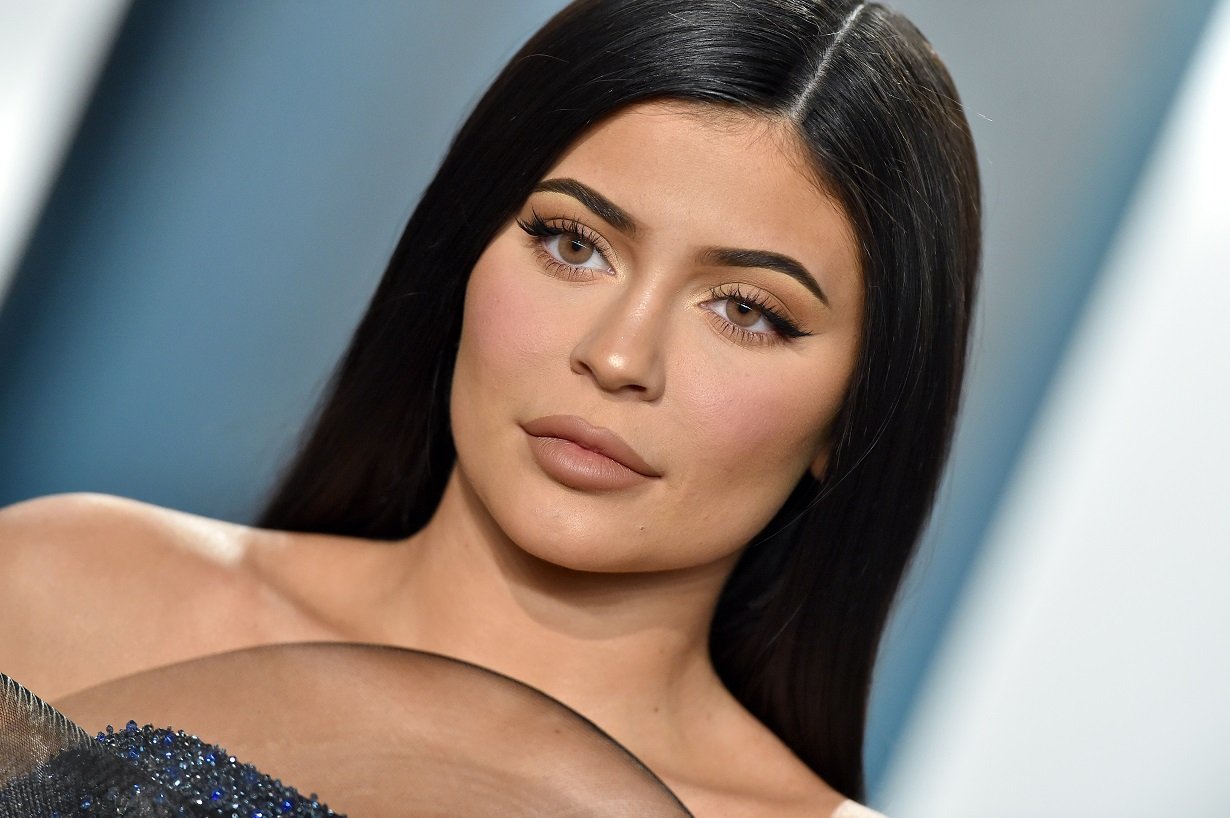 Jenner was only nine when her family's reality TV show began. Now, nearly 13 years later, the show still draws in millions of viewers. Though Jenner has taken a step back from how frequently she appears on the show, she is still featured on the show. But, Jenner doesn't need her family's tv show anymore. Not only is she equally (if not more) famous than her siblings, but the show is also not her main source of income.
Kylie Jenner capitalized off of her 'Keeping Up with the Kardashians' fan base
Jenner was able to capitalize on the fame she accrued on Keeping Up with the Kardashians. By using her built-in fan base and the money that she received from the show and public appearances, she launched her first product, Kylie Lip Kits. Eventually, that idea grew into Kylie Cosmetics and Kylie Skin which is what led to Jenner's $900 net worth.
As Jenner accrued more wealth, she also accrued more fame. Today, she is the most followed KarJenner on Instagram and boasts near 190 million followers on Instagram alone, making her the fourth most followed person on the platform. Like her or not, Jenner's influence is tremendous and brands pay the 23-year-old handsomely for her endorsement.
The reality TV star doesn't remember a time when she had privacy
But what's it like for Jenner to have her every move followed, scrutinized, and analyzed? In an interview with Arabian Harper's Bazaar, the young mom confessed that it's pretty much second nature at this point. In fact, she no longer remembers a time when she wasn't under a microscope.
"Honestly, I don't remember a time when I did have privacy because we started our show when I was 9 years old," Jenner shared with the magazine about the never-ending attention she receives. "I feel like I just grew up in it and so I figured out a way of living that is comfortable for me" the Kylie Skin founder confessed.
The makeup mogul gets real about social media
Jenner also shared that she has coping mechanisms for when things get to be too much for her. "Of course, there are times when you feel like your privacy is invaded," she added. "But I feel like I've learned how to pull back when I need to. I love my fans and we have such a strong relationship. I do love sharing and inspiring and bringing people into my life. I feel like I was definitely made to do what I do" the Kylie Cosmetics owner said.
Jenner didn't always think she was built for intense fame
But, Jenner didn't always think that having so much social media influence was for her. In fact, in a recent interview with About Face, the 23-year-old revealed that she wasn't always comfortable with the amount of power she held. "I used to think that I wasn't made for it, but I'm still here. I'm still myself," she confessed. Jenner knows her life is pretty abnormal. But, at the end of the day, she finds her social media influence to be positive, rather than negative. "It's crazy, but it's amazing. It's a blessing it really is."