Kylie Jenner's Chanel Tennis Set Costs a Ridiculous $1,200
It's no secret that Kylie Jenner has plenty of money. The Kylie Cosmetics founder officially became the worlds' youngest self-made billionaire back in spring 2019, and she has no problem showing off her net worth. Jenner constantly posts designer outfits, expensive handbags, and luxury cars — even her tennis set cost her a ridiculous $1,200.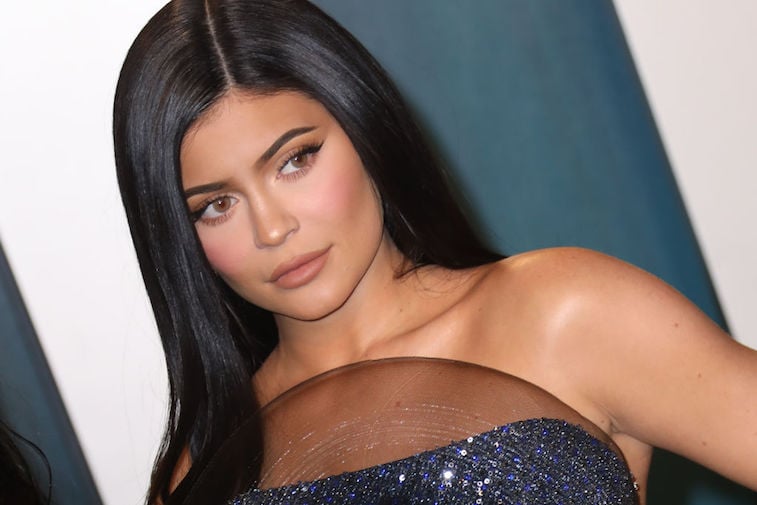 Kylie Jenner makes her money through makeup and skincare
When Jenner launched her Kylie Lip Kits back in 2015, nobody could have anticipated how much success she'd have. Yes, she had a large social media presence and some ultra-famous sisters, but it was hard to imagine building a billion-dollar brand in just a few short years.
Her lip kits soon became Kylie Cosmetics, and within four years of their launch, Jenner was 21 years old — and named by Forbes as the world's youngest self-made billionaire with a company valued at an even $1 billion. Jenner sold 51% of her company to Coty last fall for $600, valuing the brand at $1.2 billion. Jenner also runs Kylie Skin, a skincare brand that she launched last year.
Jenner has a handbag collection worth $1 million
Over the past few years, Jenner has not only built a massive brand but also built a massive collection of expensive goods. She's amassed a handbag collection worth an estimated $1 million — complete with Birkin bags, plenty of Fendi, and just about every Chanel bag ever made. Her daughter, Stormi, might only be two, but Jenner has even had custom designer handbags made for her daughter already. The apple doesn't fall far from the tree.
Jenner occasionally shows photos of her closet, where her handbags are neatly on display. It's hard to imagine she uses all of them; it wouldn't surprise us if she's purchased some only for special occasions and never used them again.