Kylie Jenner Changes Her Mind About Who Her Favorite Sister Is
Some people would say they can't choose a favorite sibling, but the Kardashian-Jenner sisters aren't those people. The reality stars have admitted that they do play favorites with their family members.
Kylie Jenner publicly stated who hers was on more than one occasion, but then she switched up who her absolute fave is. Find out who Kylie picked before changing her mind. Plus, who momager Kris Jenner's favorite daughter is.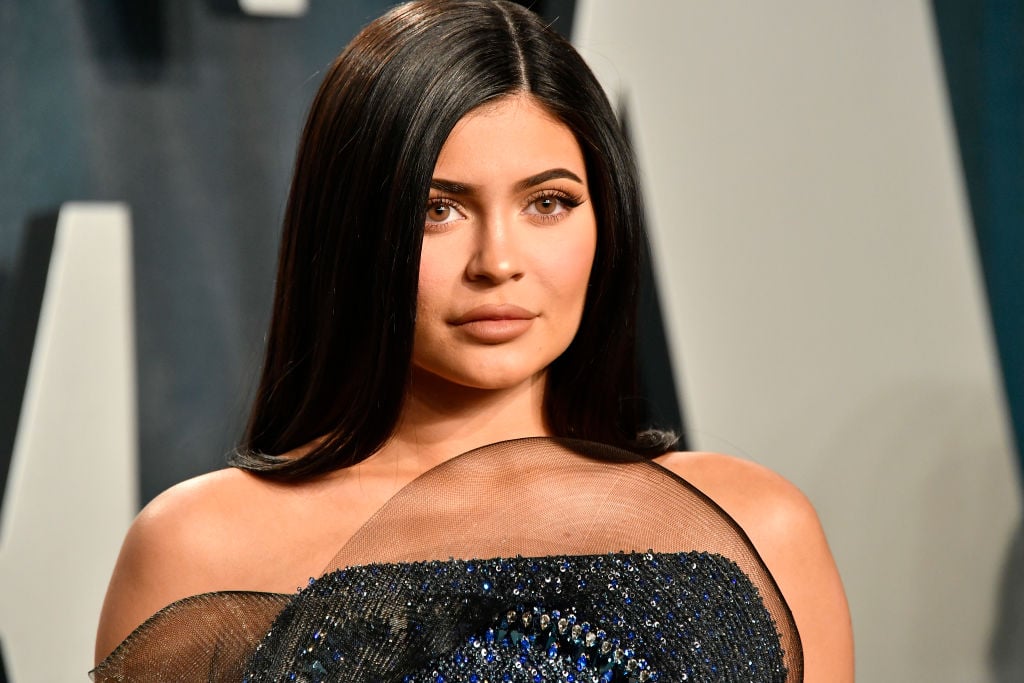 Who Kylie Jenner's favorite sister was
Because they are the closest in age, many people assume that Kylie and Kendall Jenner are the tightest siblings. But back in 2016 when Kylie revealed her favorite sis, it wasn't the supermodel.
The Life of Kylie star announced on social media that it was actually Kourtney Kardashian via a birthday post that read, "I love you Kourtney. You already know you are my favorite sister these days."
While the youngest of the KarJenner siblings did add the words "these days" to her post, fans couldn't help but think that her other sisters either already knew that was the case or were a little hurt finding it out on Instagram.
However, Kylie wasn't kidding when she said "these days" because the POOSH founder didn't keep the fave sis title for long.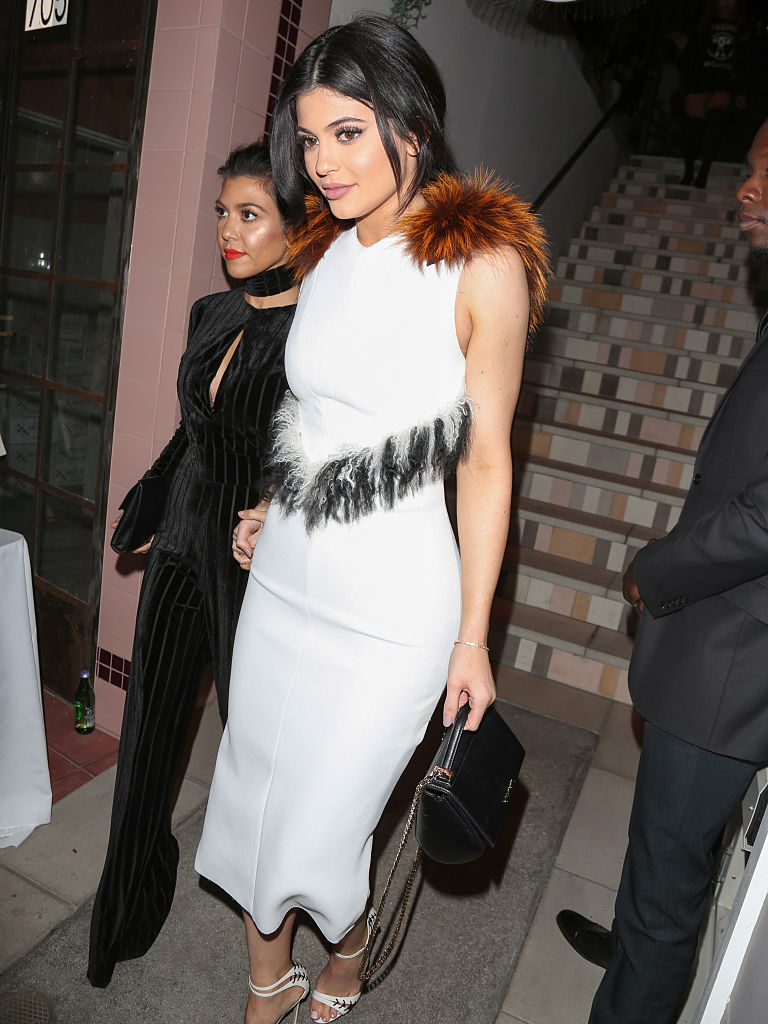 Kourtney was her favorite until she wasn't
The following year while speaking to Buzzfeed, Kylie said that her big sis Kim Kardashian was her favorite but confessed that it does change.
"Right now me and Kim have just been relating a lot and talking," Kylie told the publication. "Honestly, it changes every day so tomorrow it'll probably be somebody new, but Kim right now is my fave."
In 2019, during an interview conducted by her husband, Kanye West, for Vogue Arabia Kim agreed with Kylie that her feelings on her favorite sister switch from time to time too.
"It changes, just like friends or relationships go in and out. I think this year has been a really strong Kim and Khloé year," she said, adding, "I'm obviously so close with Kendall and Kylie too but I've spent so much more time on this earth with Kourtney and Khloé."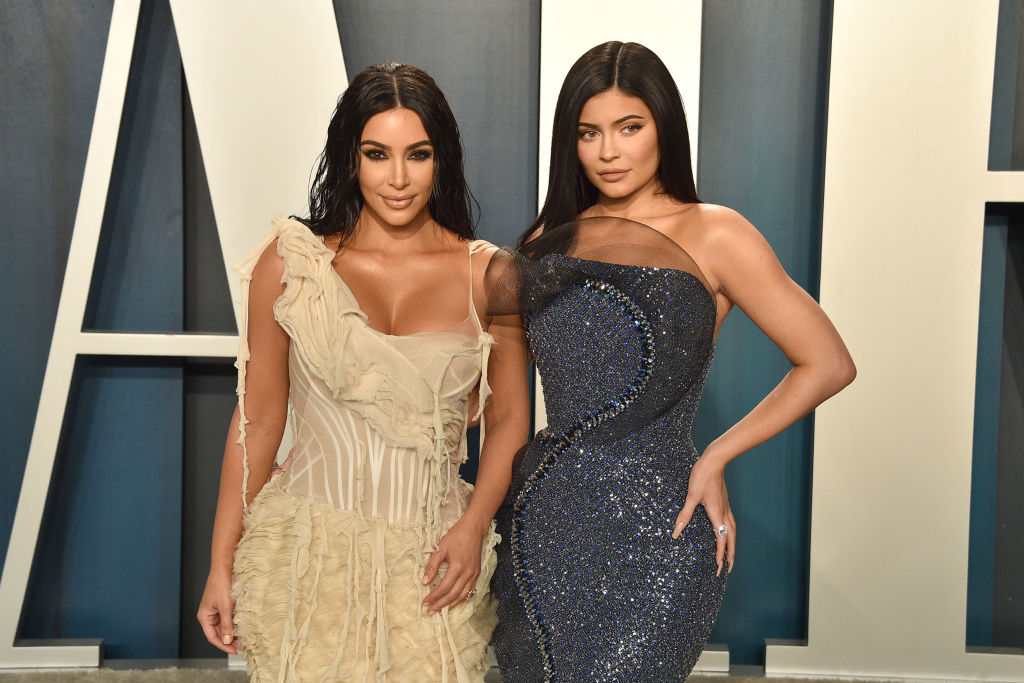 Momager Kris Jenner plays and changes favorites as well
Kris has also talked about having a favorite child and just like her daughters, who that is depends on the day or even the year. For instance, in the spring of 2018, Kris said that Khloé was her favorite.
"The last couple days, it's been Khloe. She's on the favorite child list," Kris told Australia's Kyle & Jackie O. "Her and I have been bonding."
Now rewind to 2012 when Kris implied that Kim was her favorite in an interview with Oprah Winfrey. So yes, it's all about the time when someone is asking.
"It changes every day," Kris previously said. "Anybody who's a parent to a lot of kids knows … it depends on the day since there's a lot of dynamics in a mother/child relationship."
Don't miss: Kylie Jenner Eats This Every Single Day To Stay in Shape