Fans Think Kylie Jenner Is Identical to Her Daughter, Stormi, in This Pic
At just one year old, Kylie Jenner's daughter, Stormi Webster, has had a more exciting life than most adults. The baby has traveled overseas multiple times, been a passenger on a private yacht, been on the cover of a prominent magazine, and has a bigger net worth than most families. Say what you want about Jenner, but nobody can deny how adorable her daughter is.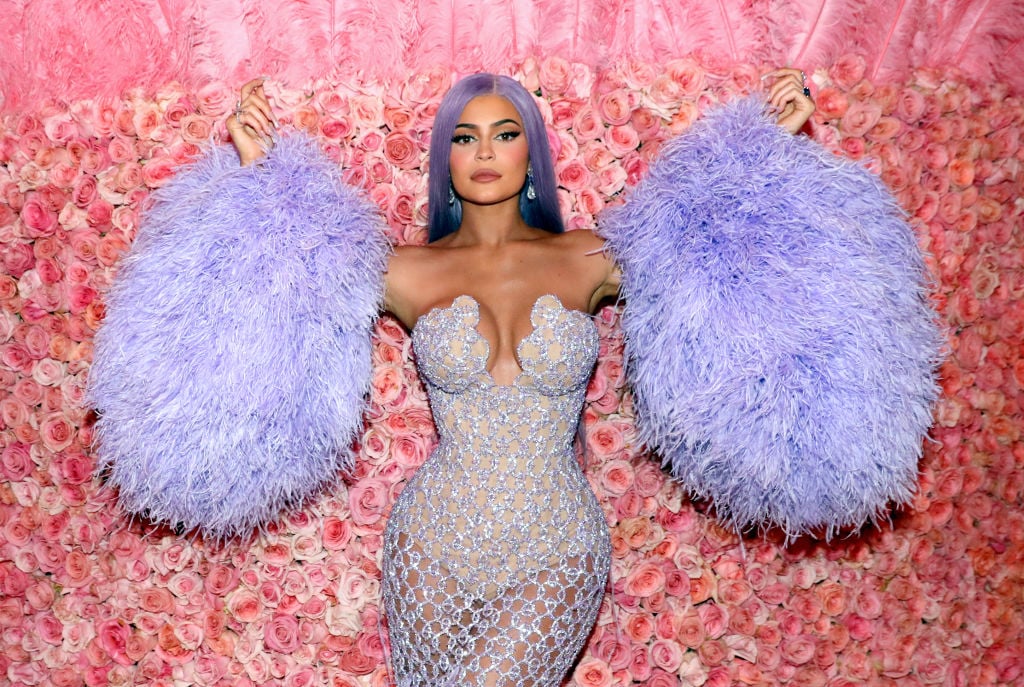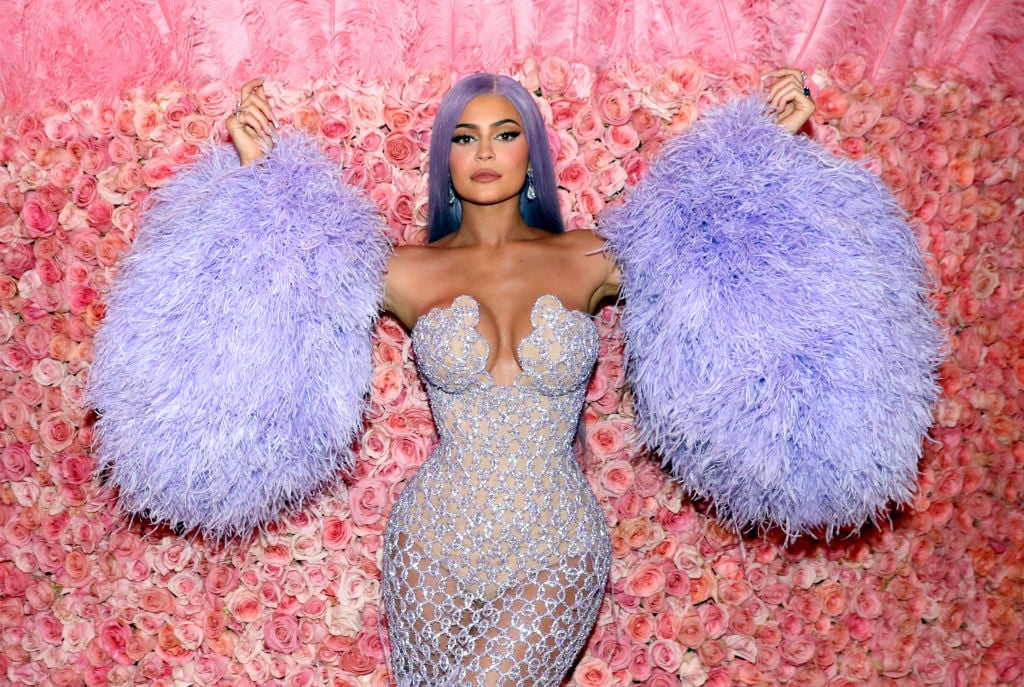 Motherhood > lips, makeup, skin and more
Before she had reached the legal drinking age, Jenner had already built an empire for herself. Launching Kylie Lip Kits in her teens (which eventually led to Kylie Cosmetics, Kylie Skin, and the upcoming Kylie Baby) the 22-year-old is now worth $1 billion. Though Jenner has accomplished a ton in the past few years, what she is most proud of and excited by is parenting her daughter.
Being a mom changed Jenenr
"When I became a mother, my perspective on life completely changed, and so did how I look at my own mom and appreciate all the things that she's done for me. Now I can understand the way that she feels about me, the way that she loves me, and how strong her love is for all her kids, because of how obsessed I am with Stormi," Jenner said in a recent interview, commenting on how her daughter has transformed her world.
Quality time with her daughter
Jenner has even admitted that spending time with her daughter helps her destress and recenter herself. "There are definitely moments when I get stressed out. I'll take the week off and spend more time with Stormi, or I like to go on trips when I'm feeling overwhelmed. I just have my little message in life. I feel that we all do, even if you're not famous. As human beings, we get stressed out and we all have our little way of coming back together," the 22-year-old confessed.
Jenner isn't shy about sharing those special moments she experiences with her daughter to her millions of fans. Recently, she took to her Instagram page to speak about the quality time she spent with her daughter and her boyfriend and baby daddy, Travis Scott.
"We took our baby on an adventure yesterday. Ugh, I love this little girl so much. Not only do I think she's the cutest thing in the world, she's got the sweetest, smartest, most special little soul. P.s. the pat on the back at the end of the video gets me every time," the Kylie Cosmetics founder gushed about her daughter.
Fans think baby Jenner is identical to Stormi
Recently, Jenner posted another picture that had fans gushing over her. The 22-year-old posted a baby picture of herself and her older sister, Kendall Jenner, and immediately her followers were floored by how much she resembled her daughter. Some fans even went as far as to say that the pair could pass for twins.
"Kendall & Stormi ????," fashion model Winnie Harlow commented on the adorable picture. "Omggg u look just like Stormi," a fan exclaimed. "You look like little Stormi!" another Instagram user chimed in. "Stormi looks just like baby Kylie Jenner," another fan commented. Well, it's like the old adage always says, like mother, like daughter.