Kylie Jenner's Daughter, Stormi, Nearly Drowned Her Doll and Fans Love It
As much as the world is obsessed with Kylie Jenner and the rest of the KarJenner clan, they are even more obsessed with her daughter, Stormi Webster. The child of a billionaire and multimillionaire rapper, Travis Scott, the two-year-old certainly leads a life of luxury. Stormi has access to literally everything her heart desires and …
As much as the world is obsessed with Kylie Jenner and the rest of the KarJenner clan, they are even more obsessed with her daughter, Stormi Webster. The child of a billionaire and multimillionaire rapper, Travis Scott, the two-year-old certainly leads a life of luxury. Stormi has access to literally everything her heart desires and receives the best of the best.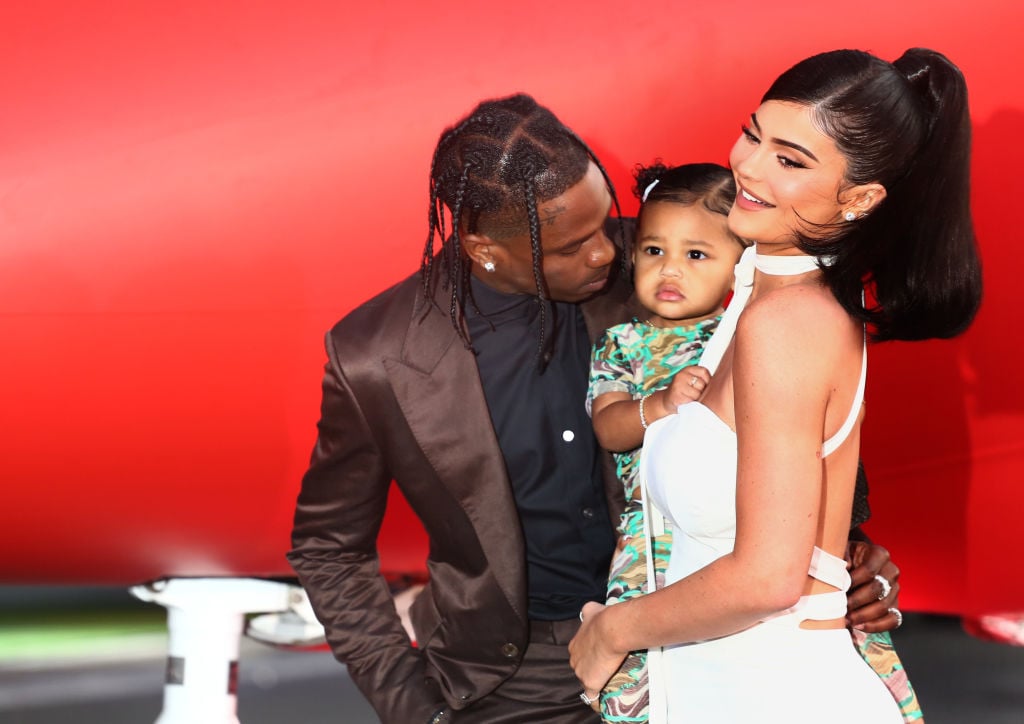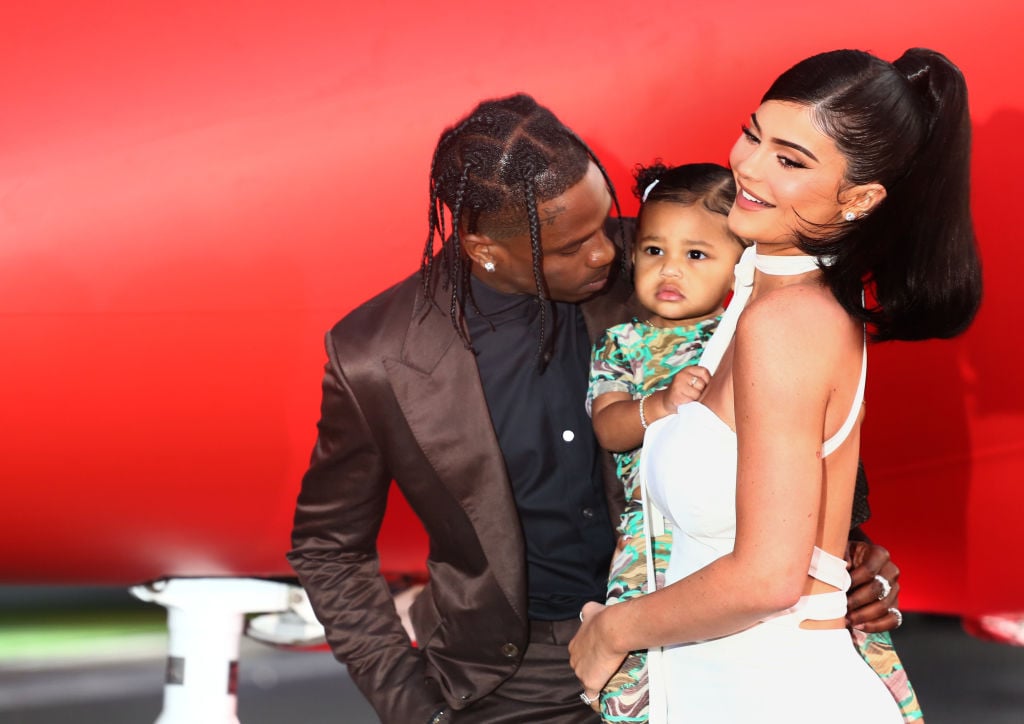 Jenner's fans are always curious about Stormi's lavish lifestyle. They marvel at her designer clothes and handbags and the extravagant trips that she gets to take alongside her famous parents. When Stormi received a large diamond ring for Christmas at the young age of one, people found it hilarious that the toddler was already richer than most people will ever be.
Kylie Jenner's daughter, Stormi, has a ton of personality
But, the real reason that millions of people are so taken with Stormi is because of her personality. Jenner has stated candidly that her daughter absolutely embodies her name and is "definitely a Stormi." Fans love watching Stormi's personality develop and seeing her become a little person.
Just a few weeks on April 27, 2020, Jenner posted a video of herself and her daughter to her Instagram page. In the video, the 22-year-old is carrying a giggling Stormi through one of their multi-million dollar mansions. Stormi yells "No, I'm not going!" after Jenner declares that they are going home. Jenner followed up that adorable video with another one on May 11, 2020, which showed off Stormi's sweet side. In the video, Stormi successfully completes the fruit snack challenge and sings a song about patience.
The billionaire shares a new video to Instagram
But, the young billionaire's latest video of her daughter, which she posted to her Instagram story, truly has fans enthralled. In the video, Stormi walks out by the pool, with a Trolls doll in hand. She reaches her hand back as if to chuck it into the pool before opting to throw it on the ground beside her. Jenner's fans were thoroughly amused by the video. They found the toddler second-guessing her actions to be quite hilarious.
"She thought about it lol then she's like your not even worth it," one person commented on Instagram. "I think she wants to throw it in the pool but she's second-guessing HAHAHAHAHAHAHAHA," another person chimed in. "I for real thought she was gonna chuck that stuffed toy in the water 😂😂😂," another person declared.
Jenner's fans think Stormi is a 'mood'
Other people speculated that the only reason Stormi didn't throw her doll in the pool was because Jenner urged her daughter not to. "Lmao the sound was off because Kylie probably threatened her if she threw it…. Lmao, my mom tf would, 😣😂" one Instagram user wrote. "She was definitely about to throw it and Kylie said no, 😭😭😭💀" another person shared. "She was like 'IM ABOUT TO THROW U!!!' then after she was like 'ugh I don't wanna get in trouble by mommy' OML I CANT STAND HER CUTENESS LOL I LOVE HER," yet another person added.
But, whatever Stormi's reasoning for considering throwing her doll in the pool, Jenner's fans felt as if they could relate. With the coronavirus (COVID-19) pandemic still wreaking havoc, many people understood Stormi's frustration and possibly being more short-tempered than usual. In fact, many people cited that Stormi was a "mood." It'll be interesting to see how Stormi's personality will continue to develop in the coming years. Knowing Jenner, she'll keep her fans entertained with plenty of photos and videos of her daughter and herself.