Kylie Jenner Fans are Becoming Increasingly Annoyed With Her Instagram Content
Kylie Jenner's fans aren't loving her recent content.
Kylie Jenner is one of the world's most-followed people on Instagram. The beauty mogul is quickly approaching 200 million followers, and while many of those people are fans of Jenner's content, that doesn't mean she's exempt from criticism. Recently, she's been receiving more and more backlash for her photos.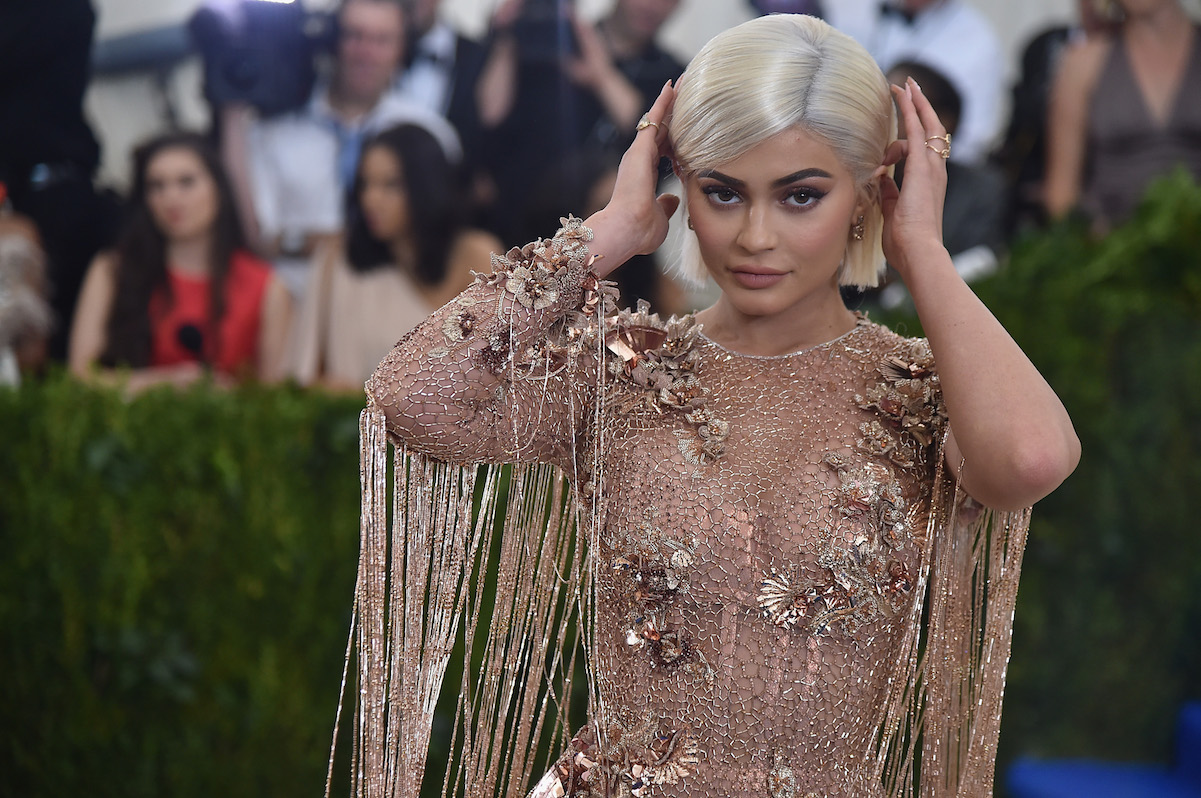 Kylie Jenner passed her sister as the most-followed Kardashian-Jenner
In early 2020, Jenner started off the year by reaching a milestone — she had officially passed her older sister, Kim Kardashian West, as the most-followed member of the family. For years, Kardashian West was more famous than any other member of the Kardashian crew, but Jenner's massive success in the beauty industry had skyrocketed her wealth beyond her older sister's.
With that, Jenner grew an incredible social media following and is now well ahead of any of Kris Jenner's children. Jenner will almost certainly reach 200 million Instagram followers before the end of the year.
The Kylie Cosmetics founder has not been exempt from scandal
When the family's reality show, Keeping Up With the Kardashians, first premiered, Jenner was too young to have much of a career. But in the past few years, she's become far more famous than any fans ever expected. With that, though, means she's also been put under a microscope — and any kind of wrongdoing can quickly become a problem.
Jenner was recently accused of faking her billionaire status to Forbes, who later rescinded their remarks that she was the world's youngest self-made billionaire. She and her older sister, Kendall Jenner, were later accused of not paying the Bangladeshi workers who produce the clothing for their Kendall + Kylie clothing line. Jenner has also been accused of more minimal scandals, such as Photoshopping her photos and receiving filler to attain a form of beauty that isn't natural. 
Fans are getting tired of her pandemic content
The coronavirus (COVID-19) pandemic has swept the world over the last few months, and with each passing day, fans seem to be growing more irritated with Jenner's Instagram content. Some have accused her of disregarding the pandemic while others feel that she posts several images that are too similar.
"Does anyone else get annoyed of all her double posts" one user asked on a recent photo. "Kylie there's a pandemic going on, millions are dying and people are losing their jobs…" someone else commented. (It should be noted that, as of press time, the COVID-19-related deaths had not reached the millions).
Other fans are still flooding Jenner's comments with demands that she must compensate her Bangladeshi workers. She has since limited her comments, and people have accused her of deleting fans' remarks about unfair pay.
Jenner's social media might have hinted at a new romance
Jenner has been posting photos from a vacation in Utah, and some are suspecting she might be dating someone new. A mystery man appeared in the background of one of her Instagram photos, though it's now thought to be her longtime best friend Fai Khadra. Still, people are becoming more and more convinced that Jenner and Khadra are dating, though neither has ever confirmed it. Plus, Jenner was quarantining with Travis Scott at the beginning of the pandemic, so it seems odd that she would have moved on so quickly with someone else.