Kylie Jenner's Fans React to the Star's Announcement of a New Swimwear Line
It seems the Kardashian-Jenner siblings can do it all. From makeup lines to skincare, and even shapewear and clothing, nothing stops the former reality stars from starting a new adventure, and Kylie Jenner's newest brand is no exception.
On August 17, Jenner announced on Instagram that she's preparing to launch Kylie Swim. Though no details are known yet, fans already have some thoughts.
Kylie Jenner's new swimwear line, Kylie Swim, will be her third major brand
It seems that since Jenner is no longer busy filming Keeping Up With the Kardashians, she has plenty of free time to dedicate to new projects. Back in 2015, Jenner launched her cosmetics brand with Kylie Lip Kits; they quickly became popular and eventually turned into a full-fledged makeup brand known as Kylie Cosmetics.
But Jenner didn't stop at cosmetics. She wanted to do more — and in May 2019, Jenner launched Kylie Skin. The new skincare line featured everything from moisturizers and exfoliators to full skincare sets. Though the line doesn't seem to get quite as much love from Jenner as her cosmetics line, it's still become a big part of her brand.
Now, Jenner is expanding her empire even further. On August 17, only about a week after turning 24, Jenner announced her newest venture: A swimwear line. Jenner posted very few details about the line; only an Instagram photo of her in a swimsuit with the caption "@kylieswim."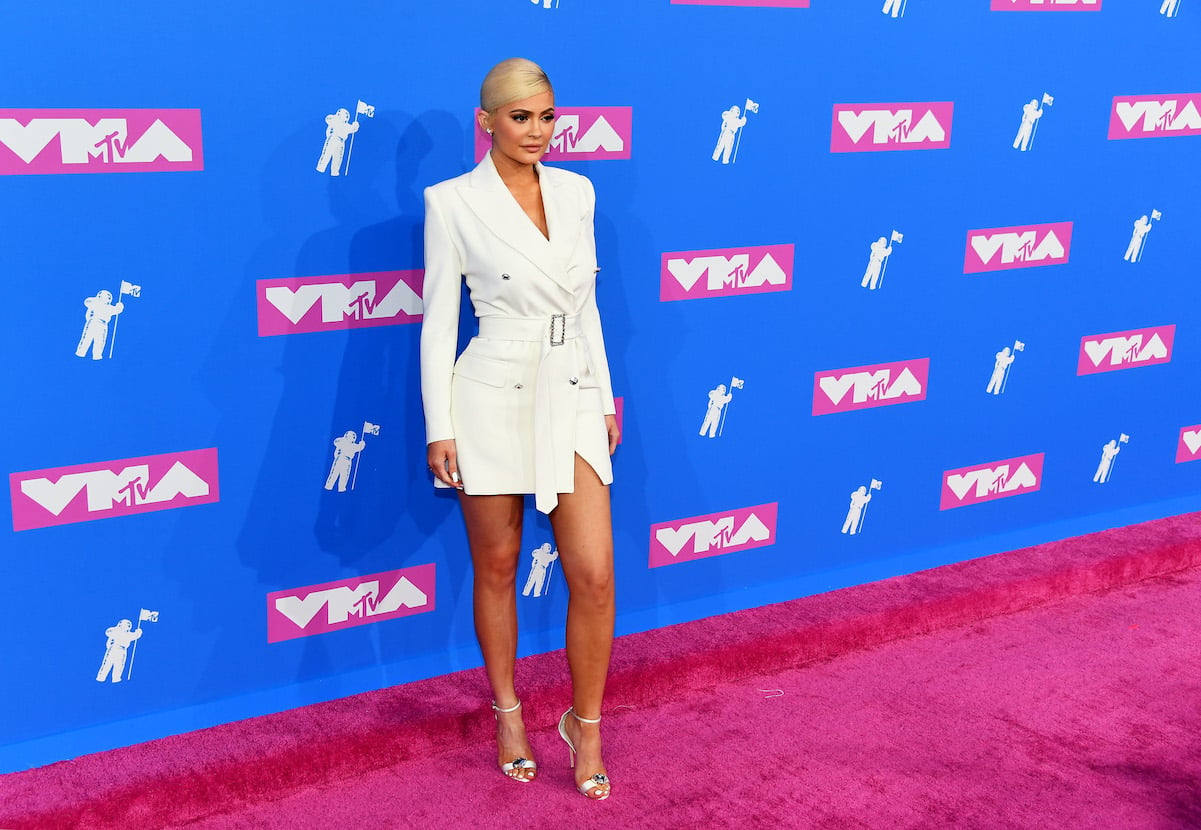 Kylie Swim is already receiving mixed reviews from Kylie Jenner's fans
Jenner's Instagram caption led fans to a new Instagram account dedicated to Jenner's new swimwear line. The account had the same photo posted, this time with the caption, "coming soon…" Fans took to the new Instagram account to share their true thoughts on Jenner's swimwear line. And people seem to have mixed feelings about the newest adventure.
"I am very excited," one fan wrote.
Other fans joked about the coverage the suits seem to lack. "My coochie will fall right out that after walking 4 steps."
Some fans think Jenner might be overdoing it with so many different businesses. "How many businesses u gonna have," someone commented. "What's next Kylie Food[?]"
While some think Jenner's line is "exactly what we need," others aren't looking forward to the new line. "Who asked for this it's not me," a different fan wrote.
It appears people aren't sure how to feel about Jenner's line. Right now, there is no release date for the line.
Is Kylie Jenner still the richest Kardashian-Jenner sibling?
For a while, Jenner was known as the wealthiest member of her family. Forbes labeled her a billionaire, but they later walked back on their claims as new information suggested she might only be worth $700-$900 million.
As of October 2020, due to drops in sales from the pandemic, Forbes estimated that Jenner was worth $700 million and big sister Kardashian West was worth $780 million. It's unclear if those net worths have shifted in 2021. With that information, though, it means Jenner has lost her title of the richest Kardashian-Jenner sibling.