Kylie Jenner Fans Think They Know Why She Gets Too Much Hate
Thanks to her famous family, Kylie Jenner has been in the spotlight since she was just a kid. But since she has entered adulthood, she has tried to step out of the shadows of her older sisters and make a name for herself. During her lifetime, Kylie has starred in her own reality TV show, created her own cosmetics company, and has started her own clothing line. Throughout her career, fans have not been shy about telling the youngest Jenner sibling just what they think of her career choices. Sometimes fans love her ideas, and sometimes they don't.
Recently, Jenner made a career choice that received a huge backlash from the public. However, her loyal fans have her back and think that they know what she always seems to receive so much hate.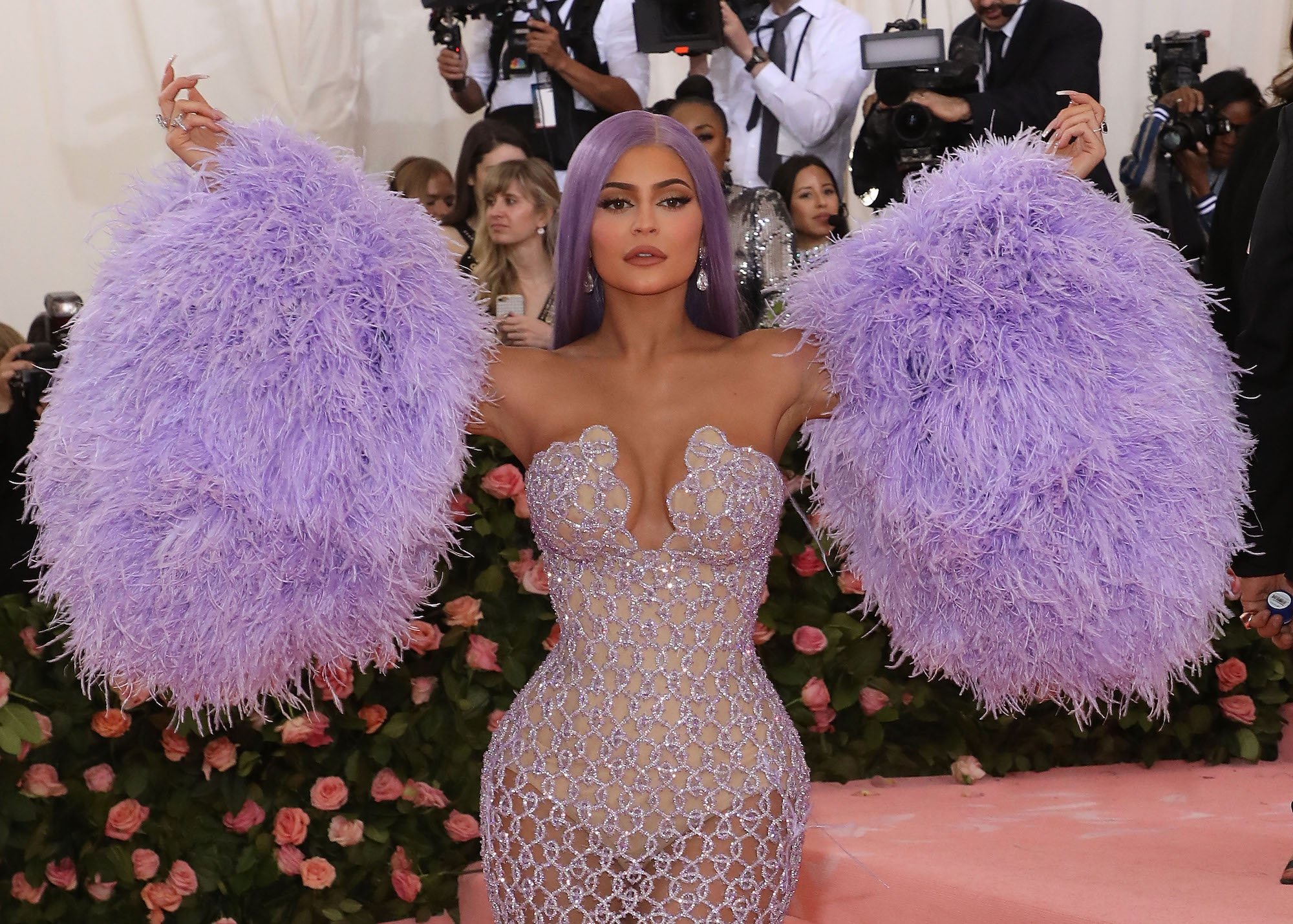 Kylie Jenner recently made an appearance in a music video
Recently, Jenner was asked to appear in Cardi B. and Megan Thee Stallion's music video for their newest song, WAP. In the video, Cardi B and Megan are having a good time singing and dancing in a lavish mansion while exotic tigers roam around freely. The music video also briefly shows Jenner walking down one of the hallways of the mansion while wearing a small leopard print outfit. Jenner has no speaking parts in the video and also doesn't sing at all. 
The music video received an impressive amount of views on the days of its release. There were some mixed reviews about the video, however. Carole Baskin of Tiger King notoriety, for example, didn't like the fact that there were real tigers in the video. Also, some people felt that Cardi B and Megan Thee Stallion's wardrobe choices were a little too scandalous. But the thing that really seemed to bother fans the most about the video was the fact that Kylie Jenner was in it.
Many fans were upset to see Kylie Jenner in Cardi B's music video
For the most part, fans really seemed to like the music video. That is until they saw that Kylie Jenner was in it. Fans were instantly furious about Jenner's appearance in the video and some fans even started a petition to have Jenner removed from the video. The goal of the petition is to get least 75,000 signatures. So far, the Change.org petition has around 70,000 signatures.
When signing the petition, people were given the opportunity to explain why they no longer want to see Jenner in the video. One of the people who signed it said, "Kylie Doesn't deserve to be in this video. She is not a dancer, singer, or anything. All she did is walk and open a door. No talent what so ever."
Fans think they know why Kylie Jenner gets so much hate
In a recent Reddit discussion, many fans were wondering why Jenner seems to be getting so many hateful comments lately. One commenter felt that because Jenner is becoming more popular than her sisters, it is opening her up to receive more criticism from the public.
"I feel like Kylie is automatically going to get the most hate these days simply because she's starting to out-rank Kim and the rest of her family," one commenter said. "She's now the prime target of the Kardashian/Jenner fam. The more she mingles with other celebs/ventures (example: "WAP"), the more hate she's likely to get — mostly from people who aren't fans of the Kardashians and don't want to see them involved in their favorite artists' stuff." 
The fan then went on to say that Jenner may be instigating some of the hateful comments because she seems to always post pictures of her expensive clothing, cars, and homes on Instagram, which may make her seem a bit conceited and materialistic.