Kylie Jenner Fans Urge Her to Take a Page out of Jessica Simpson's Playbook Amid Announcing Her New Swimwear Line
After achieving much success with her beauty lines Kylie Cosmetics and Kylie Skin, Kylie Jenner is launching her third major brand. On Aug. 17, the Keeping Up With the Kardashians star announced that she will be dropping her very own swimsuit line called Kylie Swin. Since making this announcement, many Kylie Jenner fans have been sharing their thoughts about her entering the fashion world on social media. While some fully support the reality star's next business venture, others think Jenner should be taking notes from celebrity turned fashion mogul Jessica Simpson before getting into the business.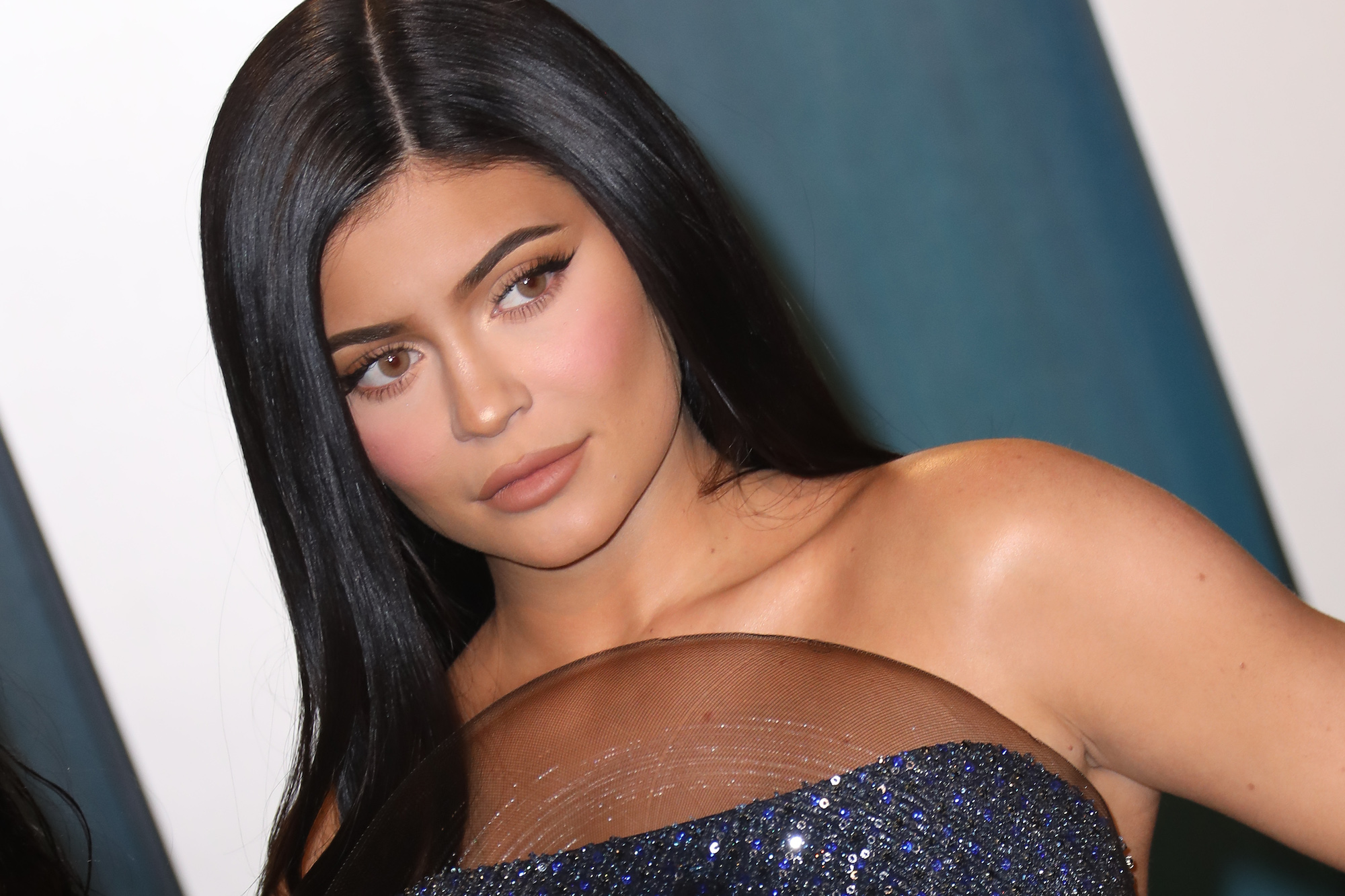 Kylie Jenner is launching Kylie Swim 'soon'
Now that she's no longer filming KUWTK, Kylie Jenner has a lot more free time to dedicate to new projects.
For the last few years, the reality star has been busy furthering her beauty brands Kylie Cosmetics and Kylie Skin. Though both brands are extremely popular and rake in millions of dollars each year, Jenner has decided to expand her empire even more. But this time, she has her eyes set on the fashion industry.
On Aug. 17, the makeup mogul took to social media to announce her latest business venture: a swimwear line. Jenner posted a sultry photo of herself wearing one of her new swimsuits with the caption "@kylieswim."
The caption led fans to a new account dedicated to the Life of Kylie star's swimwear line. The page showed Jenner wearing the same swimsuit, but this time with the caption, "coming soon…"
So far, Jenner hasn't shared much information about her new swimsuit line — not even its launch date.
However, WWD reported that the makeup mogul filed a trademark for "Kylie Swim" in May 2021. Official documents state that Jenner is looking to sell everything from "swimwear, beach cover-ups, headwear, tops, bottoms, footwear and robes" to "sunglasses, towels, outdoor blankets and beach bags."
Fans think the reality star should learn from Jessica Simpson's success
After announcing her plans to launch a swimwear line, Kylie Jenner's fans took to social media to share what they thought of her next business venture.
While some fans love the idea and can't wait for Jenner to launch her very first fashion brand, others feel that she should learn more about the fashion industry before going any further.
One person on Reddit suggested that the makeup mogul follow fashion designer Jessica Simpson's example before launching Kylie Swim.
The user shared a quote from Simpson, who previously told New York Magazine that her secret to success is making pieces with all body types in mind and not just her own.
"What you really need is your basics for every type of person," she said. "When it comes to other celebrity brands, I think a lot of people do a great job, but it can't be all about them. Everybody doesn't want to just look like the celebrity, because they can't. They just want one element of that style."
Fans called out Kylie Jenner for designing swimwear that only fits her body
Since launching The Jessica Simpson Collection in 2005, Jessica Simpson's brand has been highly successful, bringing in a reported $1 billion in annual sales, per Yahoo.
According to Simpson, her brand is so successful because she pays attention to what her buyers want. She also designs pieces that look good on all body types.
At first, it was unclear if Kylie Jenner was looking to have this same approach to her swimwear line.
After announcing this new business venture, many of Jenner's fans took to Reddit to call her out for making bathing suits that would only be flattering on people with similar body types to her own.
Some even accused Jenner of not catering to all of her customers.
Now, it appears that Jenner will be making Kylie Swim size-inclusive as she has since shared photos and videos of various-sized models wearing her swimsuits. We guess we'll just have to wait and see what else the makeup mogul has in store.