Kylie Jenner Gives a Rare Glimpse of Her $12 Million Home
Kylie Jenner may be one of the most famous people in the world, but she lives a low-key life. While she's known to step out and hit red carpet events with her A-list peers, she seems to spend the majority of her time in her massive Hidden Hills, California house with her daughter, Stormi Webster.
Fans have been clamoring to no avail for a house tour ever since she purchased the property back in 2016. But they just got a little lucky. Jenner recently offered up a glimpse of her $12 million dollar pad — and it's as stunning as you can imagine.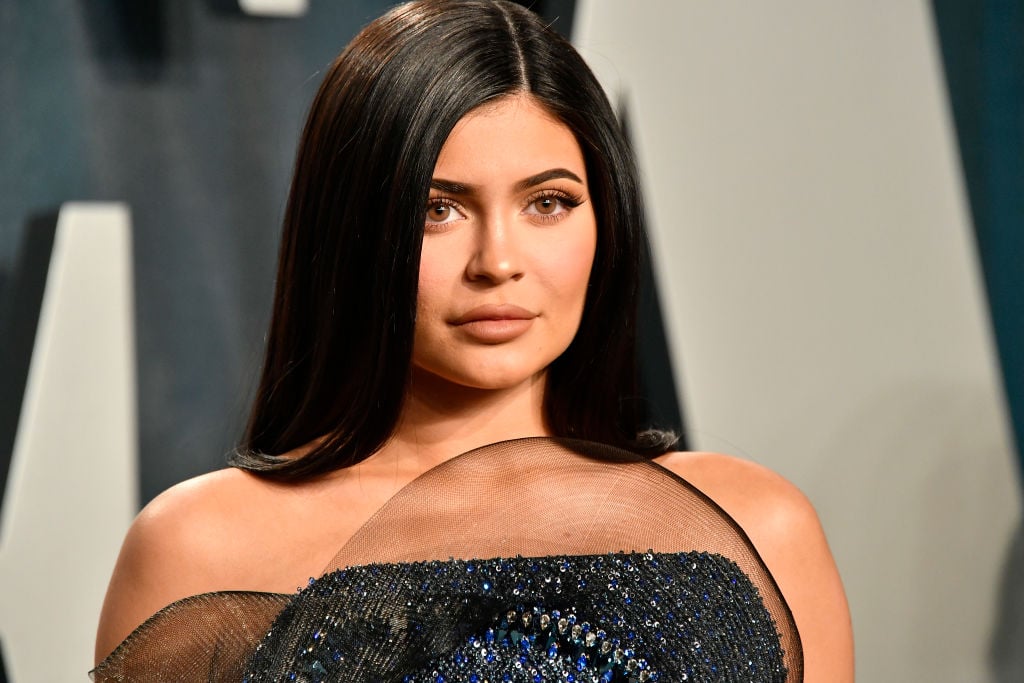 See the videos Kylie Jenner posted outside of her home
On March 3, Jenner took to Instagram and posted a series of videos of her hanging around her house with Stormi.
In the first clip, Jenner showed off her massive backyard, turning the camera to reveal a luxury playhouse for Stormi that is bigger than most New York City studio apartments. The house was a Christmas gift from Kris Jenner, who presented it to Stormi in a video on Ky's YouTube channel.
The next few videos show Jenner and Stormi sitting in an expansive pool with a sweeping view of the Los Angeles area. A fire pit, BBQ area, and outdoor kitchen are nearby, according to reports.
The final clip shows Jenner and her daughter heading inside, with Stormi running to a patio door with panoramic windows. The clips were shared on the reality star's Instagram Story and will expire some time on March 4.
Inside Kylie Jenner's home
The inside of Jenner's home is equally impressive. According to Trulia, it includes eight bedrooms, 11 bathrooms, a spa, theater, game room, glam area, and more. It follows a classic design, but many of the rooms feature bright colors in honor of Jenner's makeup line, Kylie Cosmetics.
"I told [designer Martyn Lawrence Bullard] I wanted a fresh, fun vibe to match the way I was feeling. Color was essential. I love pink, and I wanted a lot of it!" Jenner explained to Architectural Digest in 2019, reflecting on old conversations she had with Bullard about the design scheme.
"The look is glamorous but totally inviting," Bullard added. "Kylie loves to have people over, and there's nothing so precious that you can't stand, jump, or dance on it."
The mansion clocks in at 13,200 square feet, per Trulia.
It's not Kylie Jenner's only home
Jenner is also the co-owner of a house in Beverly Hills, California that she purchased with Travis Scott. People reported in October 2018 that the two had spent more than $13 million on the property.
"Kylie and Travis's new Beverly Hills house is spectacular. It's contemporary, but very warm at the same time. The property is also very private," a source told the outlet. The house features a modern design with a huge pool, stunning kitchen, and more.
The insider noted that Jenner and Scott had bought the home as an investment but said they planned on occasionally living there.
The two would eventually break up in the fall of 2019 but rumor has it that they've secretly reconciled. They have yet to comment on the reports, but they frequently spend time together, often at Jenner's million-dollar pad.