Kylie Jenner Has the Easiest Cinnamon Roll Waffles Recipe That You Can Make With Just 1 Ingredient
The Kardashian-Jenner clan can definitely afford to have chefs cook all their meals for them but Mama Kris and her daughters have spent some time perfecting their own dishes in the kitchen.
In fact, Kylie Jenner has shared how she makes quite a few of her favorite foods with her followers. Fans are always intrigued by what the cosmetics mogul cooks up because she has a trick for making some yummy foods while using the least amount of ingredients possible. Read on to find out how the reality star makes cinnamon roll waffles with just one ingredient and one appliance.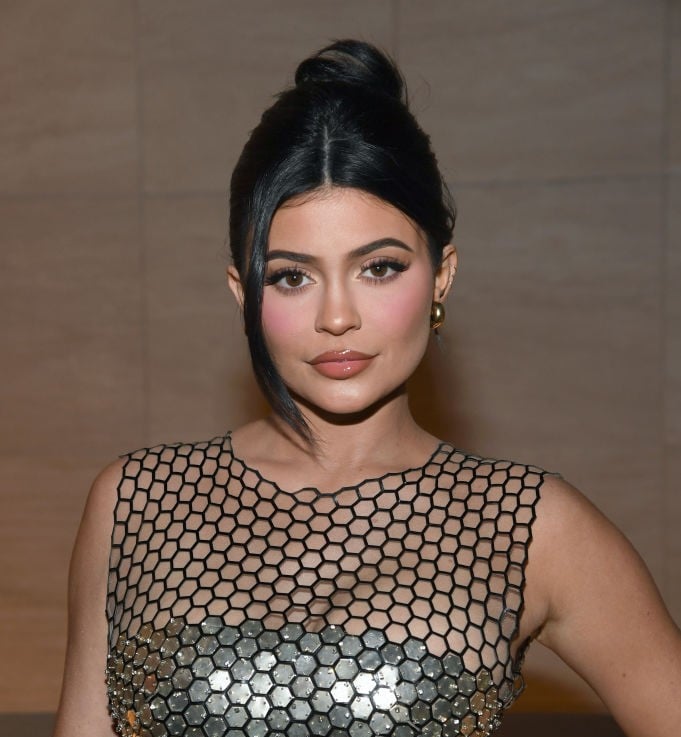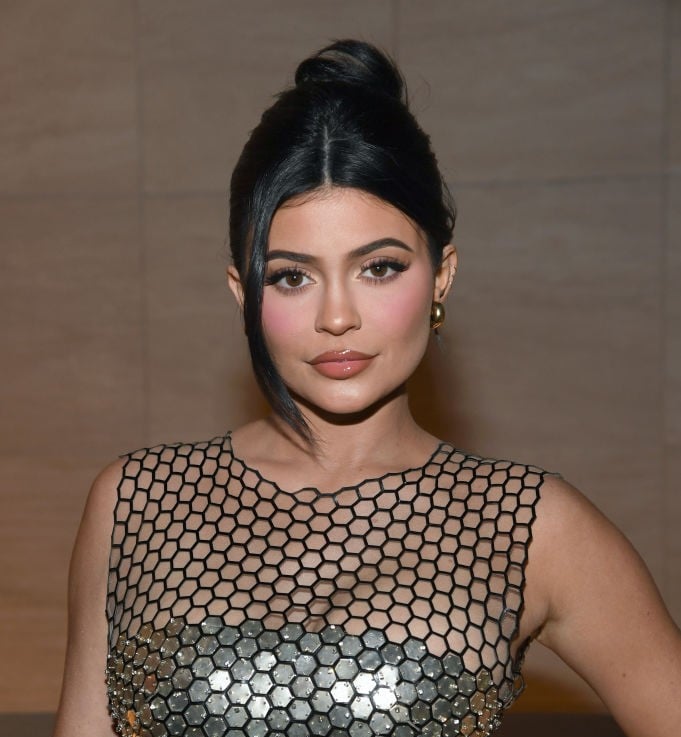 Kylie is a fan of using basic, minimal ingredients in her cooking
Kylie likes to cook but she's a busy woman so she can't make things from scratch all the time. The reality star previously revealed on her Instagram stories that for the most important meal of the day she keeps things pretty basic and usually just has turkey bacon and eggs.
"My breakfasts are boring right now because I eat the same thing every day," she posted in her story.
Another dish fans may recall Kylie making on a daily basis is ramen noodles. She eats the same packaged noodles that can be found in any grocery store but it's the three ingredients she adds to the soup that sets hers apart and sent the internet into a frenzy.
The youngest of the Kar-Jenner siblings previously took to Twitter asking what extras everyone puts in their ramen noodles and declared that she adds "butter, garlic powder, and egg."
Although those add-ins may sound a little odd she's not the only member of her family who mixes garlic in with the noodles. Kim Kardashian West also pours a bit into hers too; specifically garlic salt.
But if ramen noodles aren't your thing or you're craving something sweet to cook for your breakfast, Kylie shared the easiest way to enjoy cinnamon roll waffles.
How to make cinnamon roll waffles like Kylie
We love Kylie's tips on how to spend as little time as possible cooking up goodies in the kitchen, but we can't let her take all the credit for this recipe. Her big sis, Kendall Jenner, first posted photos of cinnamon roll waffles when she made them back in 2014.
All you need to bake this Jenner-favorite recipe is a waffle maker and a can of cinnamon rolls.
Then follow these three steps via Delish.com:
1. Let your waffle maker heat up, then spray it with non-stick oil. Open your can of cinnamon rolls (Kylie prefers the Pillsbury brand) and set the icing aside.
2. Take one roll and put it in the center of the waffle maker. Close the top and let it cook for 3 to 4 minutes. Repeat this process depending on how many waffles you're making.
3. Drizzle icing all over the waffles.
And there you have, delicious waffles made in under five minutes Kylie-style.
Read more: Kylie Jenner Shares Her Favorite Smoothie Recipes That Are So Simple To Make At Home