Kylie Jenner Hates Dust in a Cup, but That's Not Her Only Pet Peeve
One year ago, Kylie Jenner revealed her biggest fear/ pet peeve, and it's a strange phobia fans never would have guessed: a dusty cup. Though it's very specific and downright bizarre, it turns out that that's not the only thing that greatly annoys the makeup mogul.
Read on below to find out what else Jenner considers to be her biggest pet peeve.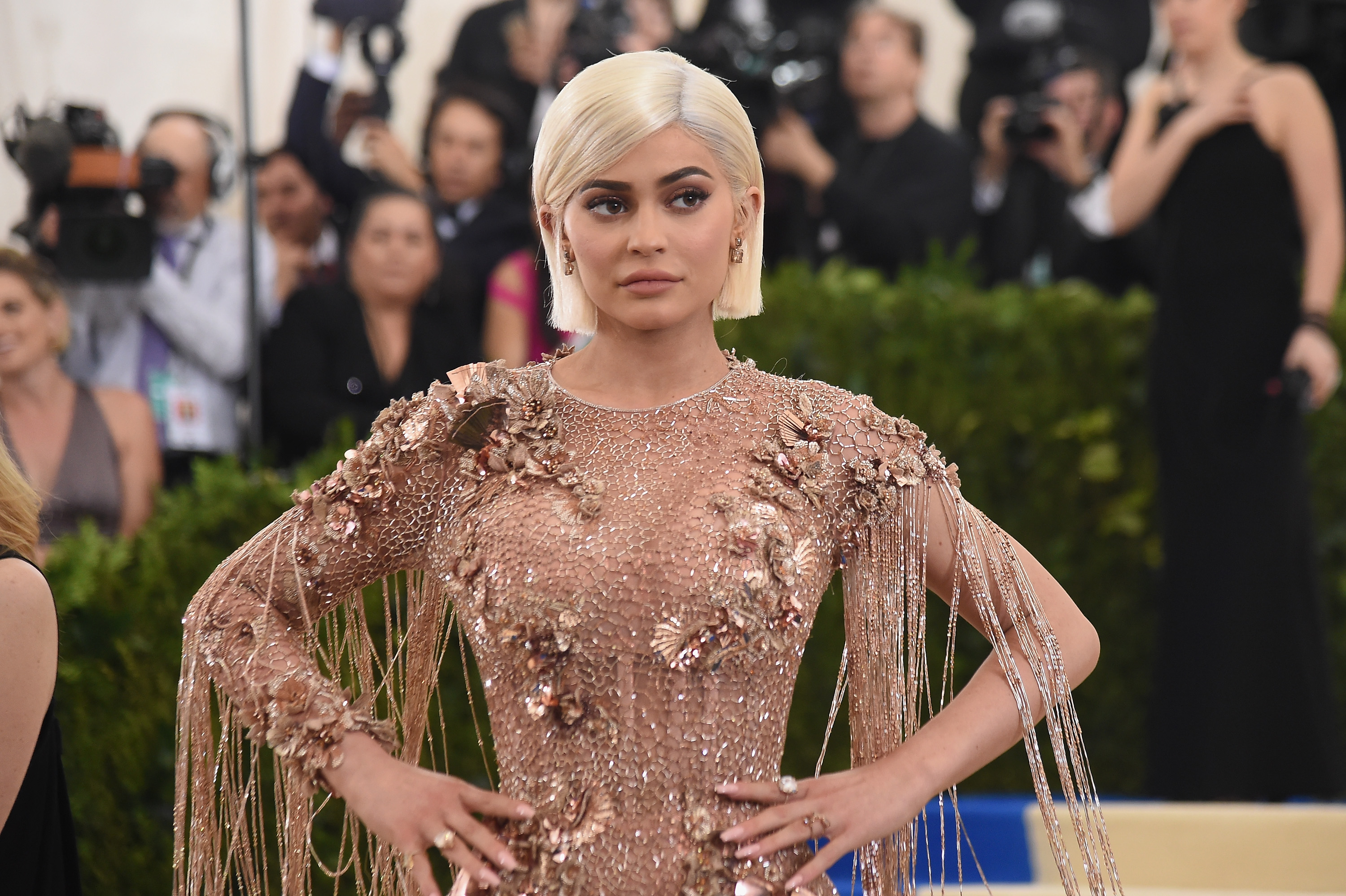 Kylie Jenner hates dusty cups
In September 2019, Jenner and her daughter Stormi stopped by The Ellen DeGeneres Show, where they took part in a segment of "Burning Questions."
While Stormi wiggled around on her lap, the Kylie Cosmetics founder answered some pretty intimate questions about herself and her loved ones.
After revealing the biggest mess Stormi's ever made and the little girl's go-to dance move, Jenner was then asked to answer a question about her now-ex Travis Scott; specifically what he smells like.
"Travis Scott smells like…he takes a shower in the morning usually so he smells like fresh shower and fresh cologne," she said before adding, "Wait he also smells like weed a lot."
At another point, the Life of Kylie star was asked to share a secret she kept from her parents in high school, which she says didn't stay a secret for too long.
"My mom goes to sleep really early and she wakes up really early," Jenner said. "I only had until about four in the morning to sneak back into the house. I thought I was being really secretive. Once I did that consecutively for like a week, [Kris Jenner] was like 'I need to talk to you' and she sat me down and was like 'I've heard you come home every single morning for the past week. Four in the morning. This needs to stop.'"
"I can't keep any secrets around Kris Jenner," the makeup mogul joked.
But perhaps the most shocking revelation came when Jenner revealed her biggest fear, which she also claimed is one of her pet peeves.
"Dust in a cup," she admitted. "I don't know why. One of my pet peeves is when there's a lot of dust in a cup and then I think it's like getting in my system."
Kylie Jenner doesn't like when people do this to her car
Although seeing a dusty cup can be pretty irritating, it turns out that that's not the only thing in life that grinds Jenner's gears.
During an exclusive 2016 video with Marie Claire, the makeup mogul revealed her "biggest pet peeve" and didn't hold back while opening up about the thing that really rubs her the wrong way.
"When people move my car, or like valet takes it, and changes everything about it," she said. "They change your seat, they change your lights, your rear-view mirrors. It makes me so mad. The rear-view mirrors really gets to me."
Honestly, we would also be pretty ticked off if people continuously changed the settings in our car too, so we understand entirely where Jenner's coming from.