Kylie Jenner Reveals Her 'Whole Business Is Instagram' but That Could Be a Huge Problem
Kylie Jenner may be a polarizing figure, but that hasn't stopped millions of people from following along with her life. On Instagram alone, the Kylie Cosmetics owner boasts nearly 190 million followers. This staggering number makes Jenner the fourth most followed person on the entire app and the second most followed woman.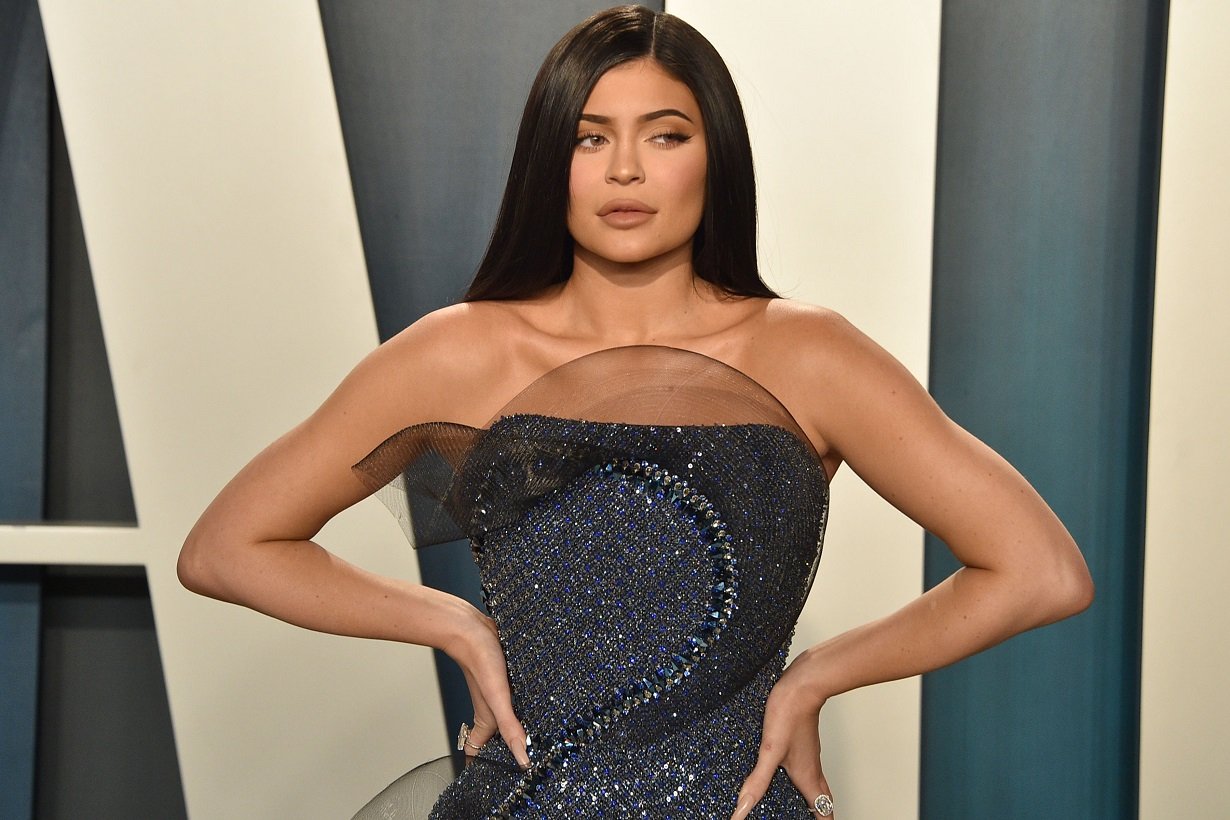 The only three people who have the 23-year-old beat in terms of Instagram followers are professional footballer, Cristiano Ronaldo, who boasts 235 million followers, singer and actor, Ariana Grande, who has 197 million followers, and actor, Dwayne "The Rock" Johnson, who has 193 million followers. But just how does Jenner keep her Instagram following entertained?
Kylie Jenner is a very frequent Instagram user
One thing Jenner relies on to boost and subsequently sustain her Instagram following is the frequency of her posts. The Keeping Up with the Kardashians star is known to post on the platform nearly every day. In fact, Jenner often posts 2-3 times a day which is far more than most other celebrities. To date, Jenner boasts 6,482 Instagram posts. By comparison, Grande, who is also a frequent poster, only has 4,644 posts.
Another thing that keeps Jenner's followers intrigued is her excessive wealth. Though Jenner is not the billionaire Forbes once claimed her to be, her astronomical net worth means that she can afford the best that money can buy. Fans and critics alike tune into Jenner's Instagram page so that they can get a sneak peek into her life and all the luxuries that her money offers her. Whether it's getting a glimpse of her private jet, designer wardrobe, or her wine collection, Jenner has a lifestyle that many covet.
The reality TV star uses social media to promote her makeup brand
For fans of Kylie Cosmetics and Kylie Skin, Jenner's Instagram is a must follow. The 23-year-old is consistently posting first looks for her upcoming launches and teasing products. In fact, much of Jenner's marketing strategy is social media (Instagram especially) driven. Jenner, like her older sister, Kim Kardashian West, has learned to use new forms of media to ensure her company's success.
In fact, in a recent interview with About Face, Jenner revealed that Instagram was at the very core of her company. "My whole business is Instagram," the reality TV star shared. While it's wise for Jenner to have recognized the impact that she has on the popular platform, it's something that can present a huge problem for Jenner down the line.
Instagram has been one of the most popular social media platforms for years. While there have been other apps that saw tremendous success, e.g. Snapchat and Vine, none of them have had the longevity that Instagram boasts. And while Tik Tok is the latest trend, Instagram has already adopted similar features in order to be competitive.
Jenner's dependence on Instagram could prove problematic long-term
But even though Instagram has been on top for a while, doesn't mean it won't eventually become obsolete. One only has to look at sites like Myspace to see how quickly a site can go under. If Jenner is basing her continued success on Instagram, it could be a problem just a few years down the line.
Of course, with $900 million to her name, Jenner never has to work another day in her life. But, if she wants to continue expanding her business, she might want to ensure that she has a backup plan for when Instagram becomes a thing of the past. Selling controlling interest of Kylie Cosmetics to Coty was a good step in getting her more exposure in different markets. It'll be very telling to see what the 23-year-old does next.