Kylie Jenner's Recent Instagram Post is Filled With Spam From 1 Surprising Group
Kylie Jenner's recent Instagram post attracted attention from surprising people.
Beauty mogul Kylie Jenner is one of the most-followed people on Instagram, with nearly 180 million followers. And whenever she posts a photo, she receives thousands of comments. While many are directly relating to Jenner's post, she also sometimes receives spam comments, also known as comments from thousands of users about something that either isn't related to or directly contradicts what Jenner is saying. And a surprising group just spammed her recent photo.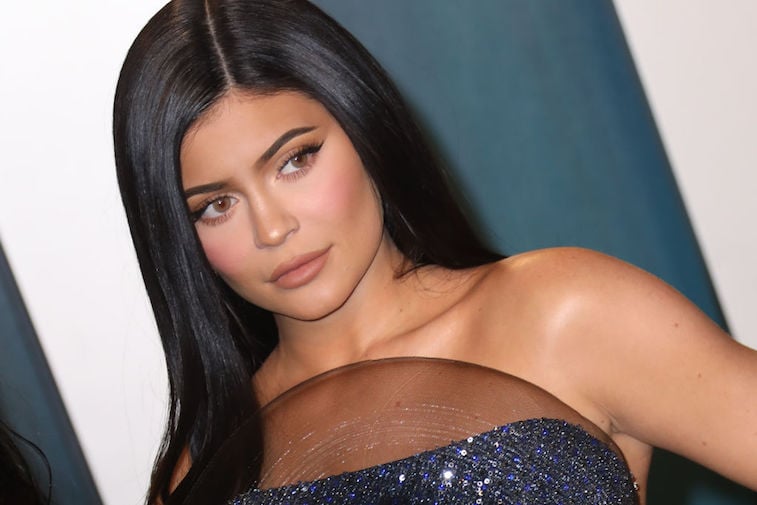 Kylie Jenner loves posting to Instagram
A few months back, Jenner passed her older sister, Kim Kardashian West, to become the most followed member of the Kardashian-Jenner family. Jenner loves posting to Instagram and often shows off her hair, nails, cars, and money. The majority of Jenner's posts feature designer brands or high-end products, but she also gives plenty of love to her daughter.
Throughout quarantine, Jenner has kept fans entertained by continuing to post photos of her daily routine. She started gardening and spent plenty of time cooking. Plus, she was in lockdown with ex Travis Scott, which certainly piqued fans' interest.
Fans have called her out on not speaking up about politics
Though Jenner spends plenty of time on social media, she's been called out for not bringing enough awareness to ongoing political, environmental, and social issues around the world. When the fires were burning in Australia, fans commented on Jenner's posts, condemning her for not doing more to bring awareness to the problem. Jenner then posted to Instagram that she had donated $1 million to help fight the fires.
When George Floyd died in late May, Jenner once again came under fire for not speaking out enough about equality issues, though her Instagram has since picked up its coverage and dedication to the problem.  
Jenner's post was just spammed by Trump supporters
Jenner recently took to Instagram to ask her followers to vote in the various primaries that were held on June 2. It was another way for Jenner to inform fans that she's serious about supporting the Black Lives Matter movement. Jenner's comments are normally spammed with followers typing "L" or "Follow" (as a means of gaining more likes and followers), but this time, it was Trump supporters who were filling the comments section.
Jenner's post about voting was spammed by those asking people to vote Trump in 2020. Up and down the comments section, "Trump 2020" could be seen, with American flags, heart emojis, and exclamation points. Jenner did not respond to any of the comments.  
Celebrities have been taking on those against the BLM movement
Many celebrities of all races have posted to social media to inform black Americans that they stand with them in the fight for equality. And some have been directly fighting back when people vocalize their disagreement. Seth Rogan responded with a "f*ck you," to anyone who disagreed with the movement. And Justin Bieber did the same when Trump supporters filled his comments after encouraging his followers to vote. Though Jenner didn't respond to the comments, it's possible she will acknowledge them at some point — maybe in another post.