Kylie Jenner Isn't Helping Black Lives Matter Nearly as Much as Selena Gomez, Critics Say
The country is poised at a moment of true change, and many fans are looking to celebrities to see how they will respond to the Black Lives Matter cause.
The country is poised at a moment of true change, and many fans are looking to celebrities to see how they will respond to the Black Lives Matter cause. Some celebrities are showing up in a big way.
The Dixie Chicks, for example, went so far as to change their entire name. They'll now be known simply as The Chicks, eliminating the reference to the Confederate South and its tainted past.
The members of the k-pop group BTS raised an astounding amount of money for the BLM cause. Meghan Markle used her considerable platform to bring people to tears with a riveting speech on the topic. 
Celebrities are definitely making headlines with their contributions to the movement, but some are getting called out for their lack of response. In particular, Kylie Jenner has faced harsh criticism about her lukewarm activism, and fans are holding her contributions up next to those of Selena Gomez to make a point.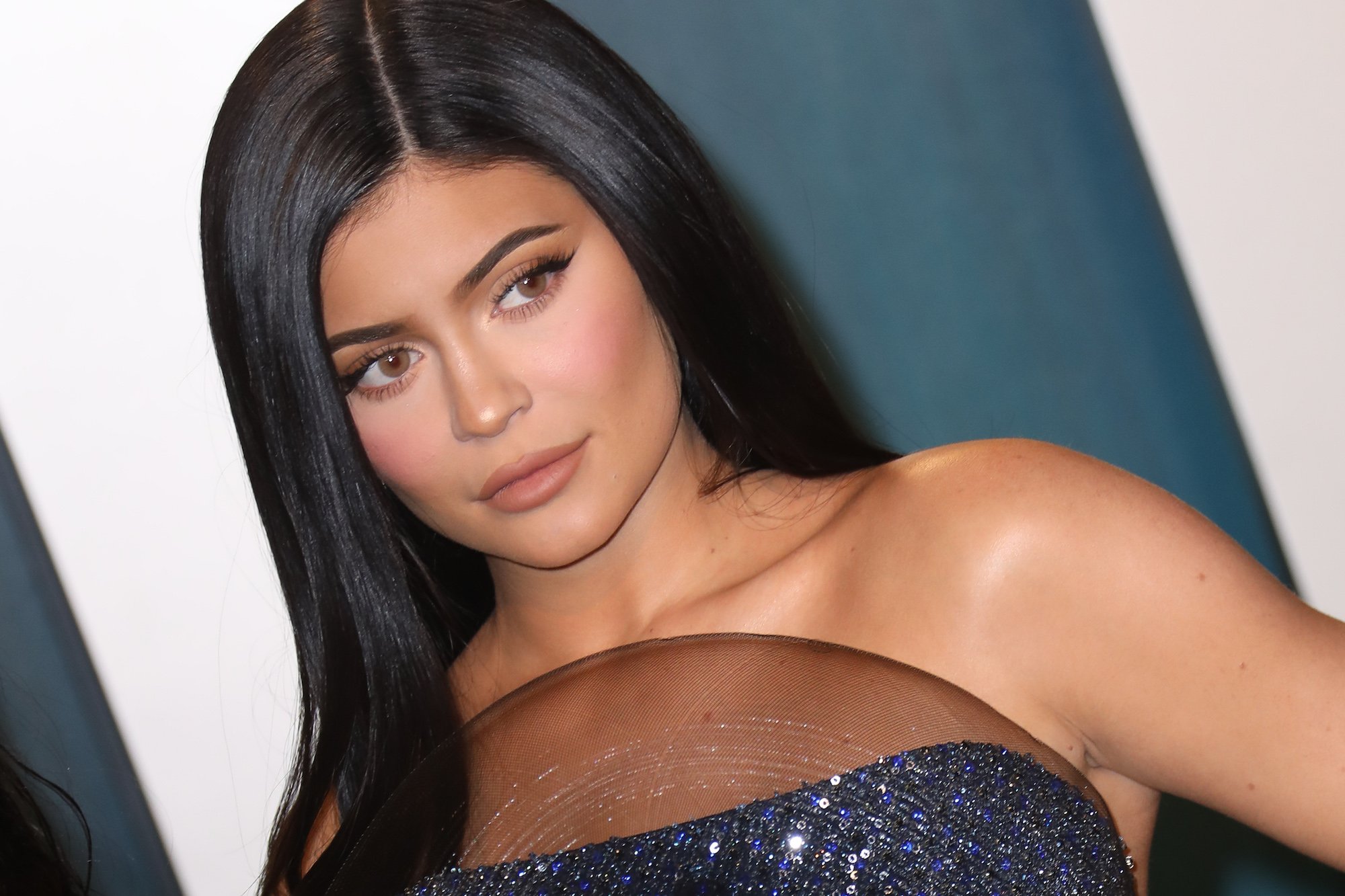 Selena Gomez has been active in the BLM movement
Gomez has not always been a proponent of the Black Lives Matter movement. In fact, she was once heavily criticized for her poor response to the movement when she dismissed social media activism and her own responsibility to use her influence to spread a positive social message. Gomez found herself in the midst of the feud between Taylor Swift and Kanye West.
When Gomez came to Swift's defense, fans pointed out that Swift had not used her own influence to speak out against police brutality or racial injustice. Gomez responded in a since-deleted tweet with "oh lol so that means if I hashtag something I save lives? No- I could give two f**ks about 'sides.'" 
It definitely seems like Gomez has changed her tune during this most recent flare in the movement. Gomez was among the celebrities (which also included Lady Gaga) who, according to Elle, volunteered her Instagram account to Black Lives Matter activists. As the most recent protests and calls to action unfolded, Gomez's account was flooded with messages of social justice and posts about Black history. 
Selena Gomez and Kylie Jenner have battled for Instagram domination
It might seem odd to compare Gomez to Jenner in this particular way, but the pair have something in common: they top the list of celebrities with the biggest Instagram following.
Gomez had been ahead of Jenner, and her astonishing 181 million followers is nothing short of unbelievable, but Jenner overtook her earlier this year. Jenner currently has 182.5 million followers on the platform, and her daily posts have given her the opportunity to stay constantly connected in a way that Gomez has not. 
What this impressive influence on social media means is that each of these women has a tremendous platform that can signal boost messages far beyond what many of the activists trying to be heard can accomplish on their own. Handing over the reins to their accounts means getting the voices of those who have not been heard the attention and recognition they need and deserve. 
Fans are not impressed with Kylie Jenner's response 
While Gomez has certainly leveraged her influence for the cause, the same cannot be said for Jenner, and fans have taken notice. One commenter took to Twitter to post side-by-side shots of the two celebrities' Instagram feeds. Gomez's feed was filled with Black faces and messages promoting social justice. Jenner's feed was filled with pictures of herself (one dressed as Playboy bunny) and smoothies. The contrast was striking. 
Some commenters tried to defend Jenner by saying that her business is on Instagram and that Gomez has other avenues to success so that the risk of speaking out is not the same, but most fans were not having it.
Many also pointed out that Jenner, who has a biracial child and has long been accused of appropriating Black culture through her own fashion and style choices, has an added personal interest in the movement, making her silence even more pronounced.