Kylie Jenner Just Showed Off the Best Room in Her House and Fans Want to Sleep Over Now
Kylie Jenner's home is pretty spectacular, but she just showed off what she says is the "best room" in her house and it's definitely got her fans freaking out and begging for a sleepover in the special guest room.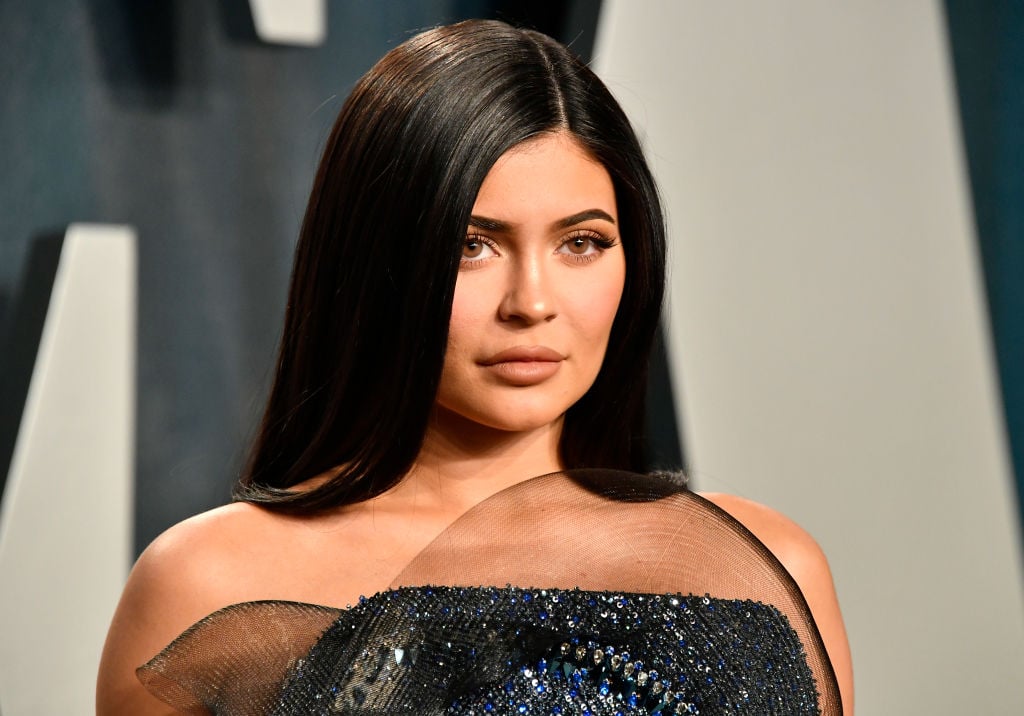 Jenner shared the best room in her house
During the coronavirus (COVID-19) quarantine and social distancing, Jenner has been active on Instagram and it's given her fans even more of a look inside her gorgeous home. From her impressive collection of wines to her stunning foyer, to her pantry full of sprinkles, it's been fun to get a tour of her home.
Fans got a glimpse of the bedroom space in Jenner's Easter Instagram story, where she showed off some pool fun with daughter Stormi, as well as her beautiful kitchen.
On Apr. 12, Jenner took to Instagram to give a glimpse at a space no one has seen before. "This is the best room in the house," she noted while panning the camera to a number of bunk beds, each with its own flatscreen TV and plenty of comfortable pillows. It certainly looks like the place for Stormi's future overnight parties.
Fans reacted to the amazing bunk room
Jenner's impromptu tour was a hit with her fans who couldn't get enough of the fun guest room vibe. One Twitter user tweeted: "Kylie Jenner has a room in her house with bunk beds and each bunk has its own tv.. woowwww everyday rich ppl life amaze me lmao."
Another fan tweeted: "Damn, Kylie Jenner's bunk bed room is glorious, and Stormi's gonna have some [fire emoji] sleepovers when she's older."
"Damn Kylie Jenner what kinda hostel is this… my bunk bed in Asia didn't come with plasmas how can I book here," another person tweeted.
Others hoped for a similar set up some day, with tweets such as: "That room with all the bunk beds Kylie has on her insta story… I want. Imagine all the sleepovers ill be having" and "Kylie just posted on her ig story of a bedroom in her house that has like 4 sets of bunk beds in a room and Like Im jealous I want that room."
Another fan simply tweeted: "Kylie jenners sleep over room??? I need that in my future home."
Inside her home décor
In 2019, Jenner invited Architectural Digest into her home, where she showed off a number of rooms and explained some of the inspiration behind her décor.
"Kylie is the ultimate celebrity, the ultimate influencer. For someone her age to have achieved so much is frankly astonishing," Martyn Lawrence Bullard, the Los Angeles AD100 designer who worked with Jenner on her interior design, shared at the time.
"I told Martyn I wanted a fresh, fun vibe to match the way I was feeling. Color was essential. I love pink, and I wanted a lot of it!," Jenner shared with the magazine. "My closets and glam room are very personal to me, even down to the size of each drawer, so they fit my specific products and clothes. I spend a lot of time in those rooms, so we had to make sure they were perfect."