Kylie Jenner Has a New Net Worth Following Her Forbes Scandal
For years, KarJenner fans have talked about Kylie Jenner and her astronomical net worth. When Forbes announced that she was set to become the youngest "self-made billionaire" on the planet, fans began to pay even more attention to her lavish lifestyle. Jenner seemed to flaunt her wealth by taking opulent vacations, renting a superyacht, growing …
For years, KarJenner fans have talked about Kylie Jenner and her astronomical net worth. When Forbes announced that she was set to become the youngest "self-made billionaire" on the planet, fans began to pay even more attention to her lavish lifestyle. Jenner seemed to flaunt her wealth by taking opulent vacations, renting a superyacht, growing her collection of luxury vehicles, and investing in real estate.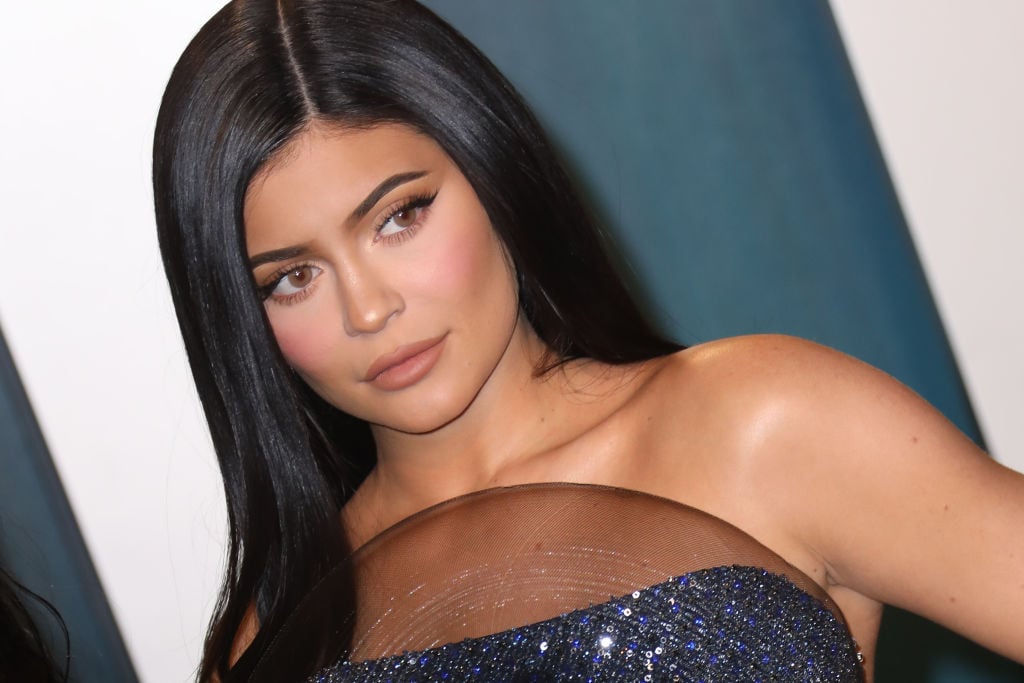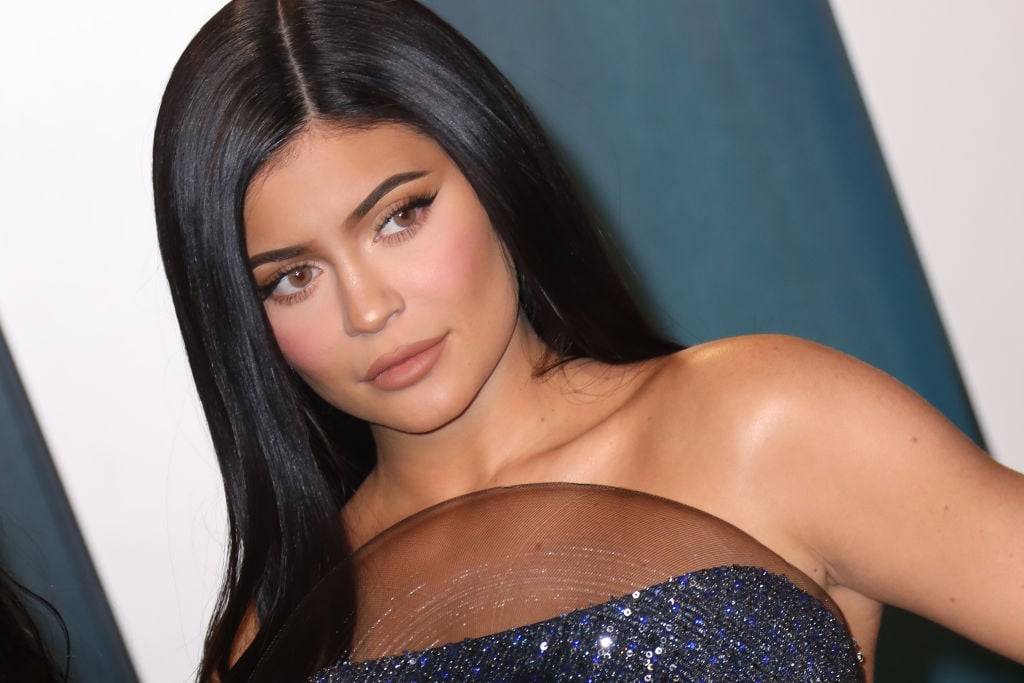 Kylie Jenner was declared the youngest self-made billionaire before her Forbes scandal
But, it recently came to light that Jenner is far from the billionaire that Forbes and her famous family claimed her to be. On May 29, 2020, Forbes released an article that declared that the 22-year-old's net worth was no longer equivalent to $1 billion. But, that was just the tip of the iceberg. Forbes also accused Jenner and her mother, Kris Jenner, of forging tax documents and lying about the success of Jenner's company, Kylie Cosmetics.
Thus far, Kris has not responded to Forbes' claims about her role in fabricating her daughter's net worth. Jenner, however, took to her Twitter page shortly after the article was released to combat the news. "What am I even waking up to. I thought this was a reputable site.. all I see are a number of inaccurate statements and unproven assumptions lol. I've never asked for any title or tried to lie my way there EVER. period," the Keeping Up with the Kardashians star began.
The reality star addressed the claims on Twitter
Jenner continued on to share that the evidence that Forbes provided that sought to denounce her billionaire net worth was lacking. "'Even creating tax returns that were likely forged' that's your proof? so you just THOUGHT they were forged? like actually what am I reading," Jenner declared in confusion, stating that the publication didn't have more concrete proof for any of the claims that they were making.
Finally, Jenner shared that despite being a billionaire she led a very charmed life and was more invested in other topics at the moment. "But okay, I am blessed beyond my years, I have a beautiful daughter, and a successful business and I'm doing perfectly fine. I can name a list of 100 things more important right now than fixating on how much money I have This is literally the LAST thing I'm worried about right now," the Kylie Skin founder shared.
'KUWTK' fans react to the news
People seem to be split on the news that Jenner has been stripped of her billionaire title. Some people feel that this is just another example of the KarJenners scheming and lying to stay relevant by any means necessary. Others praised the KarJenners, Kris specifically, for using lies to leverage a higher net worth for her daughter. Others simply felt that there were far more important things to worry about than how rich the youngest KarJenner is.
What is Jenner's new net worth in 2020?
But just what is Jenner's new net worth following the scandal? After Forbes made such a spectacle of calling her out, most people felt that Jenner's net worth would take a huge nosedive. But, while the young mom's wealth might have dipped substantially, she's still incredibly rich. Forbes has now estimated that Jenner's newly recalculated net worth is still $900 million. It seems that despite losing her billionaire status, she won't have to cut back on her lavish lifestyle one bit.