Kylie Jenner Is Allegedly a Terrible Tipper Despite Her High Net Worth
A former hostess just called Kylie Jenner out for being a terrible tipper despite her enormous net worth. How much did she tip?
Kylie Jenner may not be a billionaire, but she's still plenty wealthy. Despite the recent Forbes drama, Jenner's net worth is still astronomically high. The Kylie Cosmetics founder is certainly not shy about flaunting her wealth for all to see. One look at her social media profiles and it's clear to fans that Jenner leads a very lavish lifestyle.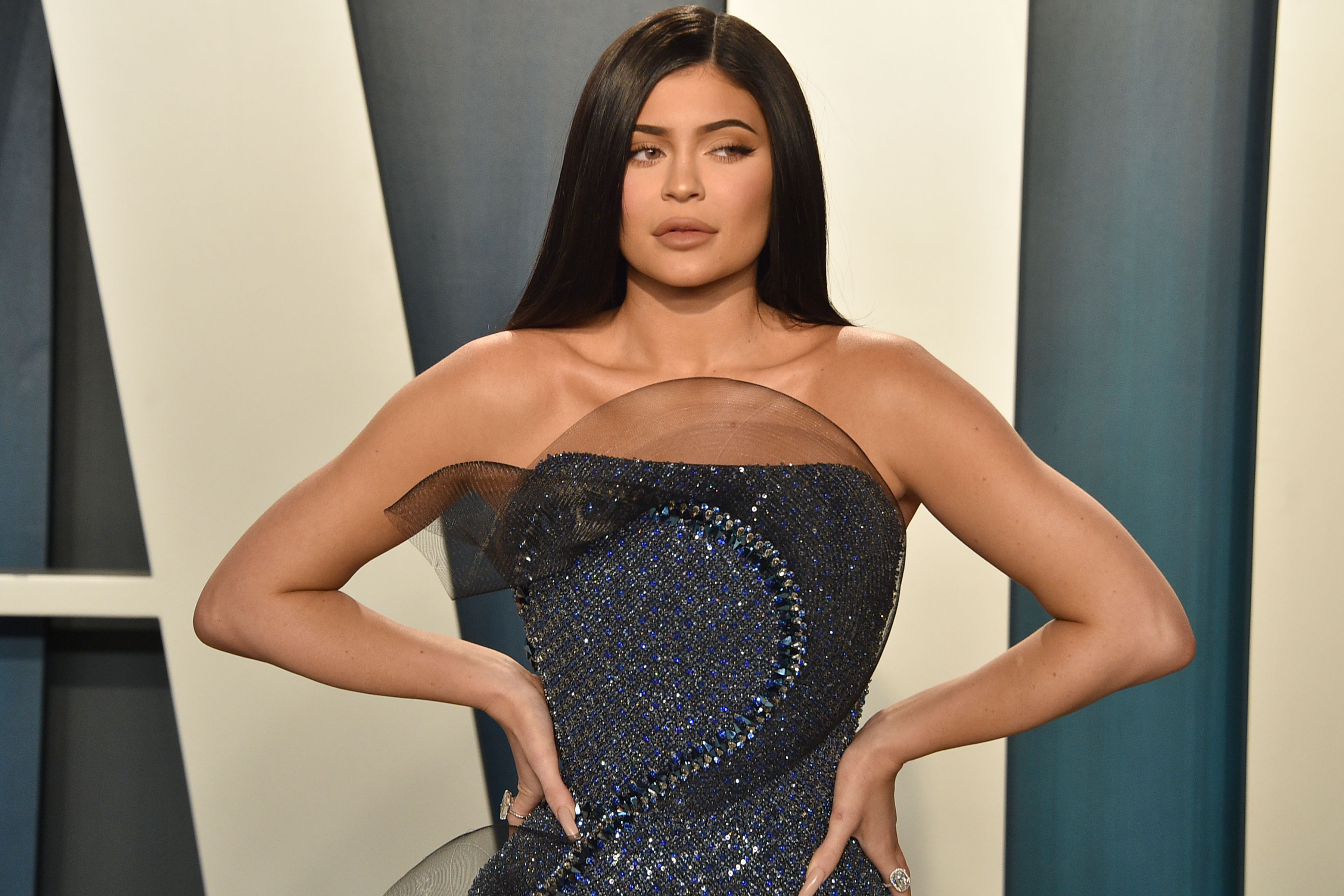 As Jenner grew up wealthy, she never has been shy about showing off her wealth. But, once she accrued more money via her appearances on Keeping Up with the Kardashians and her two companies: Kylie Cosmetics and Kylie Skin, Jenner's tastes got even more expensive. The 22-year-old frequently showcases her luxury vehicles, designer clothes, and pricey accessories on her Instagram page.
Kylie Jenner is not shy about flaunting her enormous net worth
Jenner also isn't shy about taking wildly expensive vacations. Most recently, she rented out a luxury resort in Utah which costs several thousand dollars per night. Jenner also has a private jet where she (alongside her friends and family) takes vacations to places like Vegas and Turks and Caicos. For her 22nd birthday, the young mom rented a superyacht to sail around the coast of Italy. The price to rent the superyacht was around 1.2 million dollars a week.
But despite Jenner's net worth and the fact that she has more money than she or her child (two-year-old Stormi Webster) could ever spend in their lifetime, Jenner is being accused of being less than generous when it comes to tipping. Recently, a TikTok user by the name of @juliacarolann made a video about the celebrities that she met when she worked as a hostess at a popular restaurant in Manhattan. Jenner was one of the most popular celebrities on the list.
A TikTok user rates the 'KUWTK' star and other celebrities
The TikTok video, which has now been viewed by over 6 million people, rated celebrities on a 10 point scale. Gigi Hadid and Bella Hadid were given a 10/10 and were allegedly very nice to the former hostess. The Hadid sisters were apparently super polite and friendly to the restaurant staff. On the flip side, Hailey Bieber earned only a 3.5/10. Apparently the TikTok user met the model a few times and she was never pleasant. Finally, Jenner was rated.
Jenner was given only a 2/10. The hostess added that "she was fine but she tipped $20 on a $500 dinner bill. Do with that information what you will. For that, I give her a 2/10," the TikTok user shared about Jenner. "Thinking about the time 'billionaire' Kylie Jenner & her friends left a $20 tip on a $500 dinner bill at my old job. Rich ppl are so embarrassing I stg," the TikTok user wrote on Twitter, sharing the video on that platform also.
Jenner allegedly tipped only 4% on her bill
Of course, the video received a mix of responses. Some people who aren't privy to the U.S.'s tipping culture failed to see the issue. As many countries pay their servers a liveable wage, tipping is rare in those countries. However, in the U.S., servers can make as little as $2.00 an hour, so reasonable tips are essential to their survival. A reasonable tip at an upscale restaurant is generally 20% minimum. So, Jenner tipping only 4% is pretty egregious, especially with a net worth like hers.
Other fans of Jenner jumped to her defense. They said that perhaps the low tip was an indicator of bad service and that the video offered no proof that this actually occurred. While we can't take this one instance of tipping as undisputed proof that Jenner is consistently a bad tipper, it certainly sparks an interesting debate. It'll be interesting to see if other people who once worked in the service industry come forward with more anecdotes about Jenner's tipping habits.