Kylie Jenner Loves Being a Mom but Doesn't Want to Give Stormi a Sibling Right Now
While the world may be obsessed with Kylie Jenner and the rest of the KarJenners, fans are even more obsessed with their kids. All in all, the famous family boasts 10 kids between the six siblings. As the youngest Jenner is currently the most popular of the clan, her daughter (two-year-old Stormi Webster) has a …
While the world may be obsessed with Kylie Jenner and the rest of the KarJenners, fans are even more obsessed with their kids. All in all, the famous family boasts 10 kids between the six siblings. As the youngest Jenner is currently the most popular of the clan, her daughter (two-year-old Stormi Webster) has a ton of fans. In fact, people love Stormi so much, that they're constantly pressuring Jenner to have more kids.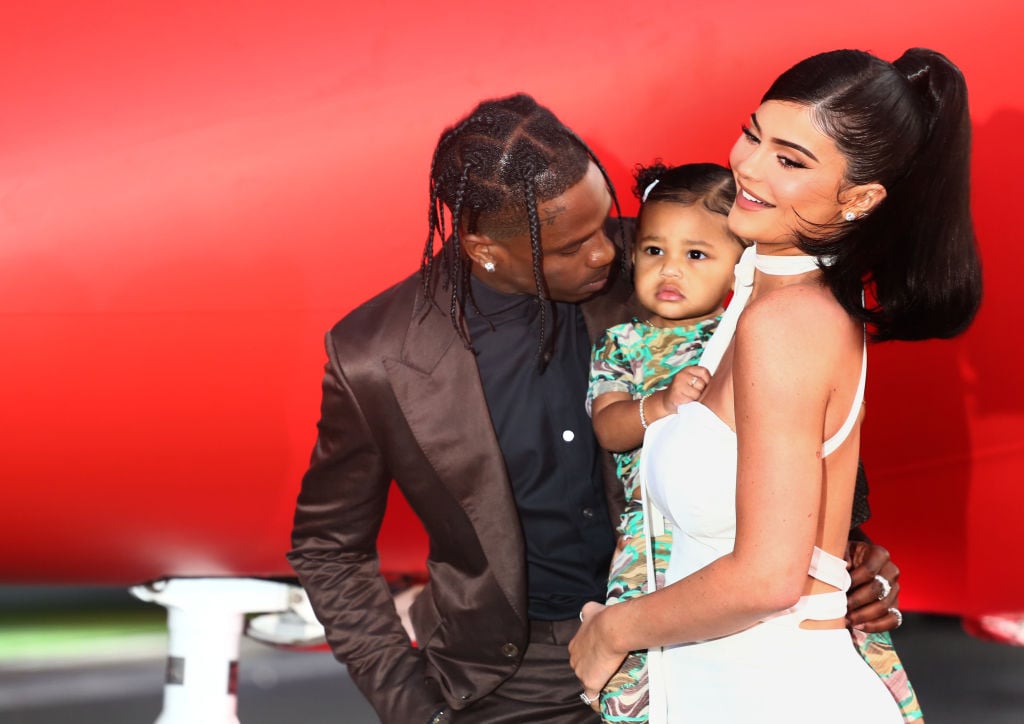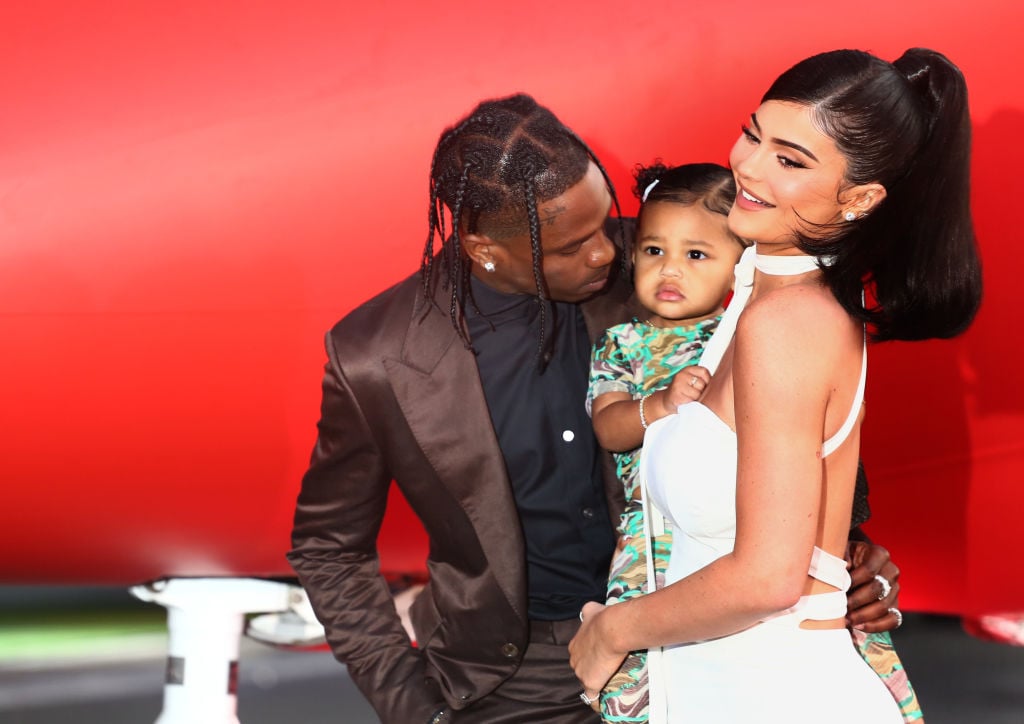 At only 22 years old, it seems odd that people would be pressuring the Kylie Cosmetics founder to have more kids. But, the Keeping Up with the Kardashians star has always led an abnormal life. Thanks to her family's reality TV show, Jenner has been in the spotlight since she was nine years old. In fact, the tv personality can't even remember a time before she was famous. Jenner only added to her own legend when she created a brand for herself as a teenager and became a billionaire by the time she reached the legal drinking age.
Kylie Jenner started having kids at a young age
Jenner's personal brand became even more popular when she gave birth to Stormi. Jenner was only 20 when she got pregnant with her first child. Though she attempted to hide her pregnancy from the media, she was fairly unsuccessful. Now, two years later, KarJenner fans are completely obsessed with the toddler and the special bond that she shares with her mom.
But, fans aren't the only ones obsessed with Stormi. Jenner has been candid about how much she loves being a mom. Calling Stormi her best friend, she is fond of spoiling her daughter. In fact, every year the beauty mogul throws her daughter a birthday party call "Stormiworld", which is essentially a mini arcade/theme park modeled after the child.
The makeup mogul is being pressured to give her daughter, Stormi, a sibling
In fact, Jenner loves parenting so much that she has said openly that she wants more kids. In a recent YouTube video she did with her sister, Kim Kardashian West, Jenner confessed that she wanted anywhere from four to seven kids in the future. Furthermore, in an interview with Harper's Bazaar, Jenner revealed that her friends were absolutely obsessed with Stormi. She shared that her friends are always trying to convince her to have more kids. She admitted that she did feel pressure to give Stormi a sibling, but she didn't have any concrete plans to do so.
But a lack of plans certainly hasn't stopped friends or fans from pressuring the 22-year-old into having more kids. In fact, fans have been suggesting that the use her time quarantined in her house to get pregnant again. However, Jenner recently put her foot down on the matter. On a recent Instagram live that she did with her long-time best friend, Stassie Karanikolaou, Jenner revealed that she has no intention of having more kids at this stage in her life.
Jenner gets candid about pregnancy on Instagram live
"I don't want another baby right now," Jenner declared before acknowledging that in the future she does want seven kids. "Pregnancy is just not a joke; it's a serious thing and it's hard. I'm not ready for that just yet," Jenner admitted. We can see why Jenner wouldn't be keen on being pregnant again so soon; especially considering she is still very young. We guess fans of the billionaire will have to wait a bit longer for Stormi to have a sibling.