Kylie Jenner Once Revealed That Money Does Not Actually Buy Her Happiness
Kylie Jenner and her family are some of the wealthiest celebrities around. They live extravagant lifestyles and own many expensive material goods. It seems the Kardashian-Jenners are the object of envy for many average folks.
However, as the age-old saying goes, "money does not buy happiness." And Jenner has actually backed this up. She once revealed that a loaded bank account really does not create happiness.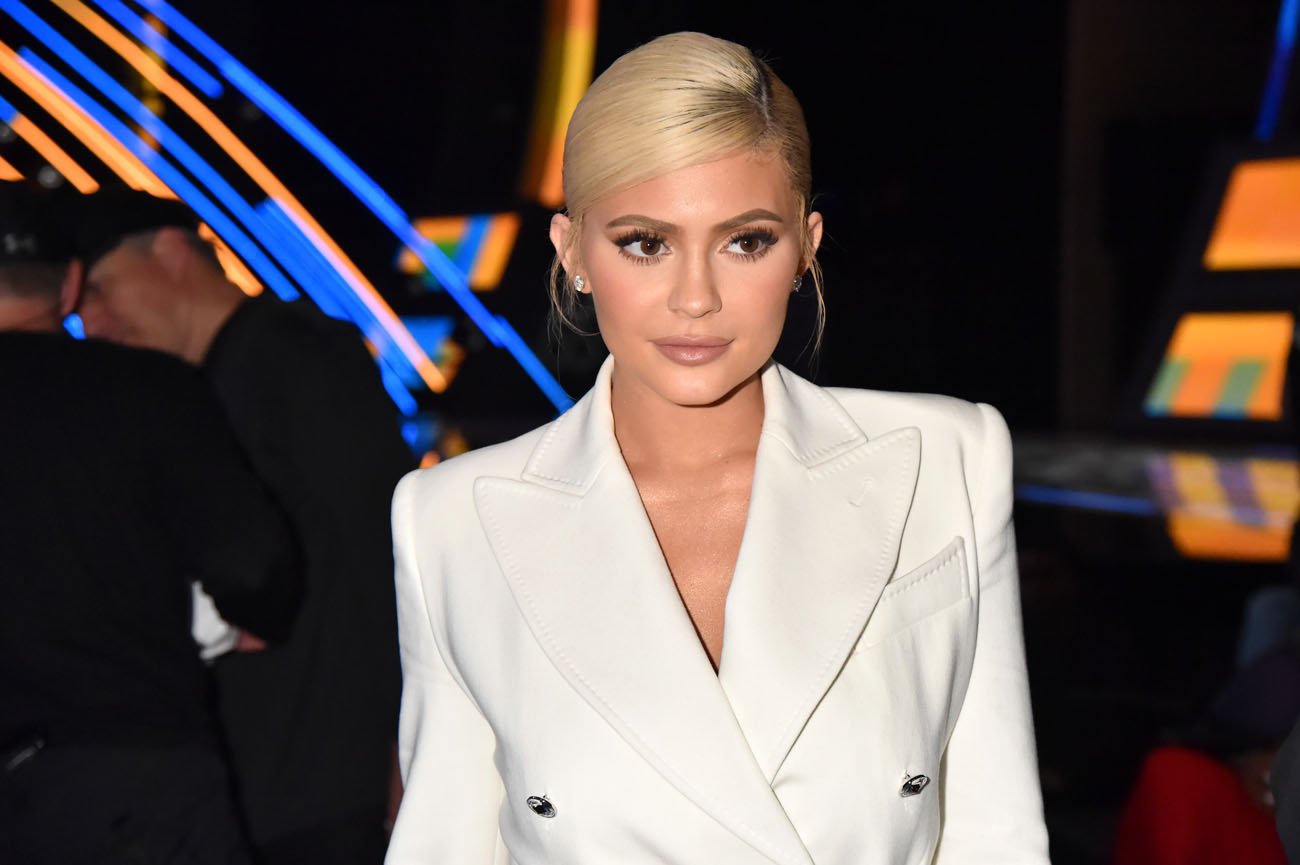 Kylie Jenner is one of the richest Kardashian-Jenner siblings
Most people would not deny that Jenner knows a thing or two about wealth. After all, she is one of the richest siblings in her family thanks to the success of her makeup company, Kylie Cosmetics.
In 2019, Forbes even declared Jenner the youngest self-made billionaire. However, the publication revoked that title from Jenner earlier this year when it alleged that she and her family had been faking their financial numbers.
In any case, Jenner is still exorbitantly wealthy. According to Celebrity Net Worth, she is estimated to be worth around $700 million.
Kylie Jenner once shared that money does not buy her happiness
Jenner has the money to buy almost anything she wants, and she does. Jenner's social media accounts are often filled with pictures of her expensive cars, high-end designer clothes, and luxurious travels.
However, on a visit to The Ellen DeGeneres Show last year, Jenner revealed that happiness from buying things don't last very long.
"I could get a new car anytime I wanted but that happiness only lasts so long," she said. "I realized at a young age how important it is to find happiness in my baby now and my relationships."
On an episode of her short-lived reality show, Life of Kylie, Jenner also shared, according to BuzzFeed, "Nobody has a perfect life. The only thing different about me or out of the ordinary is that I have nice things. But what you realize when you get there, when I know that I could buy any car or any house, is that that happiness lasts two seconds. That is not my happiness."
Other Kardashian-Jenner siblings also have many life problems despite being rich
Avid viewers of Keeping Up With the Kardashians are probably aware that the Kardashian-Jenners have a host of life problems that money can't easily solve.
For example, on season 17, Kourtney Kardashian had a breakdown when she realized that her life at age 40 looked nothing like the life she had imagined for herself. Kourtney revealed that she felt like something was missing.
"I do think that turning 40, like it almost makes you analyze like where you're at in your life," Kourtney said in one scene. "It's just giving me anxiety."
Meanwhile, other Kardashian-Jenners' lives have been plagued with relationship problems. Khloé Kardashian had multiple partners who cheated on her. Kim Kardashian West, though married, continues to be faced with reports about her marriage breaking down.
Research has shown that having a comfortable salary can help increase one's emotional well-being. However, as the Kardashian-Jenners have learned, good relationships and life purposes cannot be bought.