Kylie Jenner Reacts to Being Called 'Plastic' on Social Media
Kylie Jenner usually keeps to herself and stays out of the way of drama, but that hasn't stopped her from attracting negativity.
The Kylie Cosmetics star has faced criticism over the years for everything from her fashion choices to her parenting habits. For the most part, she seems to tune out the noise. However, after a social media user called her plastic in late October, Jenner quickly clapped back at them.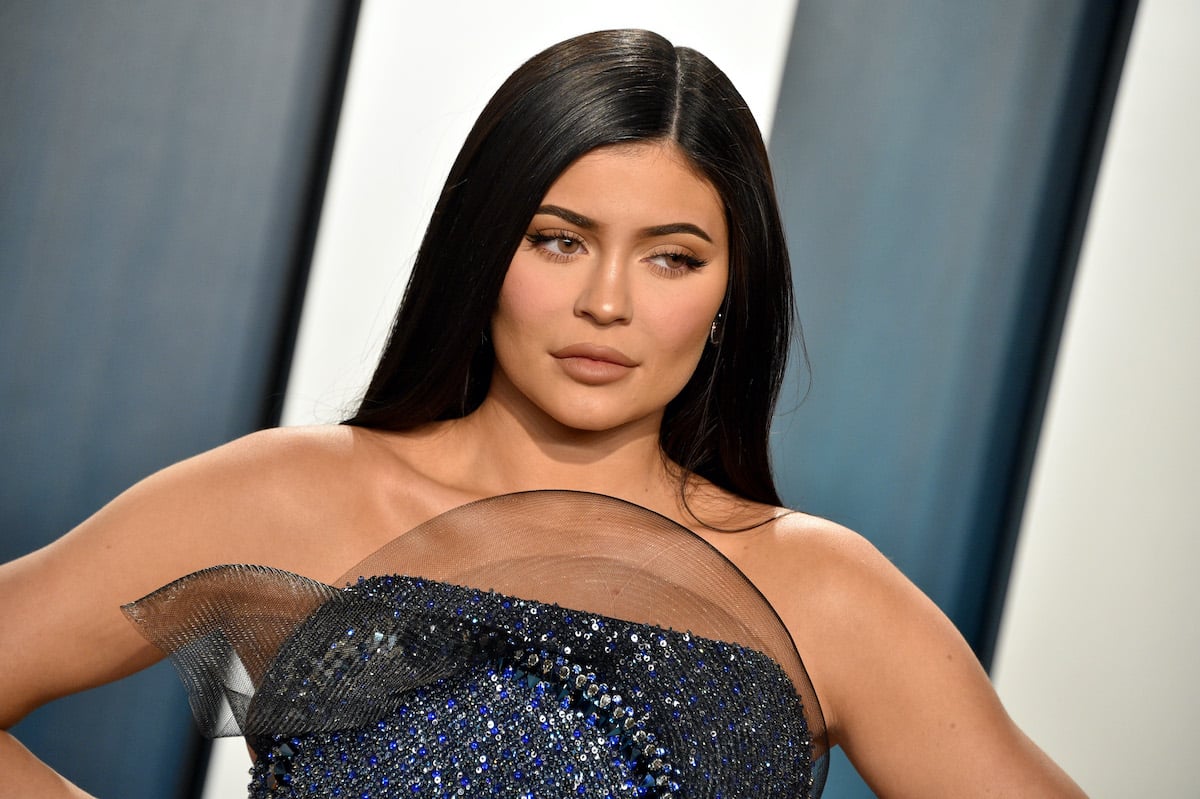 Kylie Jenner reacted to a social media comment about her 'plastic' appearance
The comment came when Jenner went on social media to show off a Halloween costume. Taking to Tik Tok, she shared a video during the week of Oct. 25 that showed her dressed as the red power ranger and five friends made up like the others.
In the comment section, a viewer wrote: "SOMEONE SAID PLASTIC RANGERS PLEASEEEE." Responding to the jab, Jenner hit back in a comment captured by Comments by Celebs that said, "and we love recycling."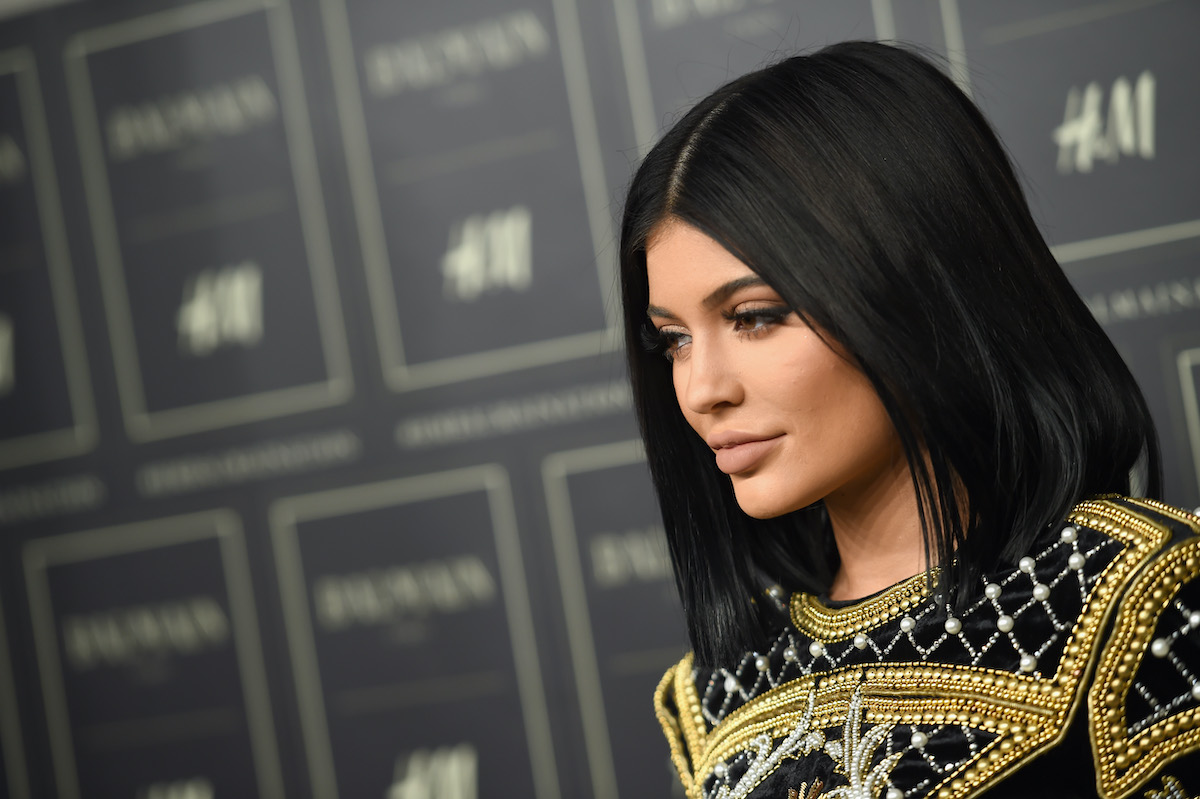 Kylie Jenner went on to celebrate Halloween in a big way
After responding to that comment, Jenner went on to attend Kendall Jenner's birthday and Halloween party on Saturday, Oct. 31. Entertainment Tonight reports that it went down at Harriet's Rooftop in West Hollywood, where Jenner dressed as a sexy green snake.
The makeup star documented moments from the party on her Instagram Story. Photos and videos from the event show her posing and parting with stars such as Saweetie, Doja Cat, and, of course, Kendall, who dressed as Pamela Anderson in the 1996 superhero flick Barb Wire.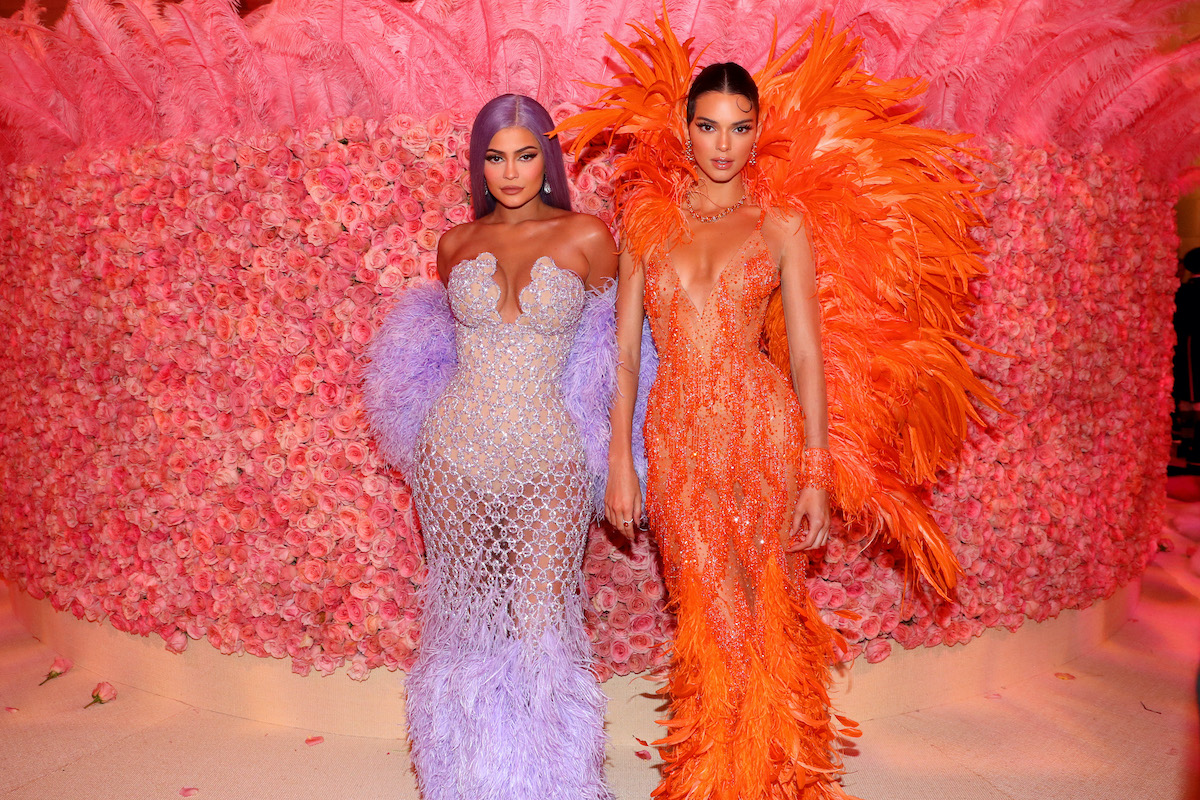 But she also faced criticism stemming from her attendance at the party
While it appeared to be a good time, she and other guests faced criticism for attending a party in the middle of the coronavirus (COVID-19) pandemic. Entertainment Tonight notes that guests were tested for the coronavirus before being granted entry. However, social media users were still critical given that no one appeared to have on masks or seemed to be following social distancing orders.
So far, Jenner has not addressed the criticism, but it's not the first time she's come under fire for ignoring social distancing guidelines. She also faced backlash in October when she reportedly stepped out to celebrate her BFF Anastasia 'Stassie' Karanikolaou's birthday, according to ELLE. But as we can see, she's brushed off the criticism.