Kylie Jenner Reveals Her Most Cringeworthy 'Keeping Up With the Kardashians' Moment: 'The Stripper Pole Was so Embarrassing'
Jenner has been filming the 'KUWTK' since she was a child, and during her years in front of the camera, she's made many lasting memories.
Kylie Jenner is one of the most famous reality stars in the world, all thanks to her family's hit E! series, Keeping Up With the Kardashians. The makeup mogul has been filming the show since she was a child, and during her years in front of the camera, she's made many lasting memories.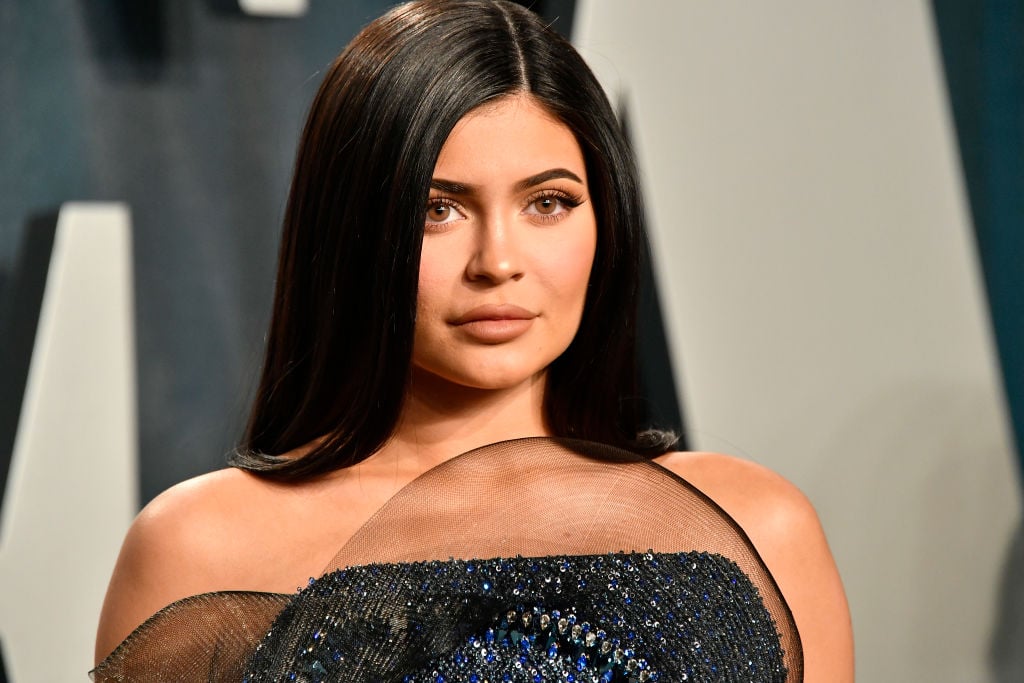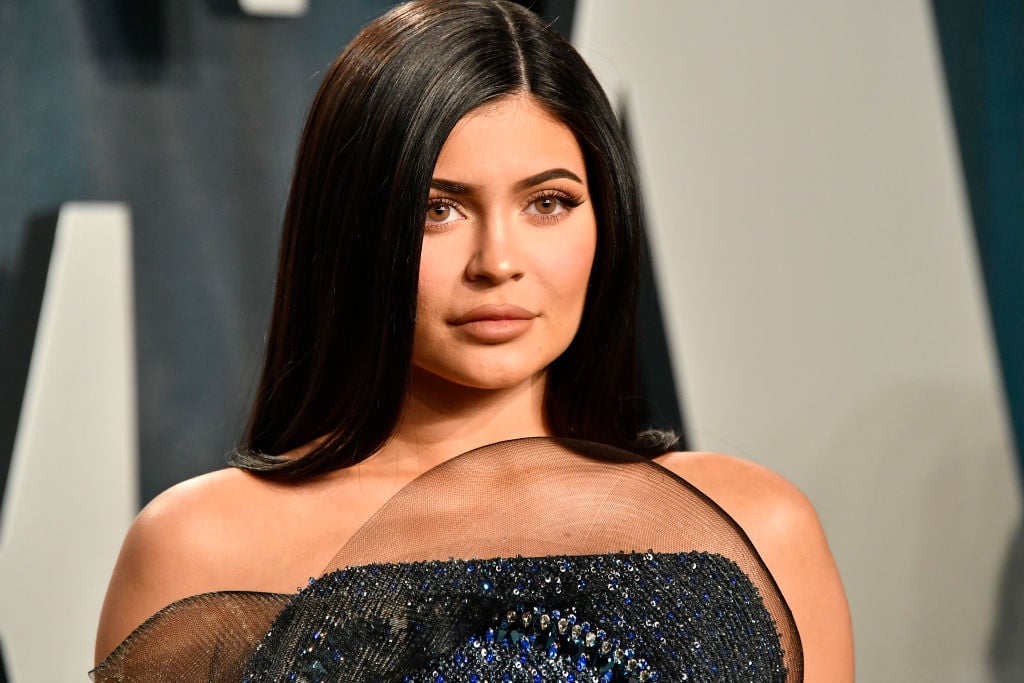 While there are a handful of past KUWTK moments Jenner considers to be her favorite, there's one memory she can't help but cringe at, which happens to be one she's known the most for.
Jenner has fond memories of her early 'KUWTK' days
There is no denying that there have been some memorable episodes of Keeping Up With the Kardashians these past 12 years.
Between diva meltdowns, sibling fights, pranks gone wrong, and emotional breakups, there have been many episodes that have stood out from the rest.
With so many memorable moments having already aired on the show, it's hard for us to choose just one memory as our favorite, and Kylie Jenner would definitely agree with us on this.
Though she may not appear in the show as often as her siblings, Kim Kardashian West, Khloé Kardashian, and Kourtney Kardashian, Jenner's definitely experienced some iconic moments on the reality series and previously shared which memories she considers to be her favorite.
"I think my favorite episode, I think it was two episodes, was when we went to Breckinridge, Co. I don't know why, it's just one of my favorite episodes," Jenner revealed to E! News in 2017. "When Kim threw the Blackberry from the second story, my mom's phone, and when I didn't know what Cartier was. Such a great time…I see that meme all the time. Me and Kim were fighting and she was like, 'Go tell mom I have a Cartier watch for her.' And I'm like, 'Who is Cartier?'"
She wishes the stripped pole moment never happened
But of course, not all of Jenner's earliest KUWTK memories are easy for her to look back on. During her interview with E!, the makeup mogul opened up about a particular memory she wishes never happened.
"Probably the stripper pole," Jenner said when asked what was one moment she's the most embarrassed about. "That's my favorite episode!" former BFF Jordyn Woods quipped before the makeup mogul said: "Of course it's your favorite episode. The stripper pole was so embarrassing. I wish it never happened."
The moment Jenner is referring to happened at the beginning of the first season when she and Kendall Jenner showed off their pole dancing skills after Kris Jenner set one up her bedroom. Though young Kylie's skills took the family and fans by surprise, that wasn't the only time she'd put her pole dancing moves on full display.
A young Kylie Jenner showing off her pole dancing moves to Kim Kardashian West and their pole dancing instructor was another iconic moment that happened on the show.
While it's unclear which instance Jenner was referencing to during the interview, it's pretty evident that both moments are rather scaring for her to look back on.