Kylie Jenner Reveals New Details About Stormi's Birth Story
Kylie Jenner is sharing some interesting details about Stormi's labor and delivery, ahead of her 2nd birthday.
Stormi Webster is turning 2 on February 1, but she was supposed to be born on February 2, Kylie Jenner revealed to fans. Jenner has remained pretty quiet about the details of Stormi's birth — her pregnancy and daughter's birth was kept out of the spotlight, after all.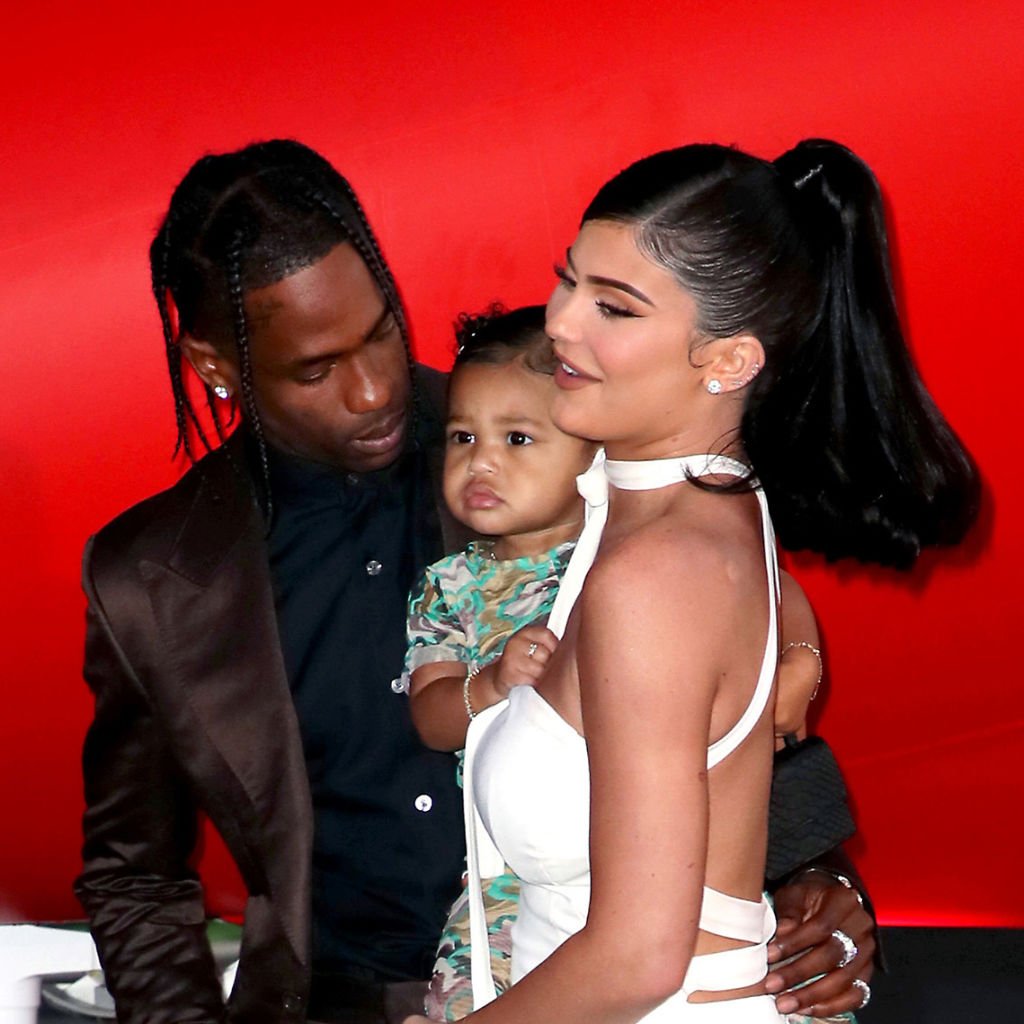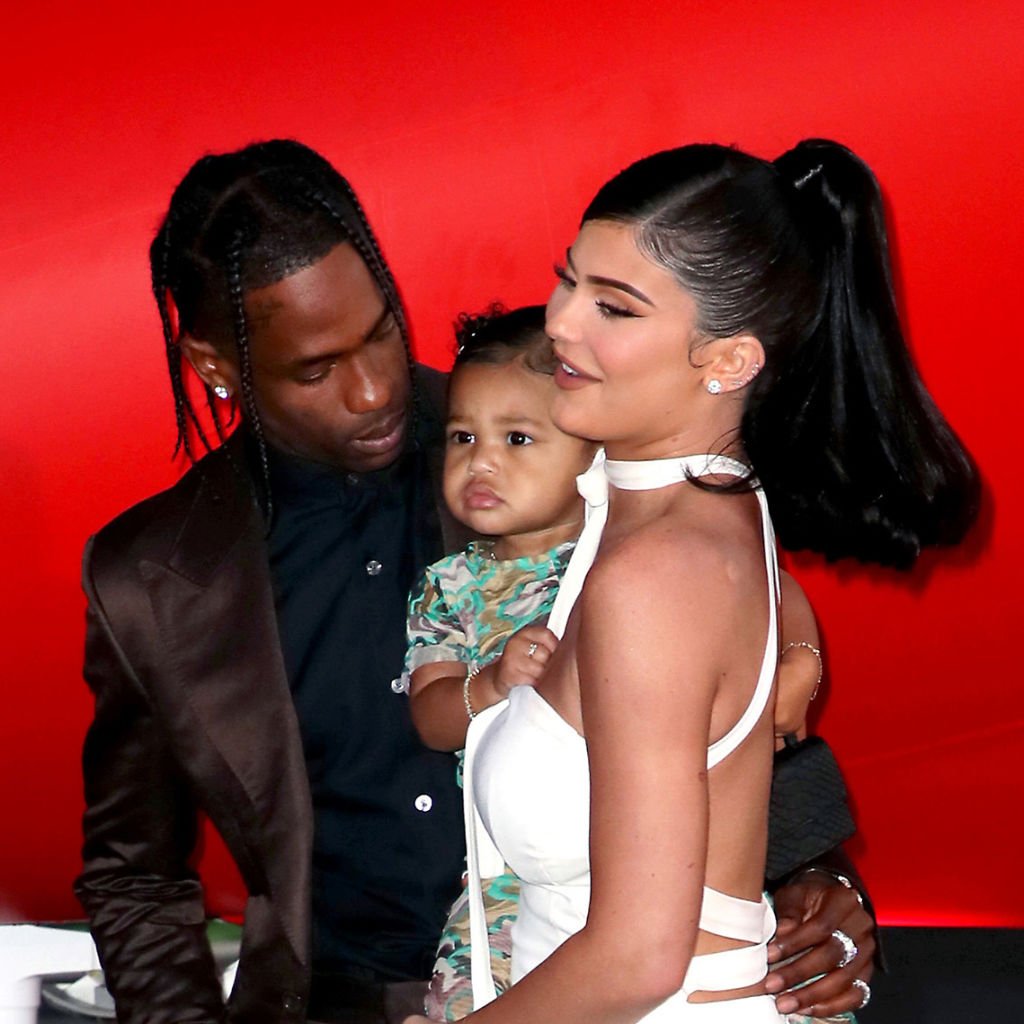 Kylie Jenner shared details of Stormi's birth
Fans got a tiny bit of intel about Jenner's daughter's birth ahead of her 2nd birthday when the beauty mogul took to her Instagram Story. The video has since been deleted, but she asked fans if they wanted a YouTube video about her labor, delivery and pregnancy, sharing, "I actually got induced."
"I thought I was going to have her on the second, 2-2-18… and she came early," according to the Daily Mail. Jenner noted, "They broke my water and I had her 45 minutes later. It was crazy and, yeah, I would love to share with you guys."
She ended the video, saying, "Happy early birthday to my baby. I can't believe she's about to be 2!"
Earlier this month, Jenner posted a never-before-seen photo of her showing off her pregnant stomach, writing, "Throwback pregnant with my baby girl. I can't believe my daughter will be two soon.. #stormi." 
Stormi's living her best life
Stormi may only be two-years-old, but she's living her best life. Not only did her mom create a Stormi-inspired cosmetics line, Stormi Collection, but she also threw an epic butterfly-themed launch party for the makeup.
Her little one rocked a gorgeous pink butterfly dress and looked like she was having the best time, hanging out in her sweet playhouse with cousin True and having a push on a swing with dad Travis Scott.
Jenner posted images from the event, captioning the post: "each day is a blessing with you. thank you God for these moments. it was beautiful celebrating stormi x @kyliecosmetics launching 2.1.20."
This shindig came on the heels of a family trip to Disney World.
What does Jenner have planned for Stormi's 2nd birthday?
So far, Jenner hasn't revealed what she's got up her sleeve for her daughter's second birthday, but if it's anything like Stormi's 1st birthday, it will be epic.
Jenner had a theme park experience created for her daughter and guests of the party, called Stormi World. She explained in an Instagram post at the time: "I had to go all out for my baby. #StormiWorld."
Jenner used her Instagram Story to give fans an inside look at Stormi World, which included a giant inflated Stormi head, plus a butterfly rainbow forest, a performance of "Baby Shark," and real-life fairies, as well as rides and a store with Stormi merch.
On her daughter's birthday, Jenner shared this sweet message: "how did i get so lucky to have such a sweet, smart, happy baby. i just couldn't have dreamt you up, storm. i wish you could stay this little forever and i could protect that contagious smile and laugh of yours. I know you won't remember much about the first year of your life but i pray that you'll never forget to keep sharing your joy and laughter with the world. my love grows for you a thousand miles a minute. every day with you is the best day of my life. happy birthday to my angel on earth."