Kylie Jenner Reveals Which Sister She Steals Clothes From the Most
Kylie Jenner has become the most popular Kardashian-Jenner. She's developed a loyal following of fans on social media, boasting a few million more than each of her sisters.
Kylie's shares everything from what she eats for breakfast to her makeup routine. Fans can't enough of her style and are eager to know where she gets some of her outfits. Well, turns out a lot of her clothes come right out of one of her sister's closets. Read on to find out which sister that is and who's her favorite sibling.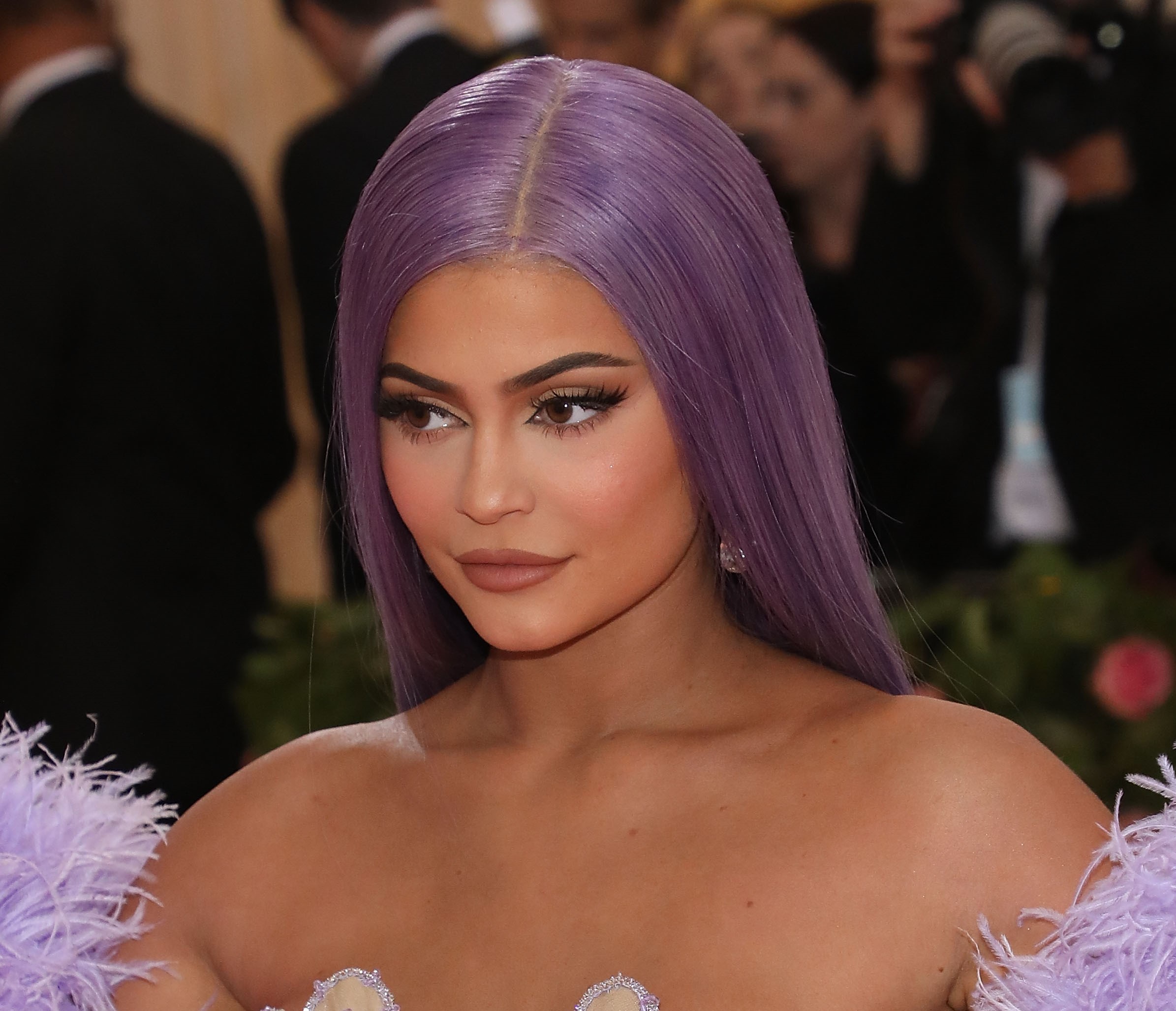 Related: Kylie Jenner Posts a Surprising Number of Photos Without Makeup
Kylie Jenner's favorite sister
While many people would have a hard time choosing a favorite sibling over another, Kylie isn't one of those people.
In 2016, the reality star posted on Instagram that her eldest sister, Kourtney Kardashian, was her favorite.
"I love you Kourtney. You already know you are my favorite sister these days," Kylie wrote.
Stormi's mother was serious when she added the words "these days" because the Poosh founder didn't keep the fave sis title for long. The following year while speaking to Buzzfeed, Kylie said that Kim Kardashian West was her favorite but confessed that it does change.
"Right now me and Kim have just been relating a lot and talking," Kylie told the publication. "Honestly, it changes every day so tomorrow it'll probably be somebody new, but Kim right now is my fave."
Whose closet she raids the most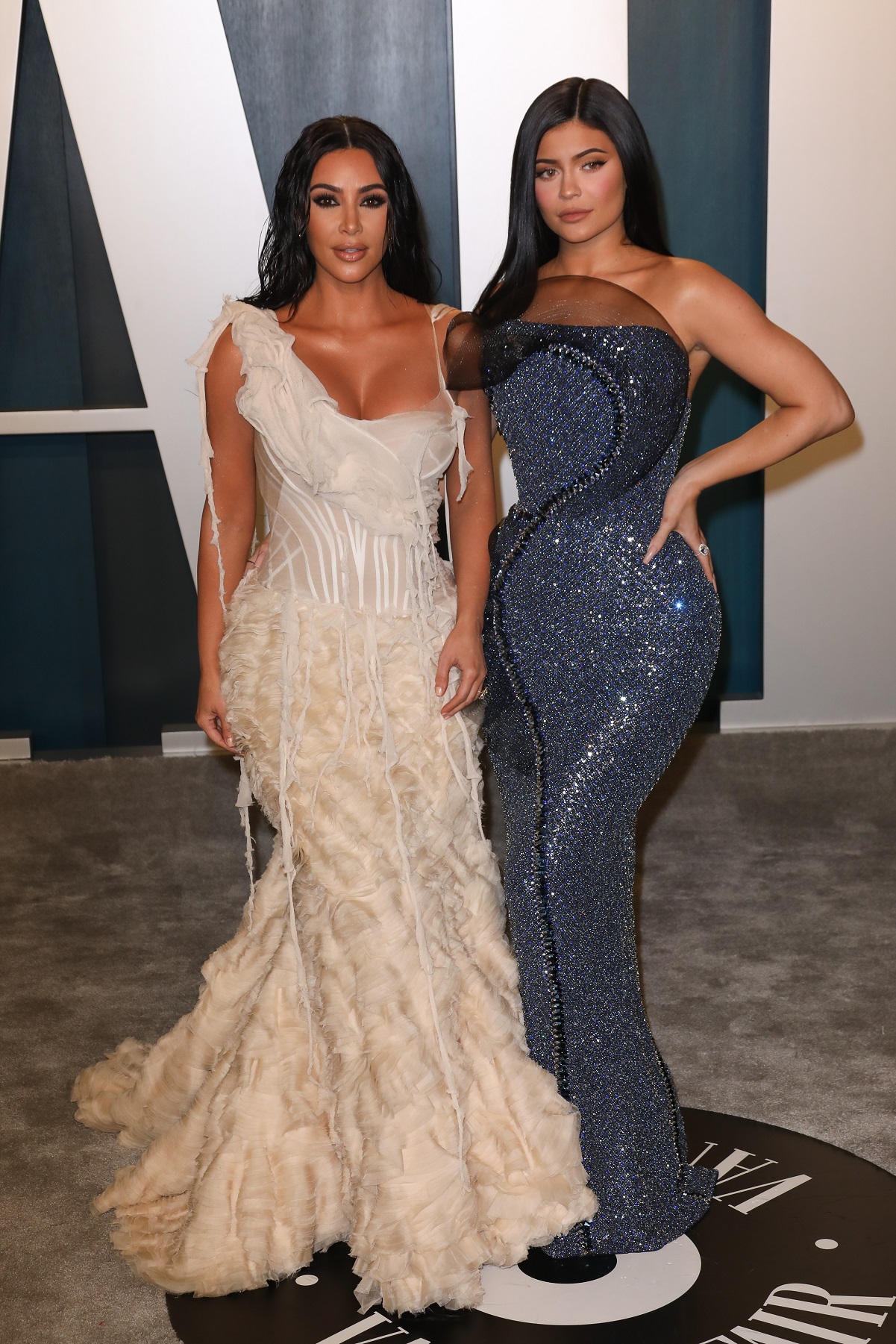 Some of Kylie's amazing outfits over the years are straight from Kim's closet. E! News noted that the youngest Kardashian-Jenner has stated that she picked through Kim's wardrobe a number of times when she needs something to wear out or just show off on Instagram.
Kylie has been spotted in a few of Kim's dresses including a low-cut white ensemble, as well her sister's skirts, and ripped denim jeans.
In June, Kylie took to Snapchat wearing the same Charlotte Knowles corset-style top her big sister donned in posts a few hours earlier.
RELATED: Kim Kardashian West Reveals Why She Doesn't Always Shower and Brush Her Hair
The KKW Beauty mogul paired the shirt with tan fringe pants, while Kylie opted for matching print flared trousers.
Kylie isn't the only one guilty of stealing her sibling's clothes
Going through your sister's closet and taking a few items is a two-way street in their family.
As the Mirror noted, Kim admitted that she used to help herself to Kylie's clothes a lot when they both lived at home under Kris Jenner's roof.
In 2019, Kim confessed that she still had a dress from Kylie that she "borrowed" a while back but was planning on giving back at some point.
"Old fitting pics. I borrowed this dress from Kylie, sorry Ky. I will return it soon lol," Kim captioned a throwback pic of herself in a white gown.
No word if the dress ever did make it back to Kylie.