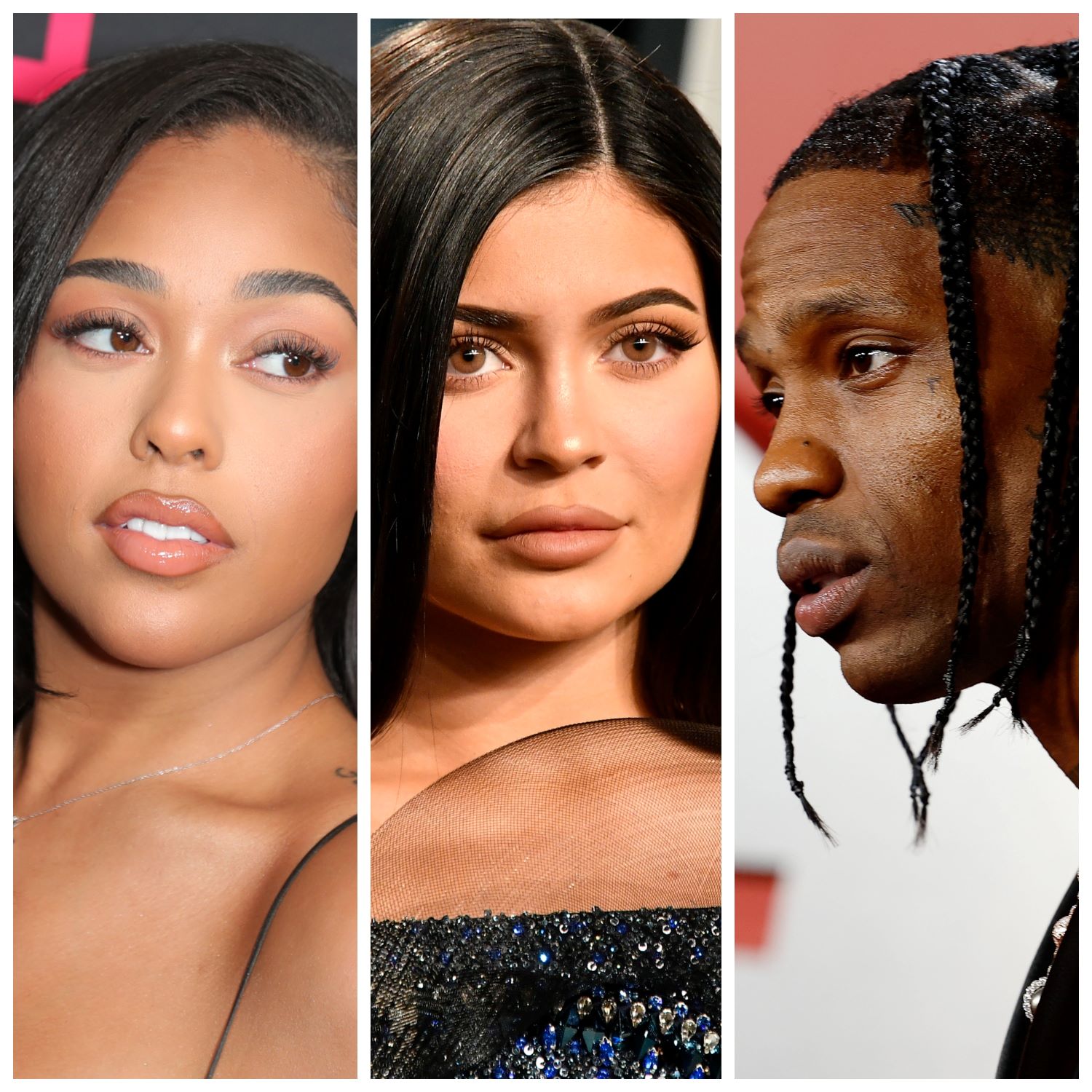 Kylie Jenner Says Travis Scott and Jordyn Woods Were Deeply 'Affected' by the 'Kardashian Curse'
Kylie Jenner dealt with being apart of a famous family at a young age. The beauty mogul shared how Travis Scott and Jordyn Woods handled the 'Kardashian Curse' rumors.
Kylie Jenner and Travis Scott influence millions of people worldwide. In 2018, Jenner shut Snapchat down after stating she no longer uses the app. Years later, Scott landed a lucrative deal with McDonald's to create a meal with the restaurant. 
Although the celebrity couple was famous when they got together, Jenner said both Scott and Jordyn Woods struggled with her fame.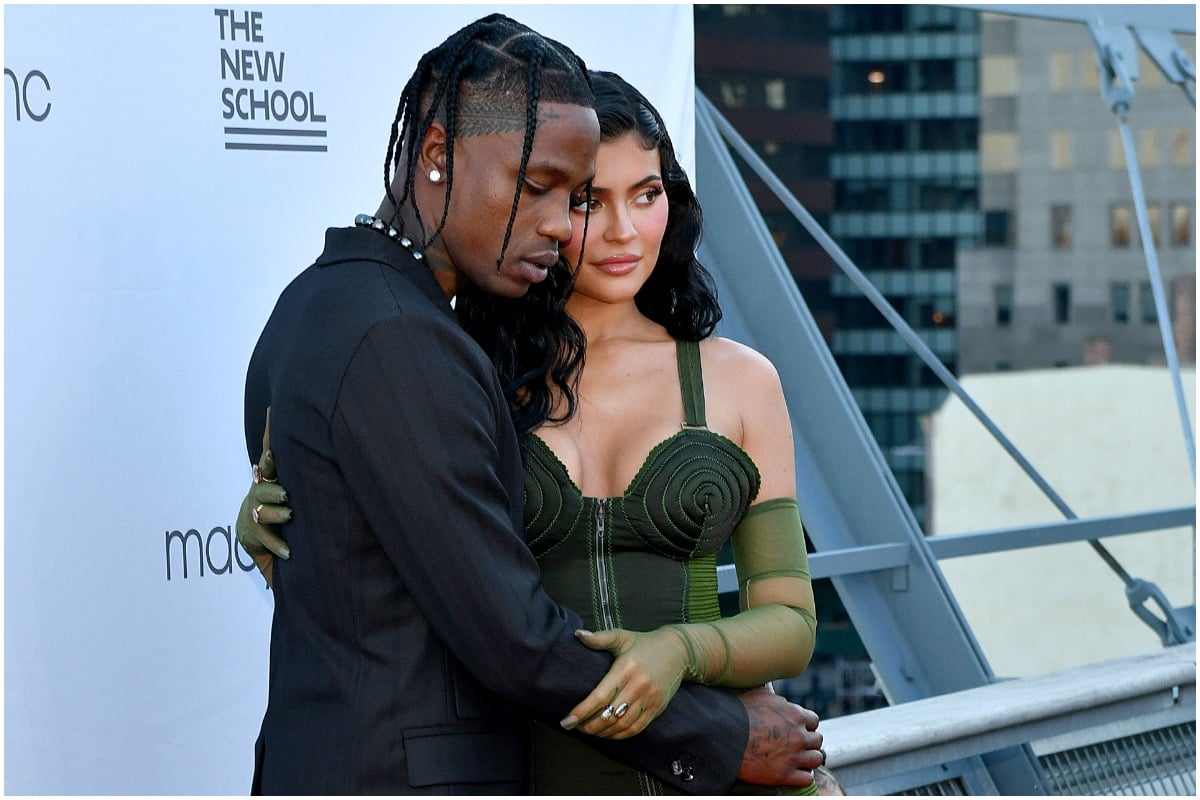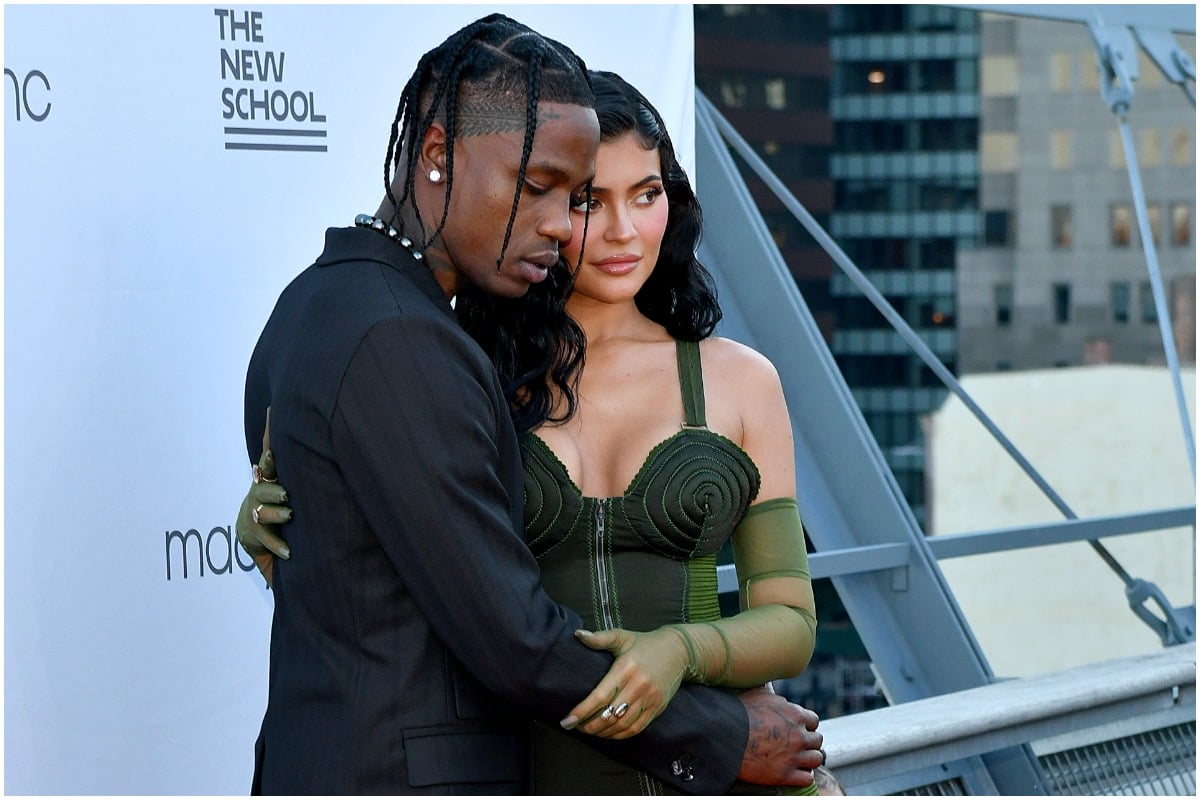 Kylie Jenner says Travis Scott and Jordyn Woods got upset about the Kardashian spotlight
Jenner and Woods' friendship began in high school. After being introduced to each other by Jaden Smith, they instantly became close, and the model was by the Keeping Up With the Kardashians star as her popularity grew. Soon, Jenner went from the youngest Kardashian-Jenner to the wealthiest member. Through the influencer's Kylie Lip Kits and Kylie Cosmetics, she created her $700 million fortune at 21. 
In April 2017, Jenner and Scott started dating. The couple met months before and connected when he performed at Coachella. 
Once they became official, some fans lumped Scott in with the other men in the Kar-Jenners' lives. Since KUWTK aired, many of the women's exes, including Scott Disick, Lamar Odom, and Kris Humphries, were accused of being under the "Kardashian curse." Jenner said her best friend and boyfriend often got upset by the curse rumors and other reports about the family. 
"He gets more angry about things," Jenner said of Scott to GQ. "It's not just him. It's Jordyn [Woods] who I've seen affected. And we're just like, "Oh, that'll go away in a day." I know these stories aren't going to matter, so don't even let them affect you, you know? I think you're correct. But it's not just men—it's friends, it's people who come and just don't know how to handle it. It's the negative. There's a lot of people who love us, but there's also a huge handful of people who don't like us."
Are Kylie Jenner and Jordyn Woods friends?
Ultimately, Jenner and Woods' problems would exceed the "Kardashian curse" rumors. In Feb. 2019, the Sacrifice star kissed Khloé Kardashian's boyfriend, Tristan Thompson, at a party. The cheating scandal enraged social media commenters, as Kardashian and Thompson recently had a baby, True Thompson. However, the pair reconnected in 2020 during the coronavirus (COVID-19) pandemic.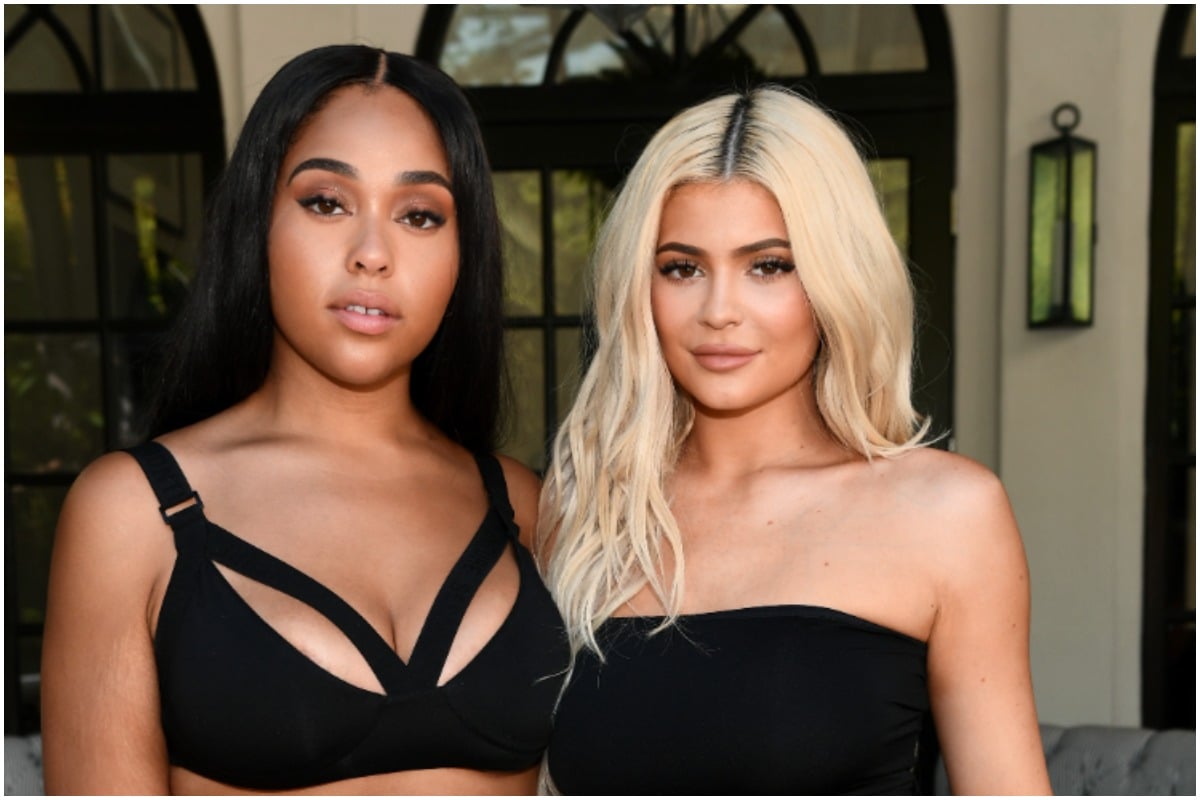 Since the fallout, Jenner discussed the possibility of her reunite Woods on KUWTK. On the show's season 20 reunion, she said the actor's actions toward Kardashian felt too personal for her to rekindle the friendship. 
"When we were friends, we never thought that we wouldn't be friends; it was kind of an overnight thing," Jenner said. "When she did something to my family, it felt like she did something to me."
While the beauty mogul probably won't be friends with Woods again, she and Scott seemingly handle her career just fine. The exes recently announced her second pregnancy. Scott and Jenner welcomed their daughter, Stormi Webster, in Feb. 2018.