Kylie Jenner Says This Family Member Persuaded Her To Buy Her First Hermès Birkin Bag
It's no secret that Kylie Jenner is a major consumer of luxury fashion. Each year, the makeup mogul dishes own thousands — if not millions — of dollars on designer clothes, shoes, and handbags. Though she's never disclosed how much she spends on her wardrobe, Jenner has given fans glimpses of her expensive buys on social media.
Recently, Jenner gave fans a peek inside one of her very first Hermès Birkin bags, which she bought after someone in her family convinced her to do so.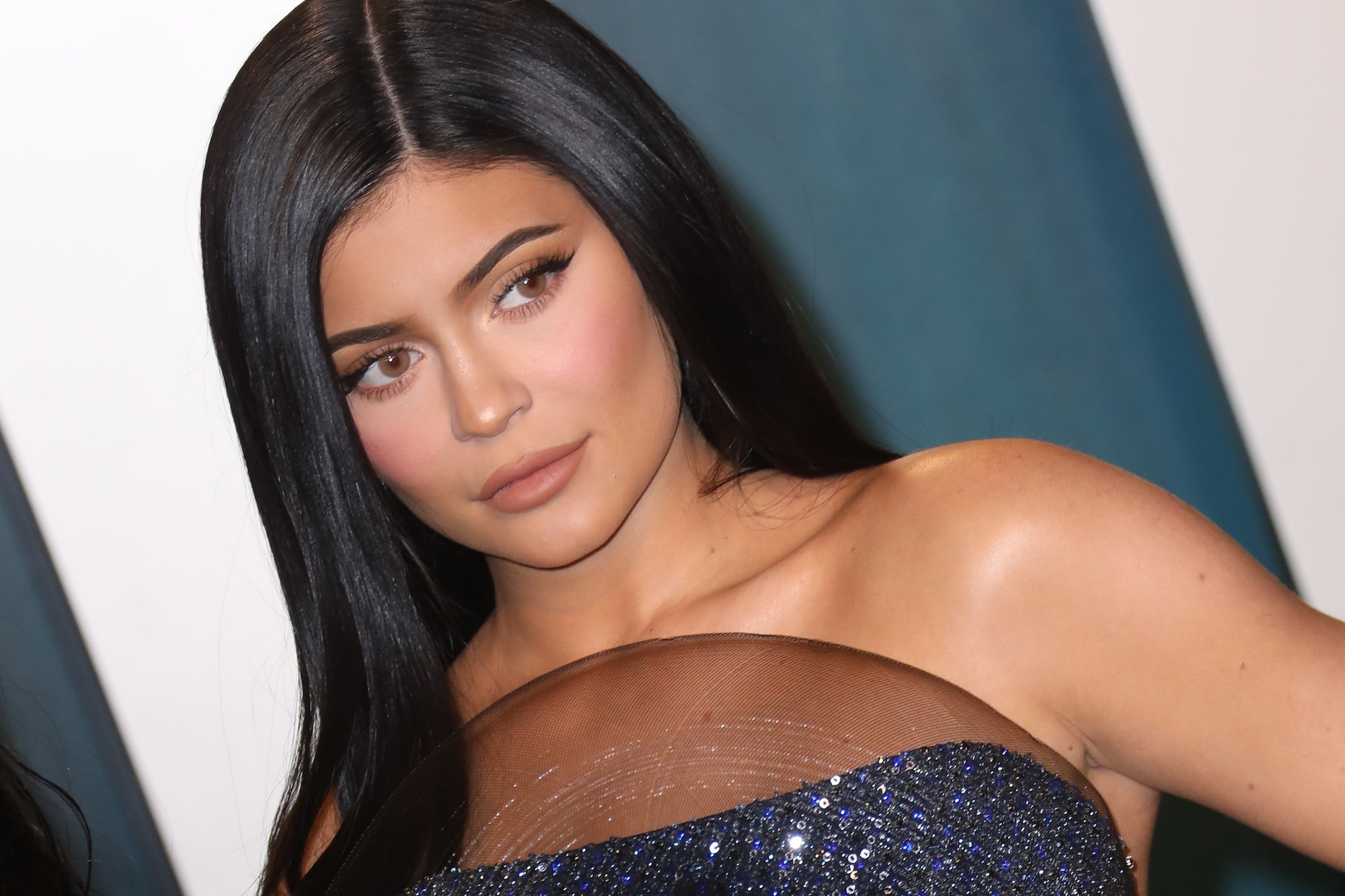 Kylie Jenner gave a brief backstory about her very first Birkin bag
On Sept. 15, Jenner released a "What's In My Bag" YouTube video where she revealed the contents within her limited edition, $24,000 "So Black" Hermès Birkin bag from inside her luxury closet.
Before diving into everything she carries inside the purse, Jenner gave fans a brief backstory about the ultra-rare piece only she and a few others in the world are proud owners of.
RELATED: What Is Kylie Jenner's Favorite Bag Brand?
The makeup mogul started the video by sharing that the purse was one of the very first Hermès Birkin bags she bought. She revealed that her mom, Kris Jenner, insisted that she buy the bag because "they're really rare" and was a "great investment." 
Of course, Jenner did not fight her mother on this and went ahead and bought the bag, noting that "when Kris Jenner tells you to do something, you do it."
Kylie Jenner's love of Hermès Birkin bags has grown
Ever since becoming a multi-millionaire, Jenner's collection of luxury handbags has continued to grow — along with her staggering net worth.
With close to a billion dollars in the bank, the makeup mogul has added several expensive bags to her collection each year and has racked up so many purses that she has a massive closest dedicated to her vast array.
In 2018, the Keeping Up With the Kardashians star gave fans a tour of her huge purse closet inside her Hidden Hills mansion.
RELATED: Kylie Jenner Says She Would Save This $150,000 Handbag If Her House Was Ever on Fire
During the video, Jenner called the shelf containing her Hermès Birkin and Kelly bags her "favorite row," noting that she had been collecting them "for a minute," and considers them "a great investment."
In May 2020, Jenner hopped on Instagram to show off her updated handbag closet, which is just as extravagant as you'd expect.
In a series of snapshots, the Kylie Cosmetics founder gave fans a glimpse of her designer handbag collection, which includes pieces from high-end brands such as Louis Vuitton, Prada, Chanel, Fendi, and more.
Jenner even has the bags organized by color and size. In one photo, all of the pink, red and rose-colored bags were grouped together while all of the black bags were in another section.
How much is Kylie Jenner's handbag collection worth?
Though she's never disclosed how many purses she owns or how much she has paid for each piece, insiders previously revealed just how extensive — and pricey — Jenner's handbag collection really is.
In 2019, designer Martyn Lawrence-Bullard told People that the makeup mogul has "at least 400 bags, mostly Hermés, lots of Birkin bags and then Louis Vuitton, lots of Chanel and some Dior and Fendi."
He added that most of Jenner's bags "are collector's items," which she bought as investments and treats "like works of art."
As for how much Jenner's handbag collection is worth, the Daily Mail estimated it to be valued at around $1 million.
One thing is for sure: Jenner definitely knows how to spoil herself with the best things money can buy.