Kylie Jenner Shares Her Favorite Smoothie Recipes That Are So Easy To Make At Home
People have become fascinated with Kylie Jenner over the past few years. The youngest member of Kardashian-Jenner siblings has become one of the most popular sisters and fans can't get enough of her. They want to know everything about her from what her fitness and beauty routines are to what she eats on a daily basis.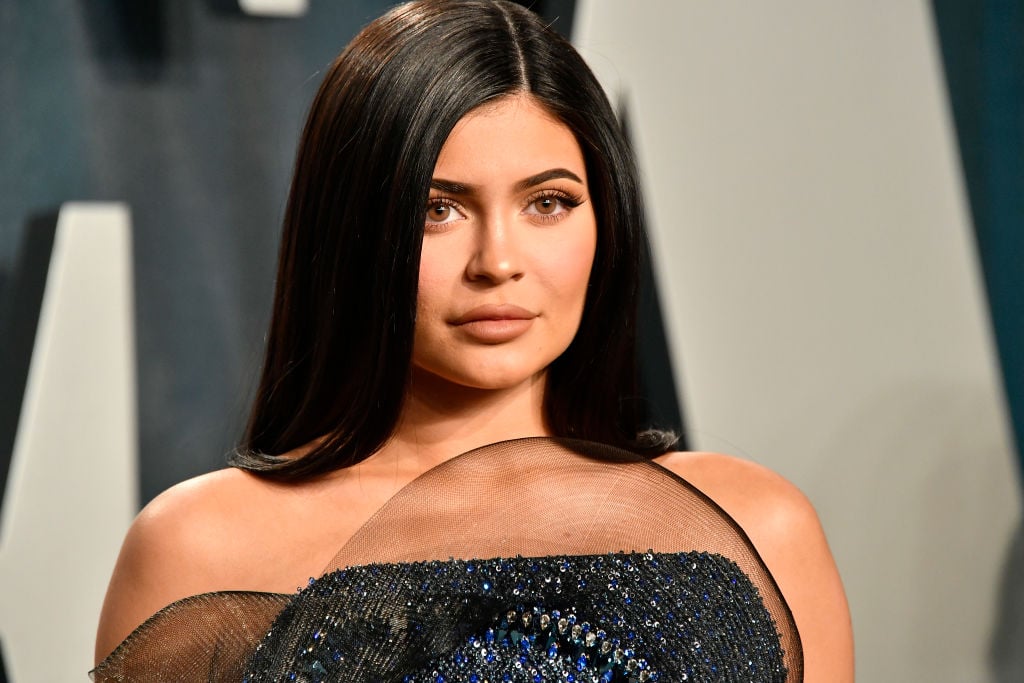 For awhile we only knew about her love her for ramen noodles, yes the store-bought kind straight out of a package, but more recently she opened up about what her diet includes and how much she loves smoothies. Much like her ramen recipe, her smoothies are so easy to make that anyone can whip them up at home.
Read on to find out what she puts in her smoothies and what she has for breakfast every single day.
What Kylie starts off every day with
Kylie previously shared her entire breakfast routine on her Instagram stories. The reality star revealed that for the most important meal of the day she cooks up scrambled eggs and turkey bacon daily. She has that with a bit of avocado as well.
"My breakfasts are boring right now because I eat the same thing every day," she posted in her story.
Before she can even eat her breakfast though she religiously drinks one thing and that's celery juice.
"I try and drink about 16 oz. in the morning and wait 30 minutes before eating," Kylie captioned a picture of the celery drink.
She added, "Celery contains high amounts of vitamin C and K, as well as folate and potassium, and studies show that celery plays a role in fighting and preventing cancer and live disease, [reducing] inflammation and [boosting] cardiovascular health. Calms nerves, relieves migraines, and promotes weight loss."
The Kylie Cosmetics founder clarified that she drinks the juice "for the health benefits, not the weight loss."
She also let her more than 170 million followers in on what she puts in her coffee. She uses a coconut milk-based collagen creamer to promote healthy skin and nails.
After learning everything about her breakfast beverages, Kylie's fans were curious about what she drinks the rest of the day.
In the past the Keeping Up with the Kardashians star said that she loves smoothies and admitted that she's "not a smoothie master" so her favorite blends are so easy to make with just a few simple ingredients (and a blender of course).
How to make Kylie's favorite smoothies
The makeup mogul shared some of her smoothie recipes via Snapchat.
One of Kylie's go-to blends only contains four ingredients. To make it you'll need:
– 200mL of orange juice
– 1 Banana
– A handful of frozen organic strawberries
– A handful of frozen organic mango chunks
An organic smoothie she prefers has just five ingredients:
– A handful of spinach
– A handful of kale
– A handful of fresh pineapple chunks
– A small handful of frozen blueberries and strawberries
– A dash of orange juice
Blend them all together and you'll be enjoying smoothies just like Kylie.
Read more: Kylie Jenner Sticks to This Exercise Routine to Stay in Shape