Kylie Jenner Shocks Fans With Her Craziest Hair Color Yet
Kylie Jenner loves to try new styles. The 22-year-old beauty mogul has become a fashion icon now that she's one of the most-followed people on Instagram, and almost everything she wears is adored by her fans. She's always seen her hair as an accessory to her style, and though Jenner has taken some heat for some of her looks in the past, her most recent hair color has fans obsessed — but it's definitely her most interesting color yet.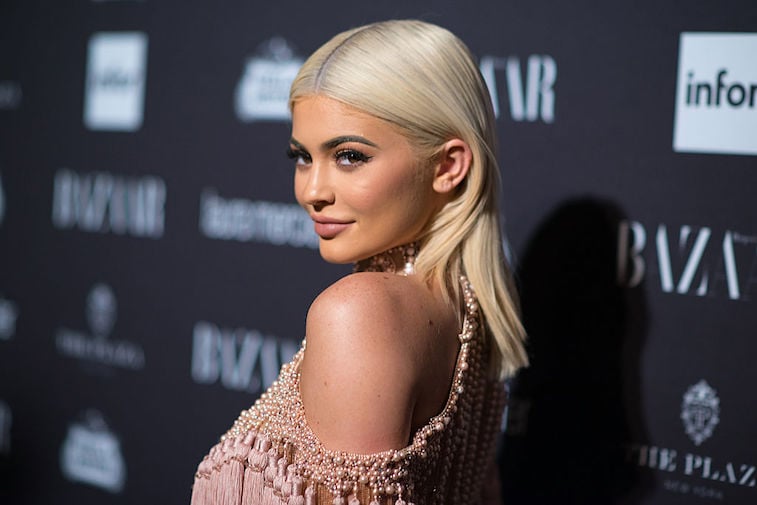 Kylie Jenner has been known to surprise fans with a new look
Though she's the youngest Kardashian-Jenner sister, Jenner has made quite a name for herself in only a few short years. She developed her brand, Kylie Cosmetics, when she was only 18, and in spring 2019, she became the world's youngest self-made billionaire. But Jenner credits her social media presence for a lot of her success, so, naturally, she needs to always keep those 156 million followers entertained.