Kylie Jenner Fans Wonder If She Dumped Sofia Richie
Sofia Richie recently went through a very public breakup with Scott Disick. Now, Kylie Jenner fans are speculating that she returned the favor.
After three years, Sofia Richie and Scott Disick have finally called it quits. But now, Kylie Jenner fans are wondering if that's the only breakup that the model is currently experiencing. Richie has been noticeably missing from Jenner's recent hangouts and fans are wondering if the two young women still friends.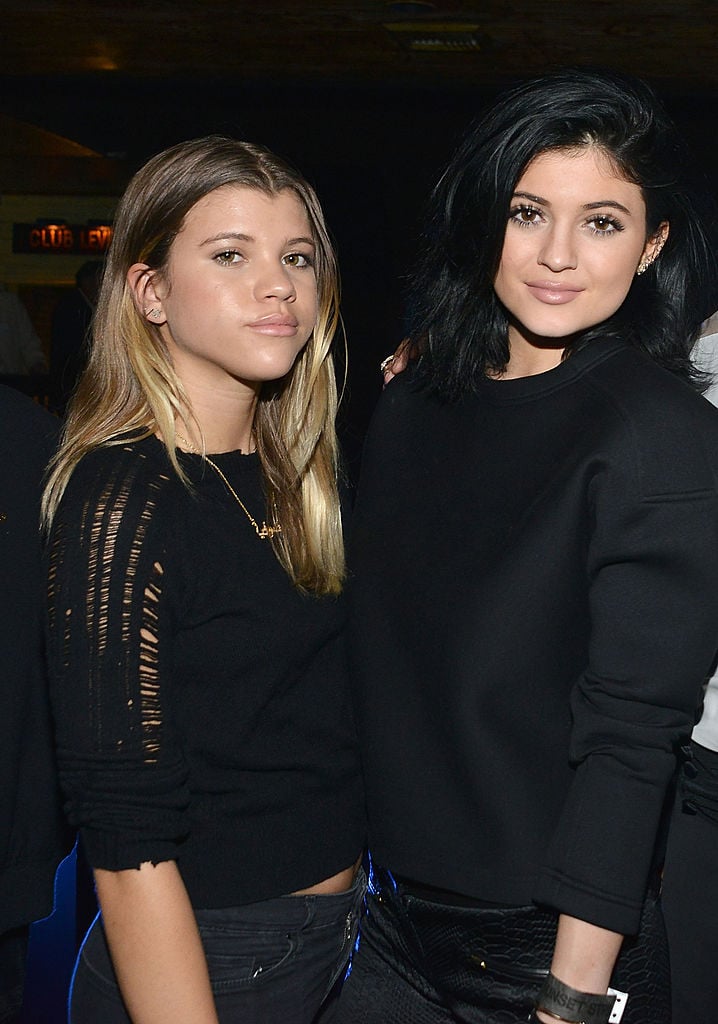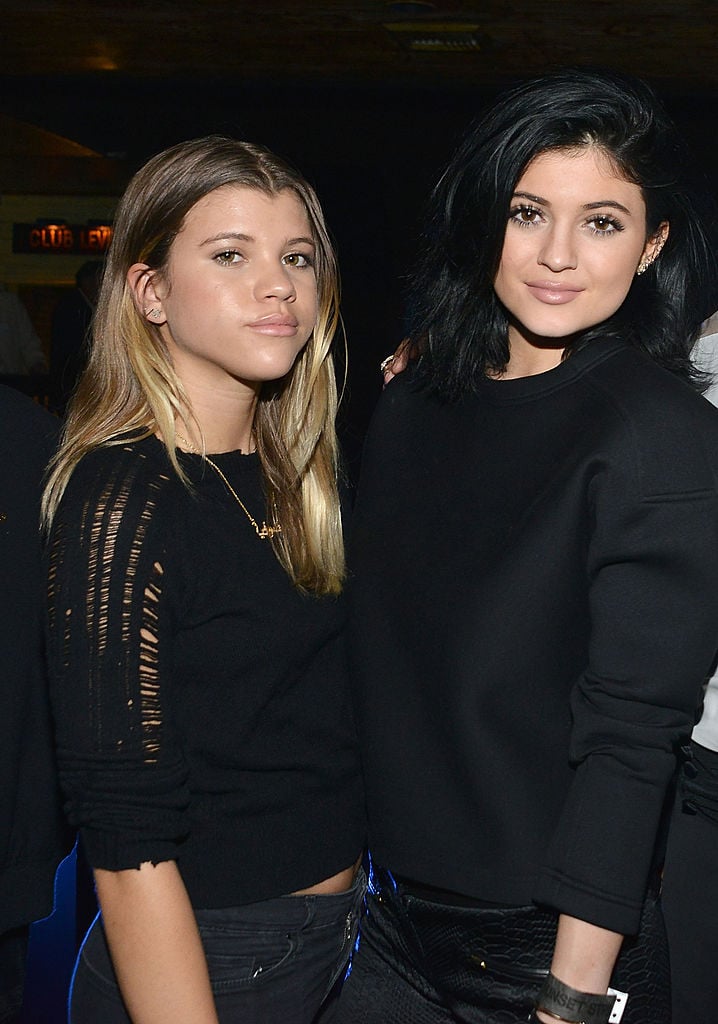 Though Richie and Jenner seemed closer than ever last year, their friendship spans back several years. As they ran in the same circles, it was a bit of an adjustment when Richie began dating Disick, who is like a brother to Jenner. In fact, Jenner's older sister, Kendall Jenner, seemed to have a real issue with the model dating her niece and nephews' father at first and slighted Richie on Instagram.
Kylie Jenner and Sofia Richie have a been friends for years
But, the tension between Kendall and Richie seemed to die off after some time passed. Furthermore, after Jenner's public fallout with her former best friend, Jordyn Woods, she seemed to get closer to Richie, Yris Palmer, and Anastasia Karanikolaou. The four seemed to hangout consistently and Jenner even invited Richie on her girls' trip to Turks and Caicos and her European birthday trip on a luxury superyacht.
While celebrating Jenner's 22nd birthday a video was made and Richie even referred to Jenner as her best friend. "Kylie, you're 22, and you've always been one year cooler than me. But I love you, you're my best friend. I don't know what life would be like without you," she declared. Richie also seemed to be close to Jenner's friends Palmer and Karanikolaou. In November of 2019, she even posted a picture to her Instagram page of the four of them with the caption "Lifers."
Fans speculate that their friendship is in danger
But, Jenner's fans noticed that Richie hasn't been hanging out with the Kylie Cosmetics founder as of late. Furthermore, Richie was noticeably absent from Karanikolaou's birthday celebration. Recently, Karanikolaou and Jenner broke social distancing protocol to celebrate Karanikolaou's 23rd birthday. The Michael Jordan-themed party brought together over a dozen of Karanikolaou's closest friends and Richie was not in attendance.
Fans of Jenner immediately noticed Richie's absence and questioned her whereabouts on Instagram. "Is Sophia Richie no longer their friend??" one fan questioned. "That's what I was thinking," another person questioned in response. Others speculated that Jenner had dumped Richie as a friend following her breakup with Disick. In fact, some of Richie's fans even had conspiracy theories prior to the breakup that indicated that Jenner was only friends with Richie to get her to dump Disick.
Did Jenner dump Richie as a friend following her breakup with Disick?
"They brought you into their inner circle deliberately. In you hanging out with Kylie, they hope you realize how much you miss your young life, being single, and ultimately break up with Scott so Kourtney can make her move on Scott and steal him from you. They know that there is no way you and Scott are going to break up and this is their only way. These women are known for stealing other women's men, so be aware," one person wrote on Richie's Instagram page back in Septemeber of 2019.
Who knows if there's any truth to the aforementioned theory. It's quite possible that Jenner's fans are just jumping to conclusions and she and Richie are just fine. Perhaps Karanikolaou and Richie aren't as close as Jenner and Richie. Or maybe Richie was invited to the party but opted to practice social distancing. But, whatever the truth is, it certainly won't stop fans from speculating.